Corona Wedding Photographer
Located in the Inland Empire, Corona's a fantastic location for a wedding! Corona's location at 15 and 91 freeways makes it an ideal city for guests coming from Orange County, Riverside or Temecula. The wedding venues in Corona are known for gorgeous mountain views. There are a number of fantastic settings for your day, and as a Corona wedding photographer, I would love to tell the story of your day with authentic, timeless photos!
Corona Wedding Photography Experience
I've photographed weddings in Corona at Eagle Glen Golf Club and Glen Ivy Golf Club. With over 10 years of experience, I have the ability to create beautiful photographs at any Corona wedding venue. For venues in which I haven't photographed, I always plan a venue visit in advance to get to better know the flow of the venue and be incredibly prepared for your wedding day!
Venue Types
Corona's wedding venues are best known for their beautiful mountain views, and nearly all venues have outdoor ceremony sites so you and your guests can enjoy the scenery. There are several golf club venues in Corona, as well as dedicated wedding venues. See a brief list below for options!
Eagle Glen Golf Club - this event space can accommodate up to 400 guests. Outdoor ceremony options include lake and mountain views, and the window-lined reception space overlooks the golf course. I'm a preferred wedding photographer at Eagle Glen Golf Club; you can read a Q&A with their on-site coordinators here.
You can see Kenya + Wasani's gorgeous fall Eagle Glen Golf Club Wedding here!
Eagle Glen Golf Club can be found at 1800 Eagle Glen Parkway, Corona, CA 92883.
Glen Ivy Golf Club - Glen Ivy can host up to 300 people for your wedding day. They have gorgeous outdoor ceremony site options and a beautiful recently renovated reception space. One of Glen Ivy's unique outdoor features is their waterfall framed by a tunnel! This is a gorgeous picture opportunity for couples and bridal parties!
See Michael + Marlene's wedding at Glen Ivy Golf Club Wedding.
You can also see a styled shoot at Glen Ivy Golf Club Wedding Styled Shoot.
Glen Ivy Golf Club can be found at 24400 Trilogy Parkway, Corona CA 92883.
Wedgewood Weddings at the Retreat - The Retreat can host up to 225 guests and has a Tuscan villa style. Wedgewood Weddings often include all-inclusive pricing options, which helps makes planning easy for couples.
Wedgewood Weddings at The Retreat can be found at 8007 Soft Winds Drive, Corona, CA 92883.
Fairview Green River - Fairview Green River Venue is set at the Santa Ana Mountain Range and has Spanish-style touches in their clubhouse and courtyard. They're one of the most flexible venues and can host anywhere from 50-300 guests.
Fairview Green River can be found at 5215 Green River Road, Corona, CA 92880.
Dos Lagos Golf Course - Dos Lagos has gorgeous views of mountains and can accommodate up to 500 guests. It's an affordable option in Corona, with pricing starting at $4,795 for 100 guests.
Dos Lagos Golf Course can be found at 4507 Cabot Dr, Corona, CA 92883.
Event Size
Wedding venues in Corona cost host up to 500 guests. Most venues have guest minimums for weekend weddings.
Bringing Vendors into your Venue
Typically venues have their own in-house catering staff and an event coordinator, which ensures all the services they are providing to you run smoothly. Venues also have preferred vendor lists, which are a great resource. Check with your venue for any vendor restrictions.
Vendor Discounts
Some wedding professionals offer discounts, although there's no standard to expect. Inquire individually with your vendors to see if they have special pricing or discounting.
Sparklers
Sparklers have become more popular in the past few years; however, all forms of fire (especially at night...and especially with libations!) are extremely dangerous in southern California. Fireworks, including sparklers, are illegal in Riverside County.
Accommodations
There's a number of hotel options in Corona; see the list below. Corona hotel rates are reasonable and typically include free parking.
Ayres Lodge & Suites Corona West
Hampton Inn & Suites Corona East
Air Transportation
Ontario International Airport (ONT) is 15 miles away from Corona. John Wayne Airport (SNA) is 29 miles away. The airport with the most direct flight options for out-of-towners will likely be Los Angeles International Airport (LAX), which is 55 miles away. Keep in mind the freeways near LAX nearly always have heavy traffic, so choose flight times carefully and always plan on additional time on the road!
Weather
Corona has hot, dry summers and sometimes rainy winters. The hottest months are June - September.
Popular Wedding Months
The most popular months for Corona weddings are April - September. During this time of the year, you're more likely to have vibrant greenery on your wedding day. November - February is considered the "off-season" for many wedding venues (and may be a good time to see if you can get a venue discount).
Obtaining a Marriage License in Riverside County
Marriage licenses issued in the state of California can be used in any county, so if you're getting married in Corona, you don't need to get your license in Corona. However, below is some basic information on getting your license in Riverside County.
The County Clerk issues licenses Monday through Friday, 8:00 AM to 4:30 PM. Both parties must come into a county clerk office together, be over 18 years of age, and have valid, current picture identification. The state of California recognizes and issues licenses for same-sex marriages.
The current fee for a marriage license is $90. The county clerk recommends filling out an application in advance of your office visit, which will stay in the system for 120 days. Marriage licenses are good for 90 days once issued.
If either party has been divorced within the past 90 days, you are required to bring a copy of the final dissolution. If the divorce was more than 90 days ago, you do not need a dissolution, but you do need to provide the date the divorce was finalized.
The completed license must be mailed back to 2724 Gateway Dr, Riverside, CA 92507. You will be provided with an envelope to make it easier to mail back the license.
Licenses must be mailed back within 10 days following the ceremony.
Corona Wedding Planning Resources
Pros and Cons to a Wedding Day First Look
Wedding Timelines for Every Season
Photoshoot Locations in the Inland Empire
Corona Wedding Photographer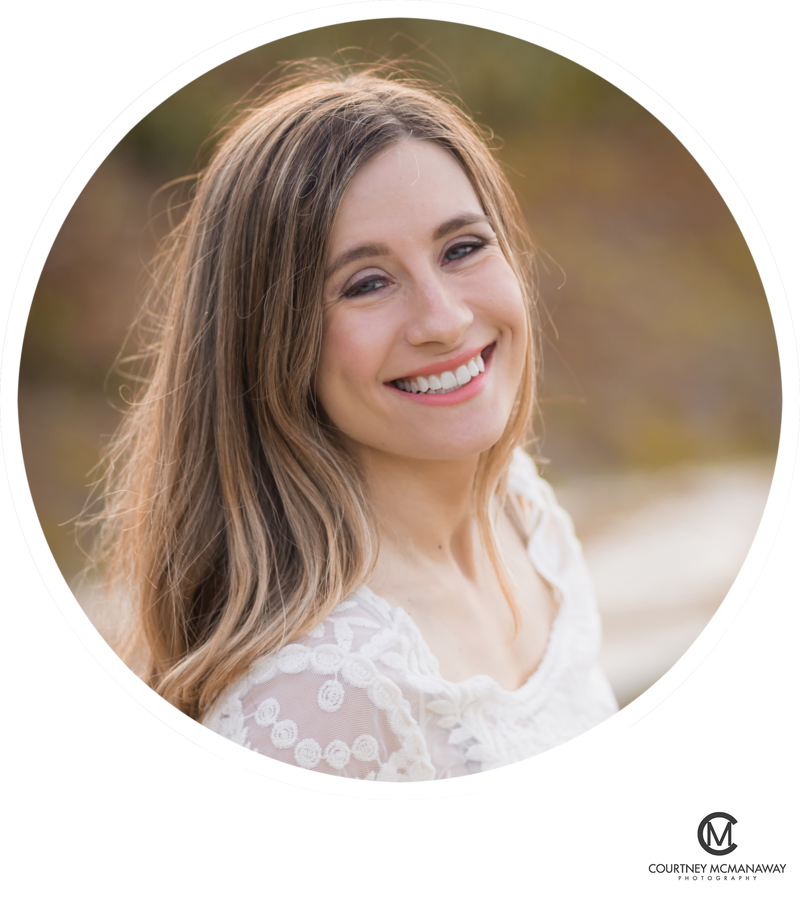 Hi, I'm Courtney! I have over 10 years of experience working with couples to capture fun and authentic memories from your wedding day! I would love to capture this special moment in your lives! Take a look at my Wedding Portfolio, view my Pricing, and head over to my Contact page to get in touch!