How to Get a Marriage License in Temecula
May 2020 update: The County of Riverside is now issuing in-person marriage licenses by appointment only as well as license by video-conference. For more information, see the Riverside County Clerk website.
Looking to get information on how your event may be impacted by Coronavirus?
Check out my comprehensive article Your California Wedding and Coronavirus. And also see some tips on spending a lot more time with your sweetie at Surviving Quarantine with Your Partner - it's not just indoor date night ideas! :)
If you're planning a smaller event in the next several years, you'll want to check out my article on Temecula Micro Weddings for planning tips, timeline recommendations, and local venues offering micro wedding packages!
Paperwork is just a fact of life, and you can't get married (at least not in the eyes of Uncle Sam) without some! Below is a comprehensive overview on getting your marriage license in Temecula. Note that if you're from a different area of California, you can get your license local to you for your Temecula wedding. If you're looking to file your license in Riverside County, however, below is the best information to do so!
Marriage License Authority in Temecula
Riverside County is responsible for issuing marriage licenses in Temecula. The County Clerk issues licenses Monday through Friday, 8:00 AM to 4:30 PM. Both parties must come into a county clerk office together, be over 18 years of age, and have valid, current picture identification.
Same-Sex Marriage
The state of California recognizes and issues licenses for same-sex marriages.
License Types
Riverside County issues both public and confidential marriage licenses. The county recommends a confidential marriage license only when the couple wishes the marriage date to be private. Otherwise they recommend a public marriage license.
Fees
The current fee for a public marriage license is $90. The cost for a confidential marriage license is $110.
Application
The county clerk recommends filling out an application in advance of your office visit, which will stay in the system for 120 days. Marriage licenses are good for 90 days once issued.
Wait Time for Marriage License
Marriage licenses are issued on the same day, so long as both parties have met all requirements.
Getting a Marriage License After a Divorce
If either party has been divorced within the past 90 days, you are required to bring a copy of the final dissolution. If the divorce was more than 90 days ago, you do not need a dissolution, but you do need to provide the date the divorce was finalized.
Civil Marriage Ceremony
The County Clerk's office will perform a civil marriage ceremony for $85. An appointment must be made. Ceremonies can be performed at their Riverside Gateway, Riverside Downtown, Hemet, Temecula, and Palm Desert locations. The ceremony can be performed the same day as the marriage license issuance, so long as an appointment has been made.
Where to Send Your Marriage License
The completed license must be mailed back to 2724 Gateway Dr, Riverside, CA 92507. You will be provided with an envelope to make it easier to mail back the license. Licenses must be mailed back within 10 days following the ceremony.
For more information on obtaining your marriage license in Temecula, see the Riverside County Marriage License & Ceremony page on the County Clerk's website.
Temecula Wedding Resources
Best Temecula Wedding Venues - there are over 50 wedding venues in Temecula! Venues here can host up to 1,000 guests and have everything from a rustic, outdoor atmosphere to elegant ballrooms!
How to Get Married in Temecula - this is a GREAT article if you're hosting a destination wedding! Everything from weather to local airports to the nightlife in Old Town Temecula!
Temecula Wedding Photographer - I'd love to chat with you about your wedding photography! Collections start at $1,900; reach out to me on my Contact page to get in touch!
Temecula Wedding Vendors - a comprehensive list of every type of vendor you'll need that serves the Temecula market!
Looking for your Temecula wedding photographer?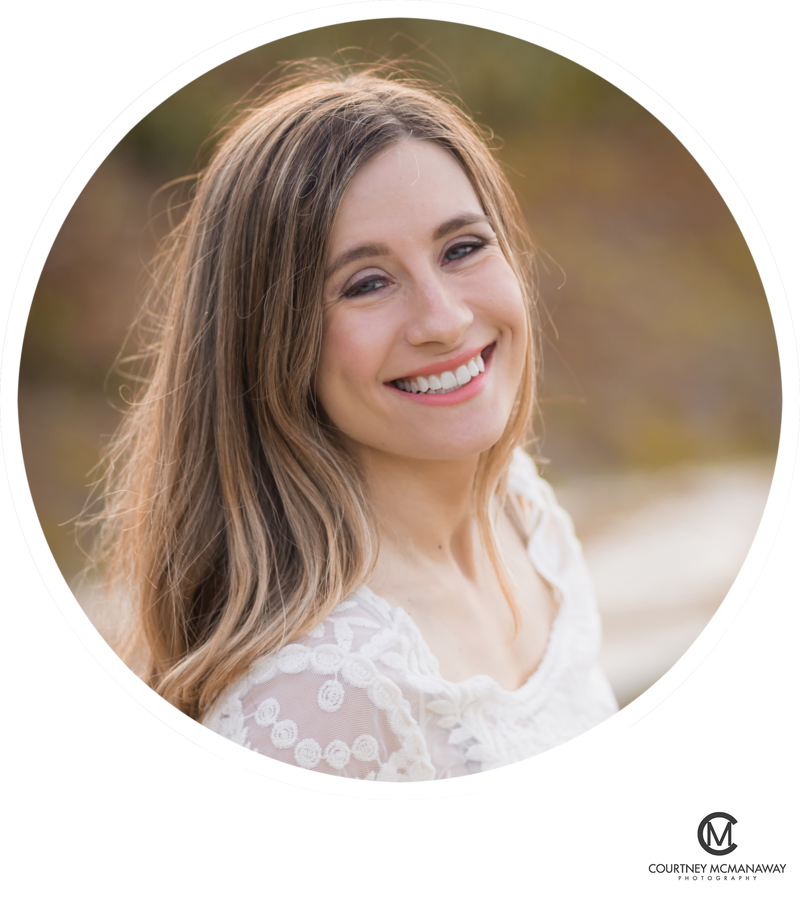 Hi, I'm Courtney, Temecula Valley-based wedding photographer! If you're looking for timeless, authentic, and fun wedding photos, I would love to chat with you about your wedding day plans! Check out my Wedding Portfolio and Wedding Pricing, and connect with me on my Contact page!
Home About Weddings Wedding Pricing Engagements Family Portraits Portrait Pricing Contact