Kyle's Murrieta senior session was so much fun! As a Murrieta senior photographer, I love working with seniors to create photos that show your personality and interests at this memorable time in your life!
When to Book a Murrieta Senior Session
I'd recommend booking your senior session as early as possible! In Murrieta, and all of Inland Southern California, my recommendation for timing of senior portraits is fall or spring/early summer. As we get into later summer, a lot of the landscape dries up. That can work if that's the vibe you're looking for in your photos, but overall, consider the way the landscape looks. Additionally, you'll want to consider when you'll want your photos back! Turnaround time for my sessions is 3 weeks and I only photograph senior sessions during the week.
Choosing a Location for Your Senior Session
When considering locations, think about the backgrounds you'd like in your photos or your personality type. If you want more of a city-like feel to your photos, maybe Old Town Temecula's a good choice for you! If a rustic vibe is more your style, there's plenty of parks and outdoor locations. There's no need to limit yourself to Murrieta or one city - there's a lot of fantastic choices here in the Inland Empire! Check out this article for more info!
Inland Empire Photoshoot Locations
Time of Day for a Senior Session
I book my senior sessions an hour and a half before sunset. This allows enough time for an outfit change and also ensures you get the best light of the day for your senior photos!
What to Wear for your Senior Session
I recommend at least 2 outfits! Again, this is all personality dependent. I see many seniors like to have a casual outfit and a dressy outfit, but it's up to you! For ladies, I recommend bringing a pair of flat or comfy shoes in the case the shoes you bring aren't great for walking - I like to change up backgrounds to give you lots of variety! Shortly before your shoot, you'll want to try everything on to ensure you like how your outfits fit and you can move comfortably in them. Avoid patterns that are very small (they can create odd optical illusions in digital photos) and make sure to hang your outfits if they're wrinkle-prone and change once you get on location!
Bringing Friends or Family for Your Senior Photos
For most of my senior sessions, parents come along (and they're incredibly helpful during the session!). I don't permit friends at sessions; while they can bring some great smiles, they can also be distracting and limit the number of photos I return to you in your gallery. Sometimes seniors want to bring pets - that's great so long as you bring along a parent or family member to keep your pet company when they're not in the photos!
Feeling Comfortable During Your Session
Being the single object of focus for an entire session feels weird! I know this from experience - as much as I'm behind the camera, whenever it's on me, I feel myself freeze up and feel awkward! Knowing what that feels like, I'm a guide through your entire session - helping you to get in the right light and how to move your body and face for natural photos that don't look over-posed!
Murrieta Senior Session Cost
Check out my Senior Portrait Pricing for more information on session pricing and to book your session!
LOOKING FOR AN ALL-STAR PHOTOGRAPHER?? Look no further! Courtney did an AMAZING job shooting my son's senior photos. Anyone who is a parent of teenage boys knows how hard it is to get them out of their shell and follow instructions. Courtney was able to do just that. The photos exceeded our expectations. Everyone who has seen them have commented how awesome they are. SO happy we found Courtney and will be telling everyone we know to use her as well. - Roxanne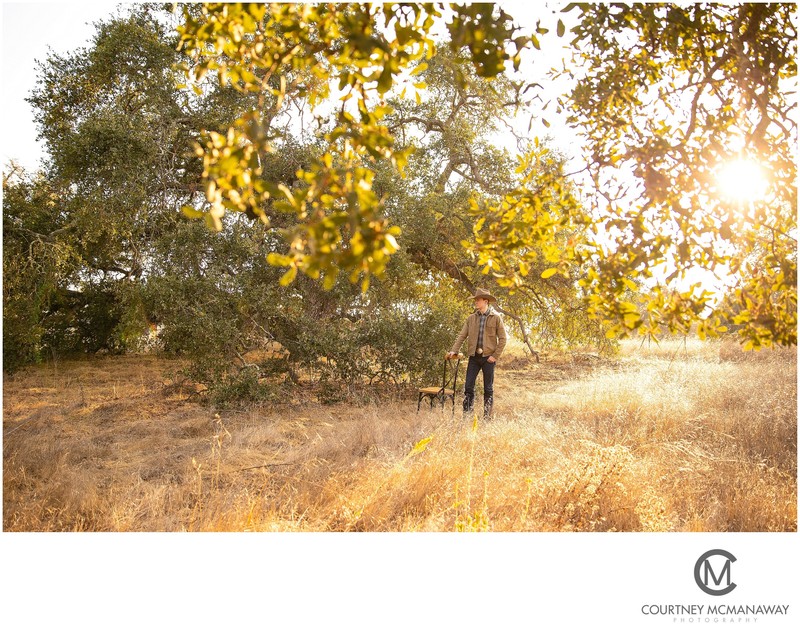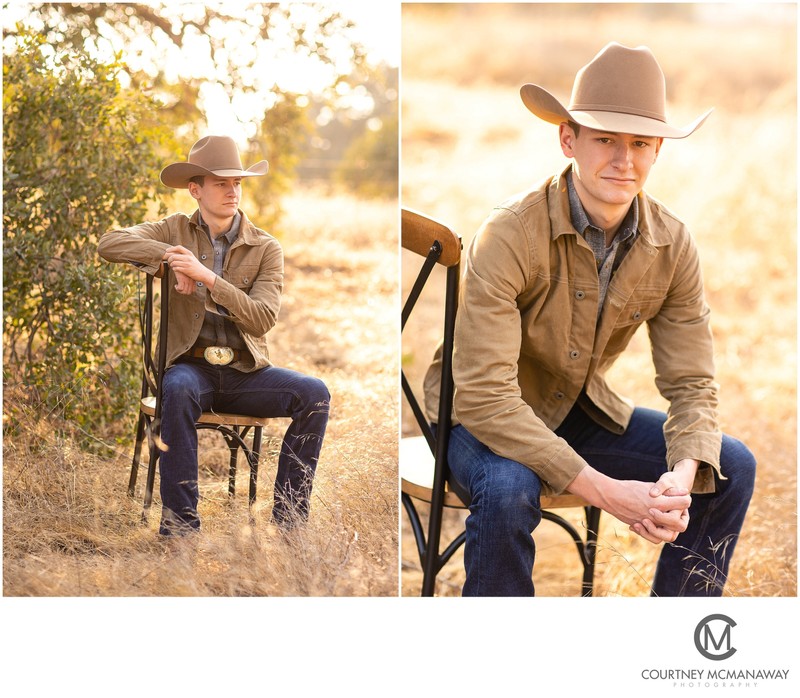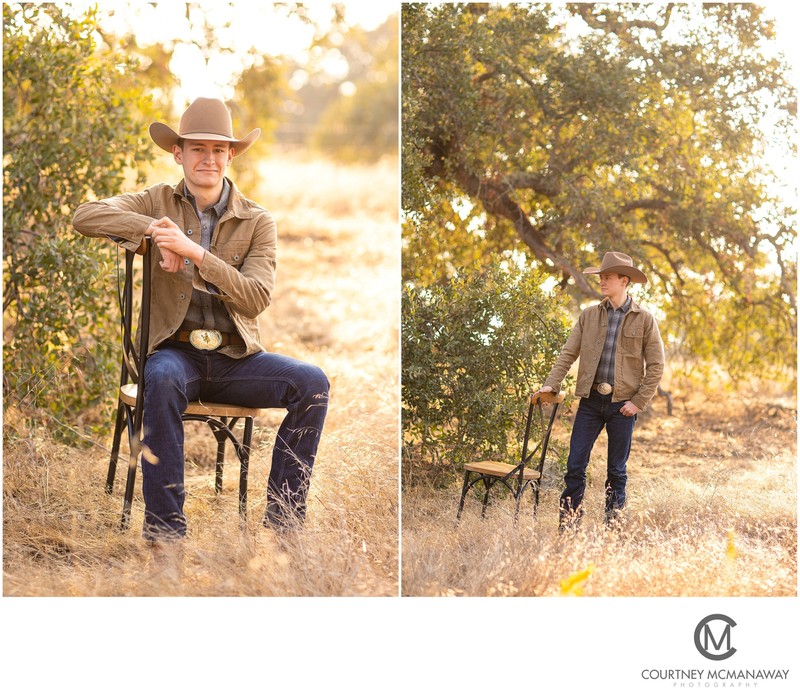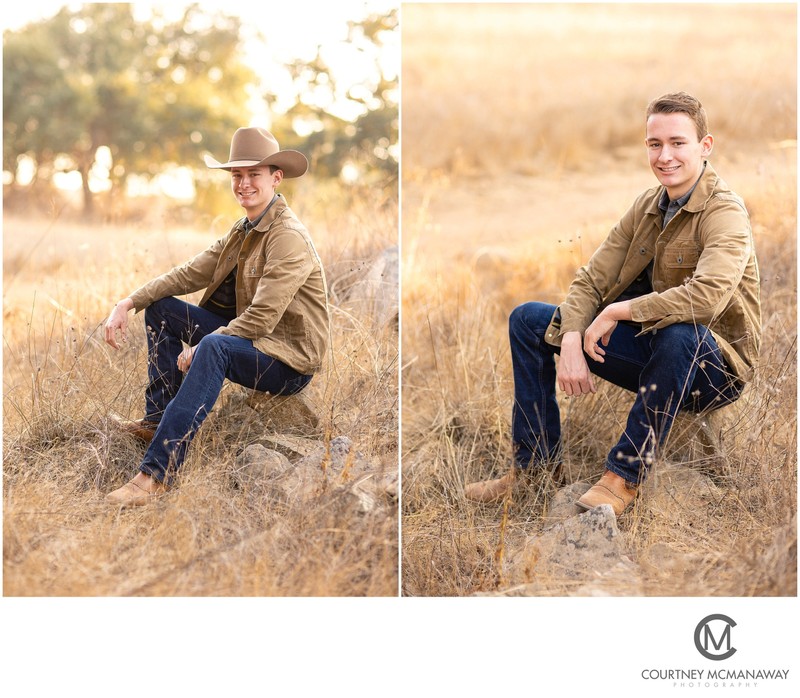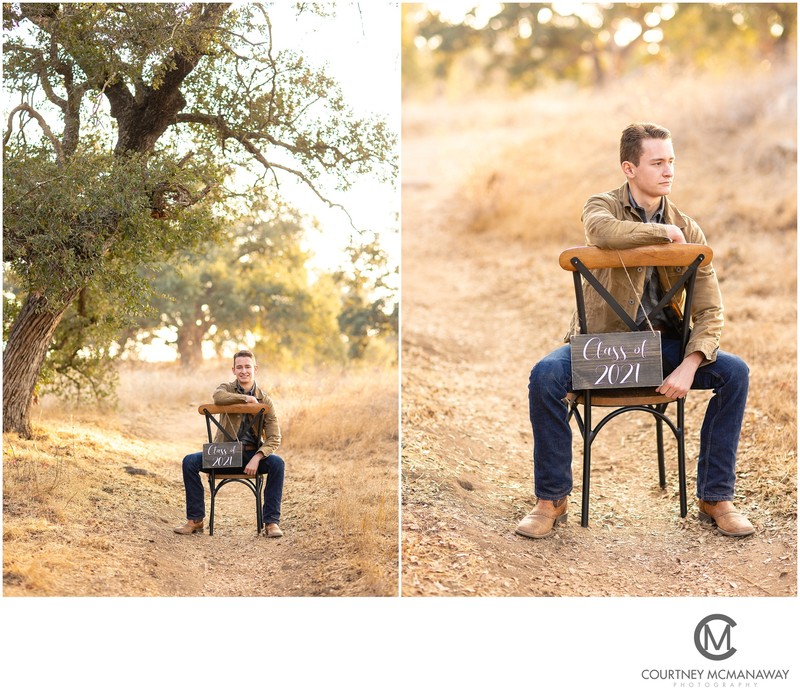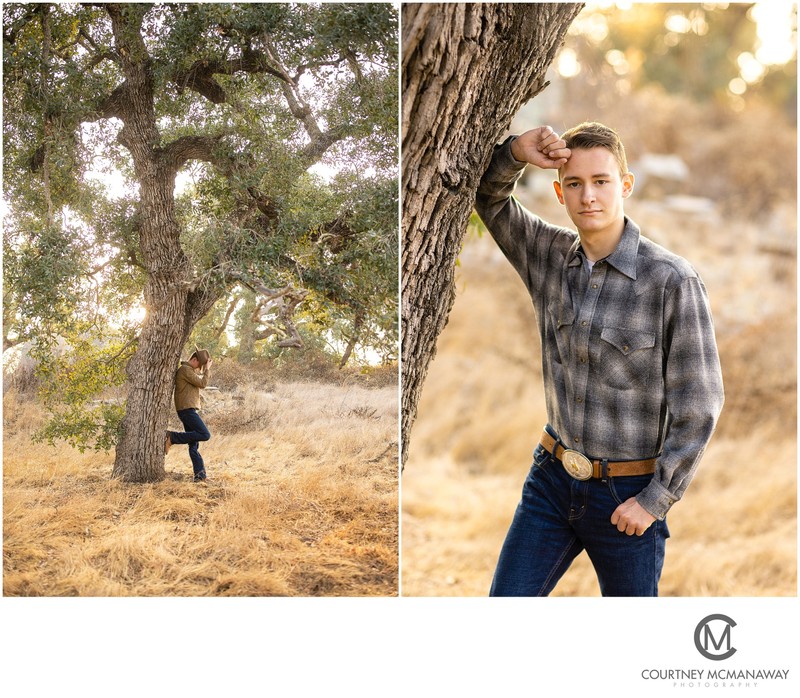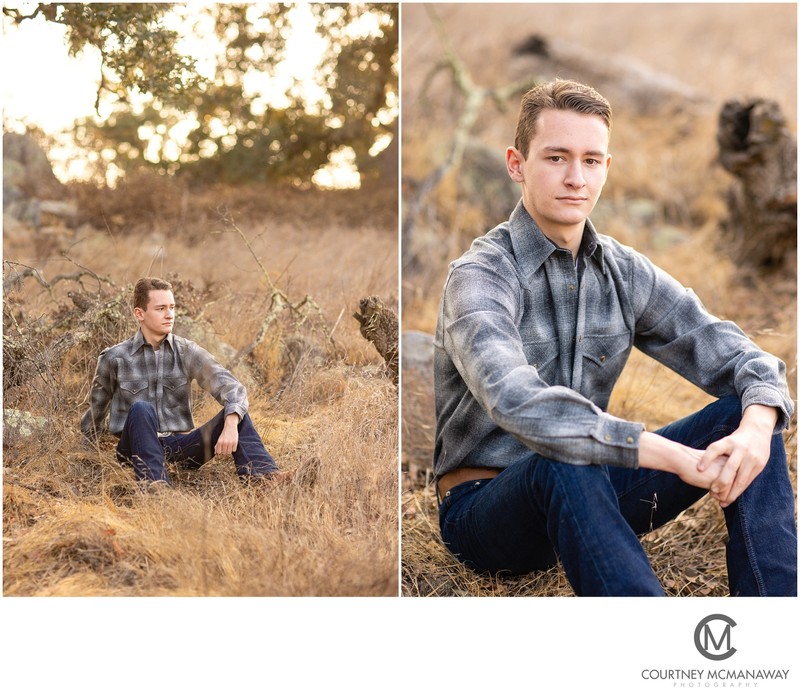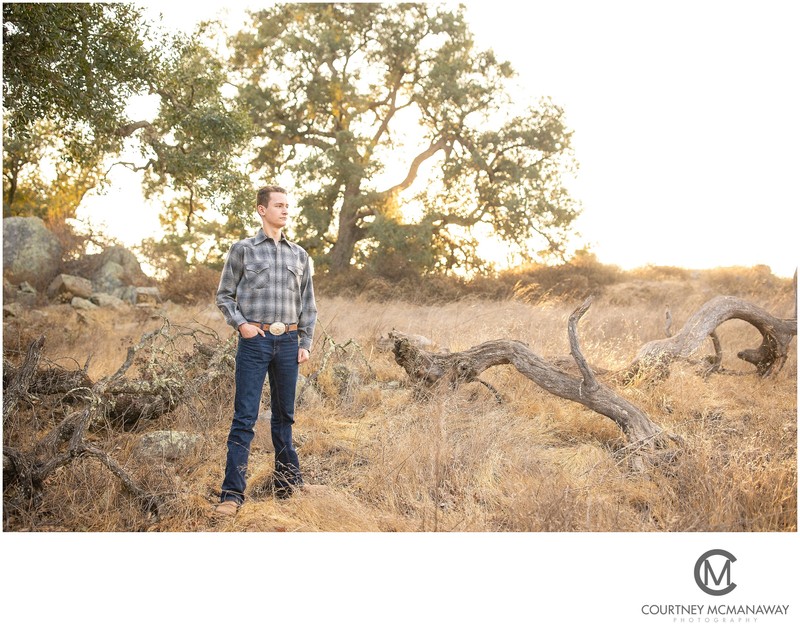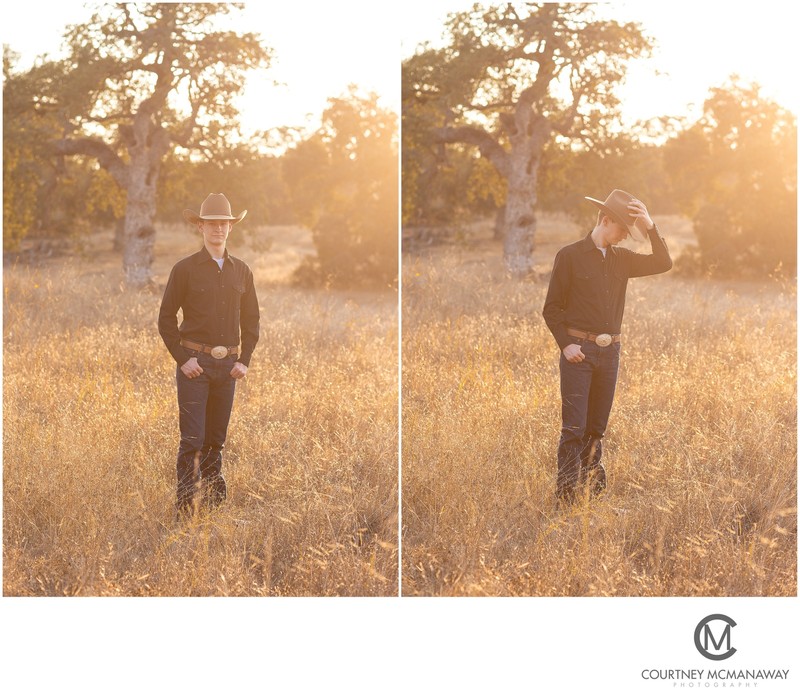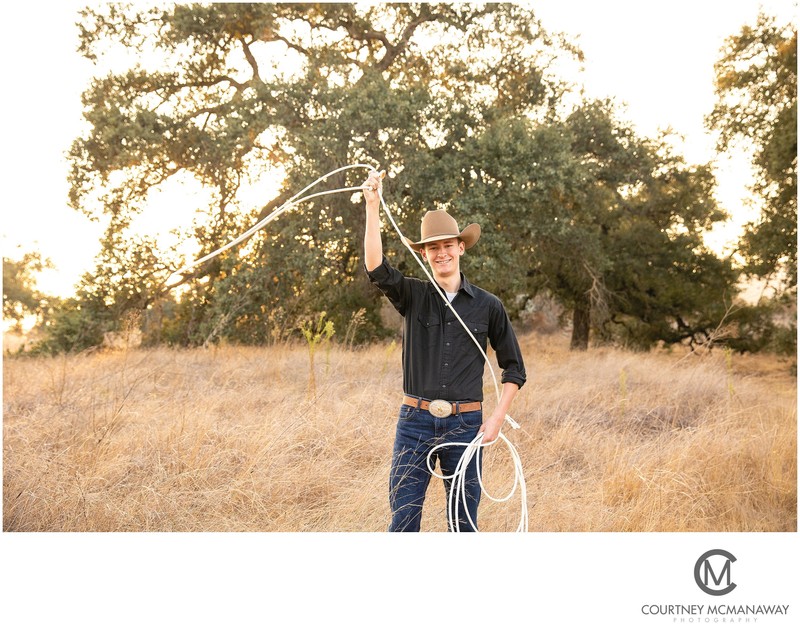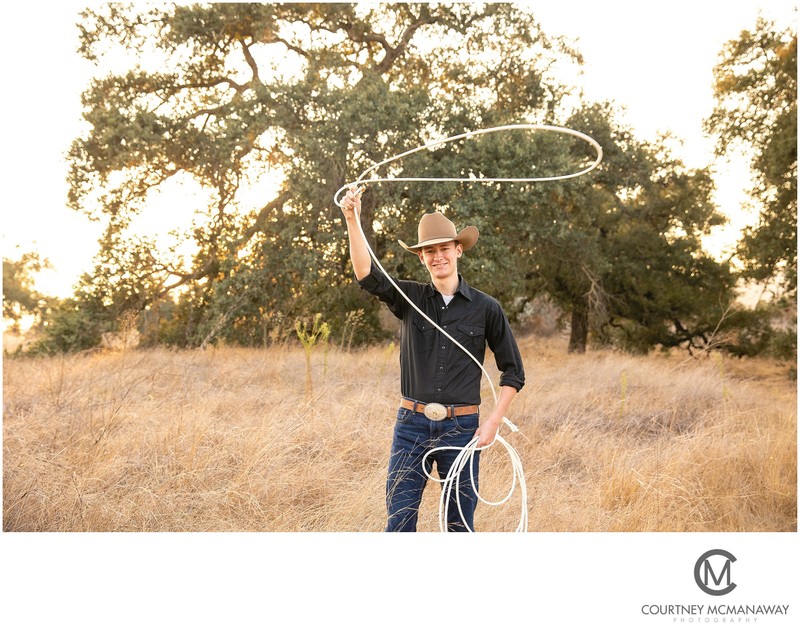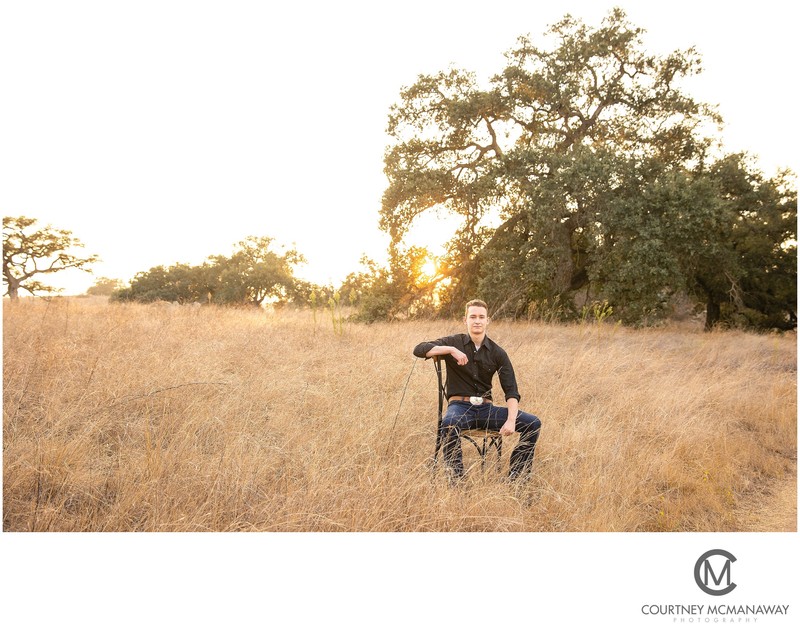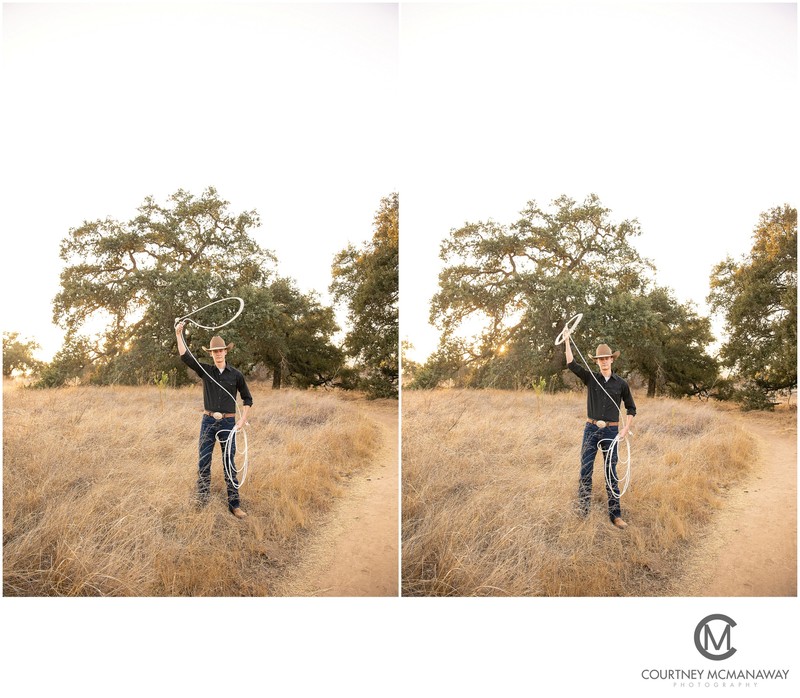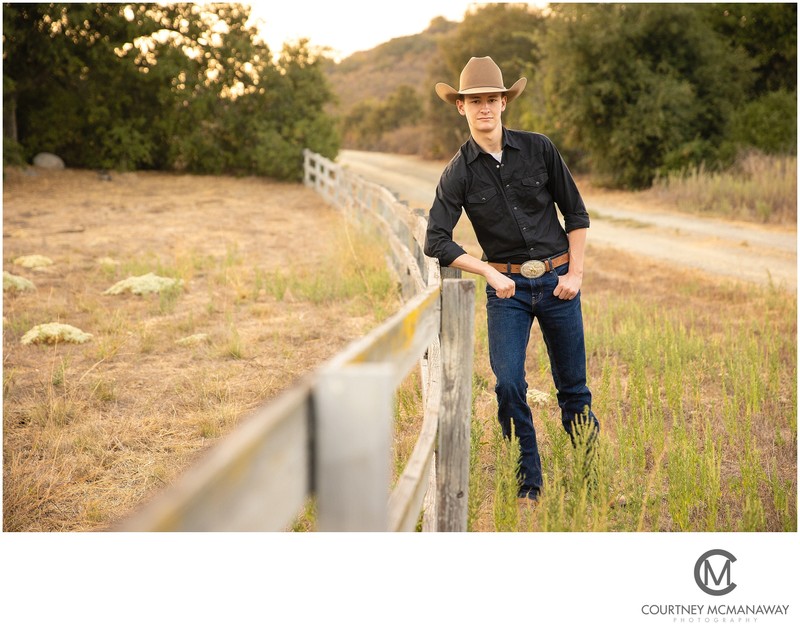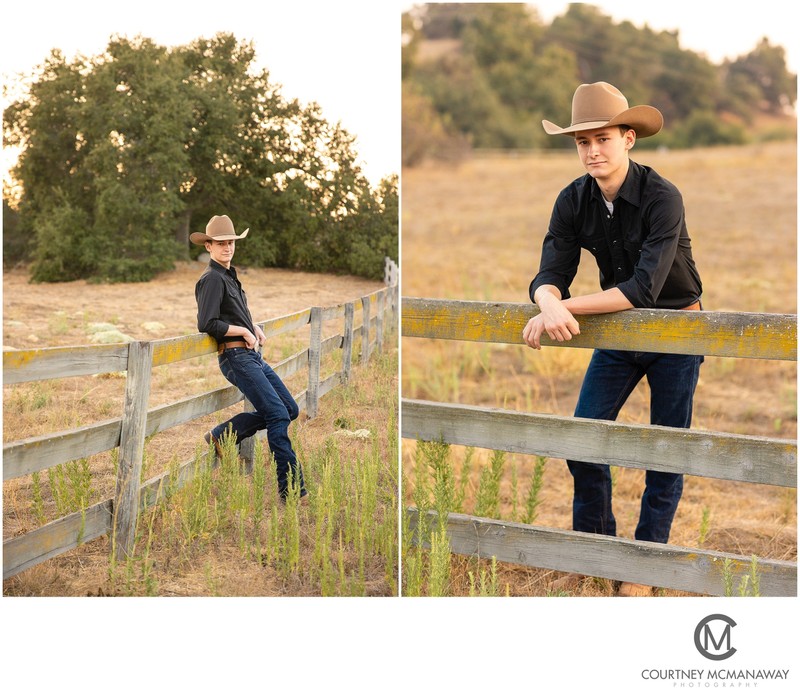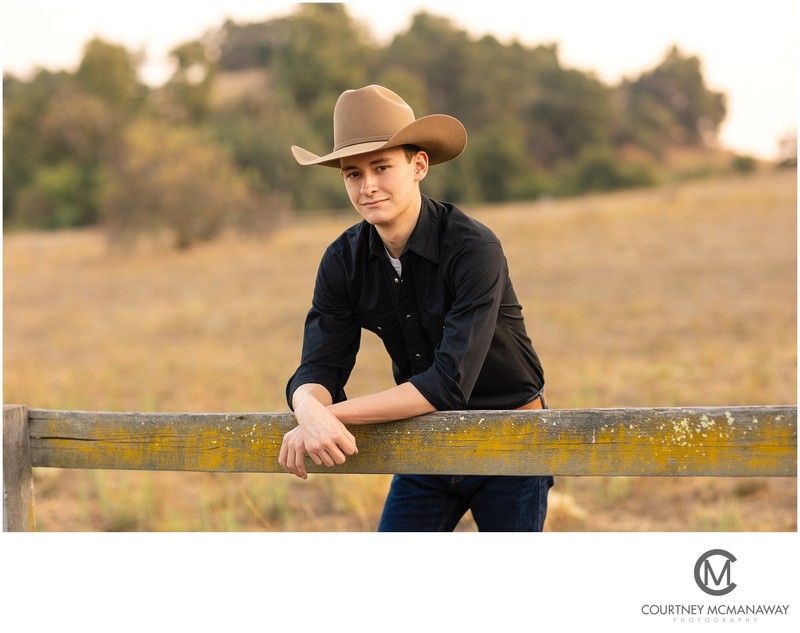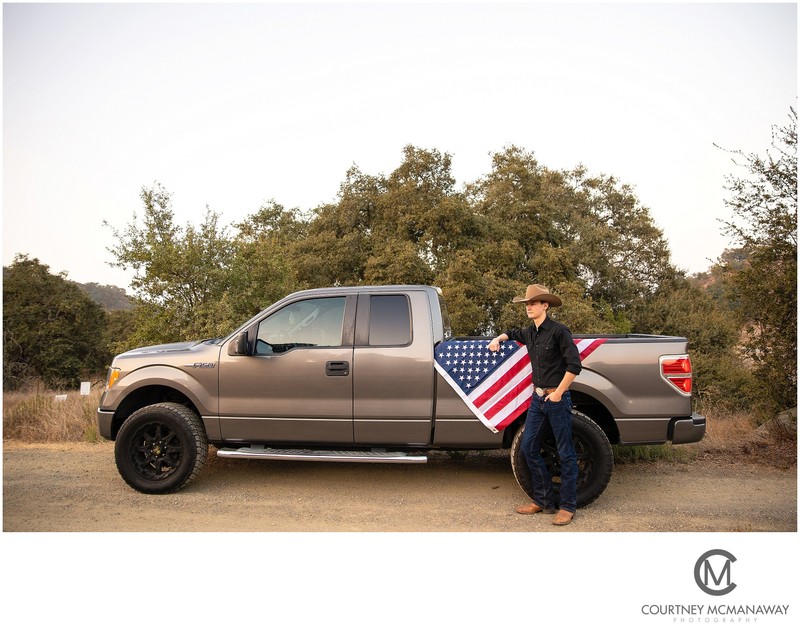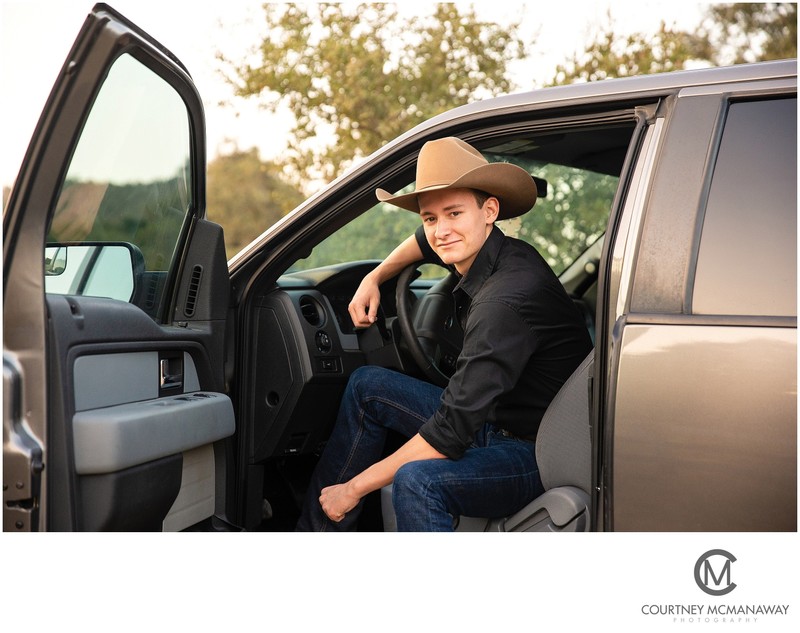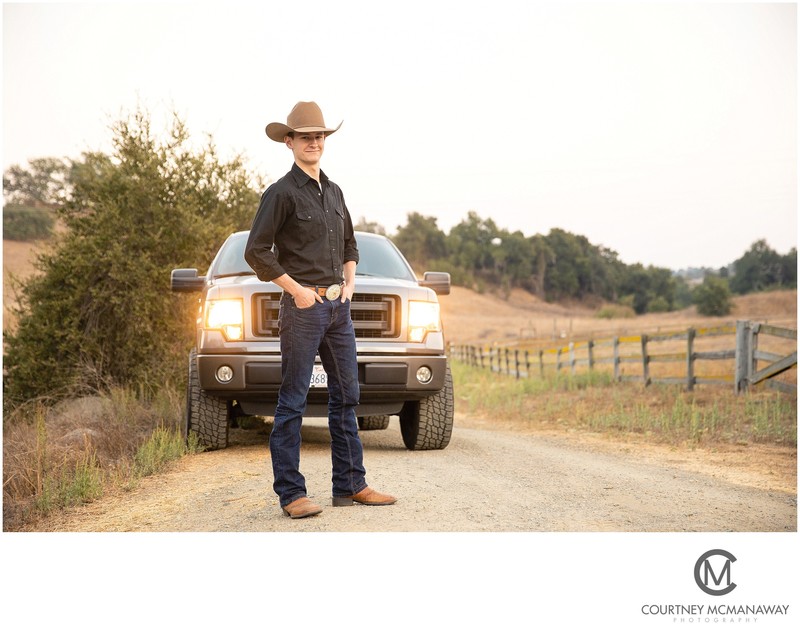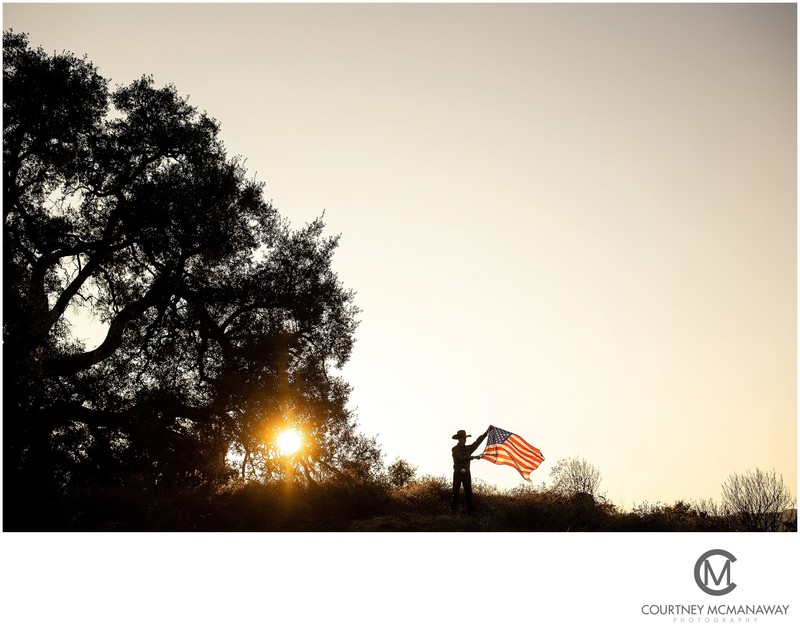 Check out these other portrait sessions below!
Lake Elsinore Senior Photography