Redlands Elopement Photographer
When we talk about elopements now, it's often encompassing several different types of wedding celebrations.
You may be getting married on a picturesque hillside with just your spouse-to-be and an officiant.
You may be getting married at a courthouse and celebrating dinner afterwards with close friends and family!
You may also be having what is called a micro wedding - many of the same elements of a wedding day, but a scaled-down guest list!
Because the term micro wedding is fairly new, sometimes couples think of this as an elopement as well. You can check out my article Your Guide to Elopements, Minimonies & Micro Weddings to learn more!
The Benefits to an Elopement
You may choose an elopement because you're not sure when you'll be able to have a large wedding in the current environment, but you want to get married sooner rather than later!
You may want to choose an epic outdoor location that won't really accommodate a large guest list.
And of course, you may want to save some money! Elopements or micro weddings are less expensive ventures, and that budget can then go towards a house, or an incredible honeymoon!
When to Schedule Your Elopement Photos
There are a few options for scheduling your elopement photos.
The first option is photographing your ceremony at the courthouse, followed by portraits at an outdoor location.
However, I find with this option the ceremony time is unpredictable, which means your outdoor elopement photos could take place at any time of the day.
My recommendation is to instead schedule a "day-after" elopement session, where I can help you choose a location, and we can schedule your elopement during the best light of the day, or about an hour and a half before sunset.
For Ellen + Michael's Redlands elopement, they chose the second option of a day-after session so I could maximize their time getting portraits in a beautiful outdoor setting.
Redlands Elopement Session Location
Ellen originally found me via my Inland Empire Portrait Session Locations article! After going over the options, they chose Prospect Park in Redlands.
Prospect Park has a mix of orange groves, bamboo trees, grassy hills, and views of Redlands. It's a great location if you'd like those elements in your photos!
What to Bring to Your Elopement Session
Ellen + Michael brought along two outfits - one being a short satin white dress and traditional groom's suit for Michael, and the second being a pink lace dress and sweater for the groom.
For my portrait sessions where couples bring two outfits, I like to start about an hour and a half before sunset to give you time to change, and then we can pick up the second half of the session from there!
If there are no restrooms on-site, remember to bring something to block out your windows so you can change in your car.
If you have a bit of a drive to the session, I recommend hanging up your outfits to avoid wrinkles!
Ellen also brought along her bouquet from her courthouse ceremony the prior day, as well as a chalkboard with their wedding date. Her bouquet looked great with both of their outfits so we were able to use it the entire session!
The Elopement Session Experience
An elopement session with me is exactly like an engagement session! Your job is to show up in your finery, my job is to guide you and help you feel comfortable and have fun in front of the camera!
Unless you're a professional model (which I don't photograph!) you likely feel a bit nervous at the thought of having your photos taken. I guide you through the entire session, not only in choosing different locations through your session so you have variety in your photos but helping you interact in natural and flattering ways that capture your personalities!
Elopement Session Cost
Elopement sessions are $700 (plus tax) and come with up to an hour and a half of on-site photography, a gallery of downloadable high-resolution files with a print release. Couples love having the files because they typically use them to print up announcements of their marriage to their family and friends!
You'll also receive an 8x8 leather-bound album with 20 of your favorite images from your session!
Book Your Elopement Session
Hop on over to my Contact page to get in touch with me about booking your elopement session!
Check out the images from Ellen + Michael's elopement session below!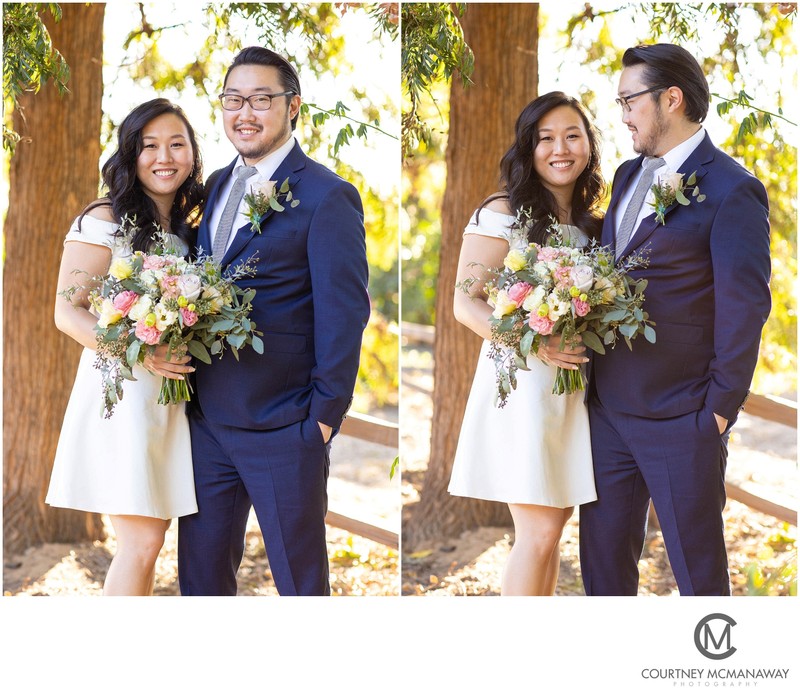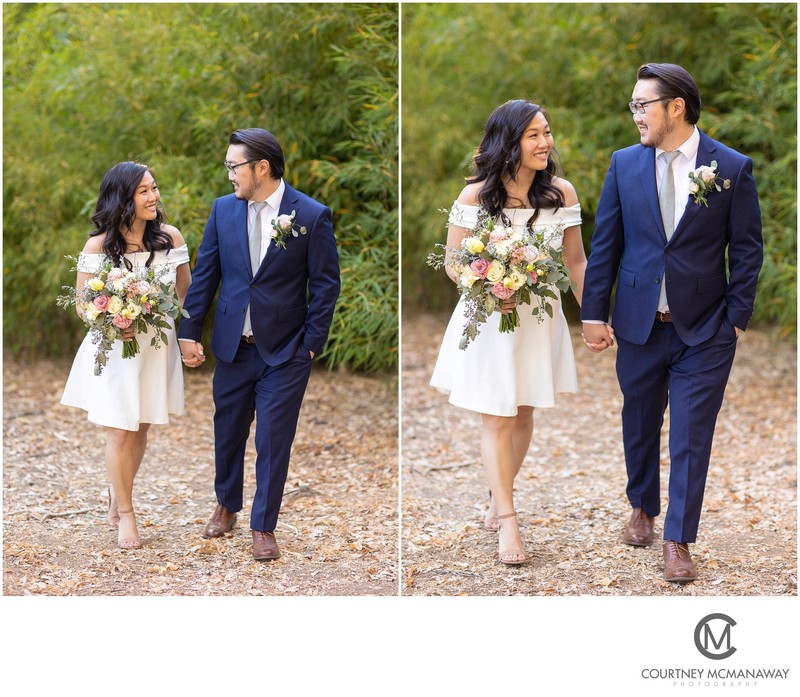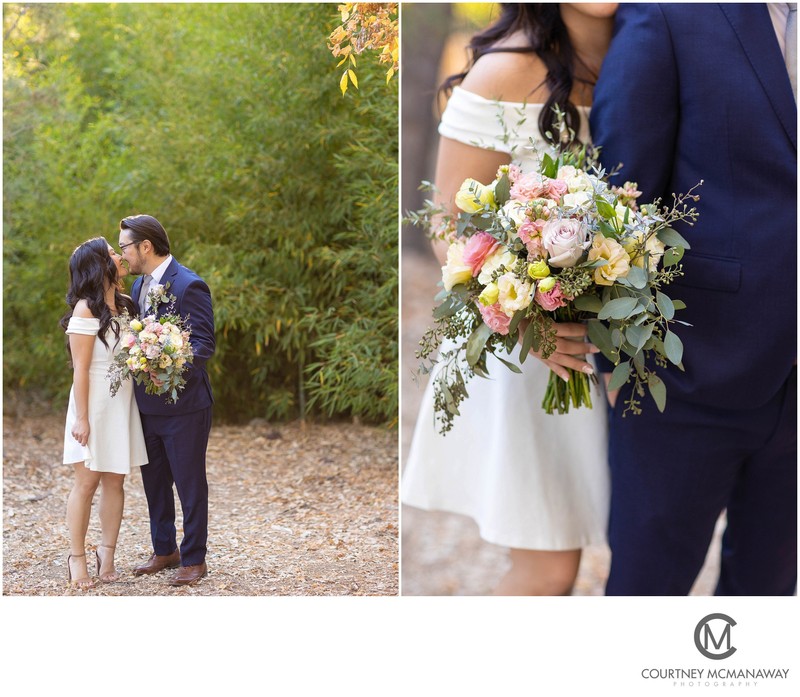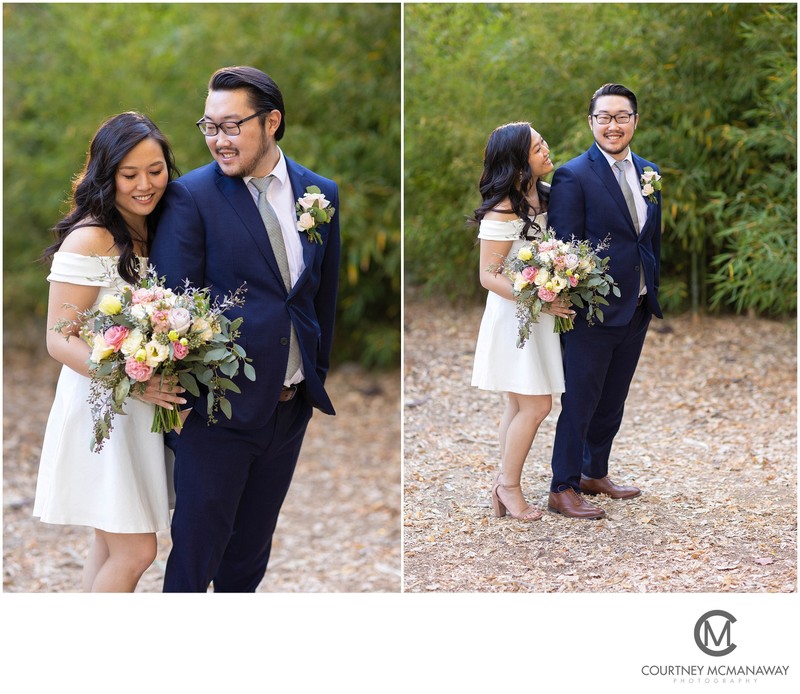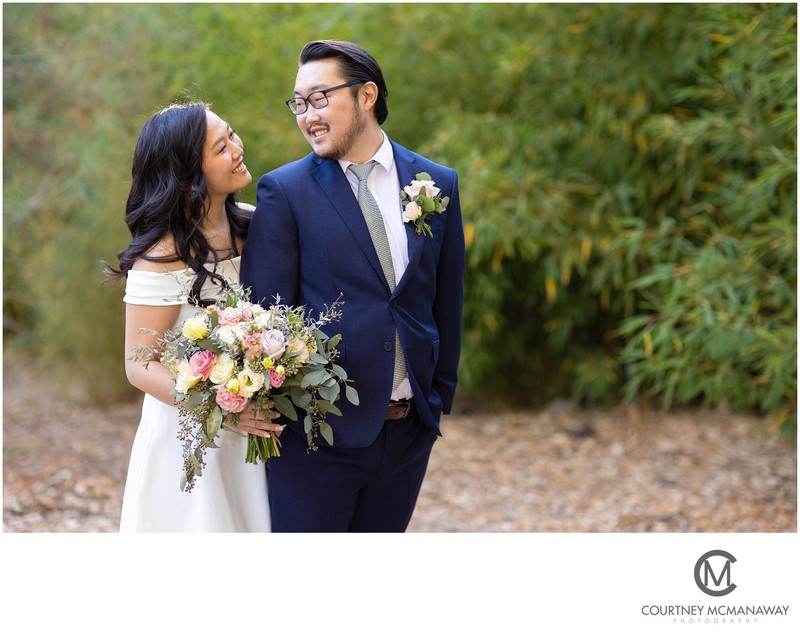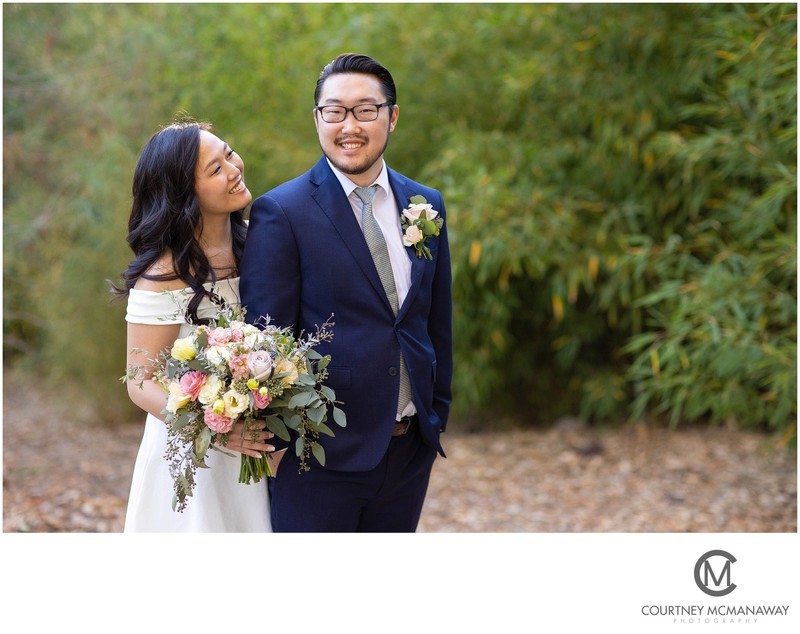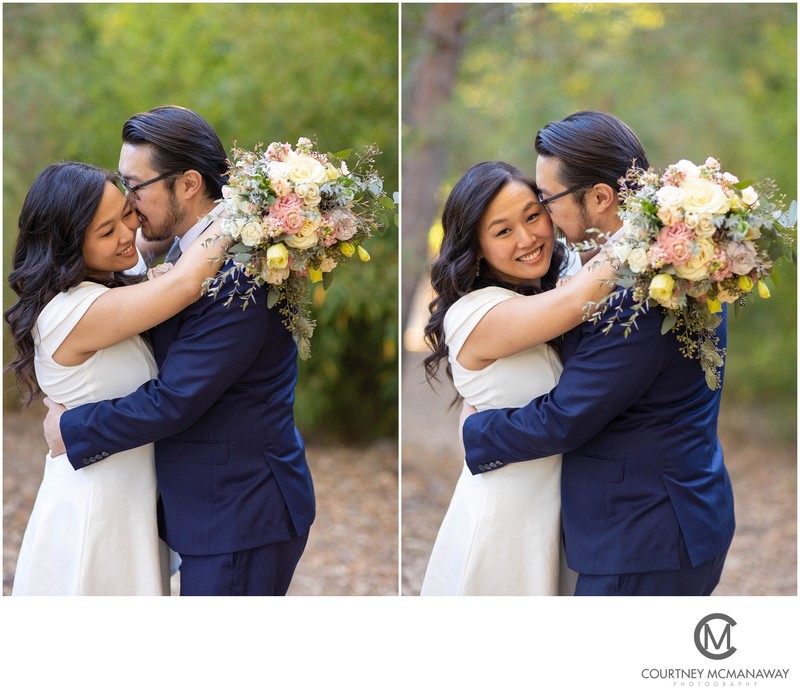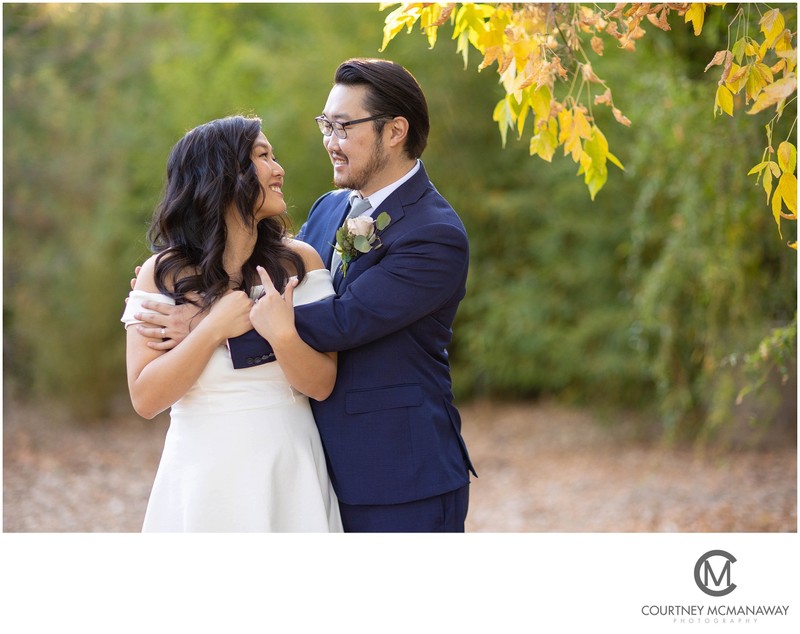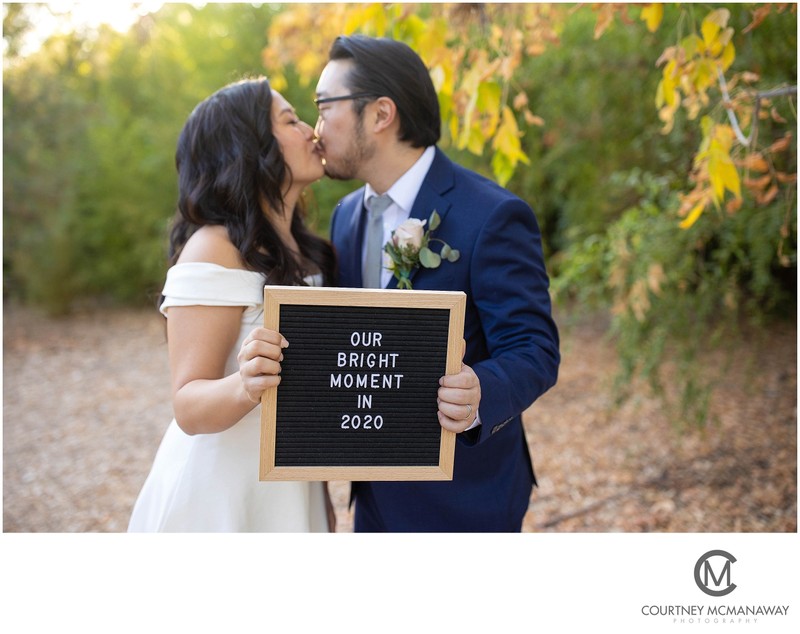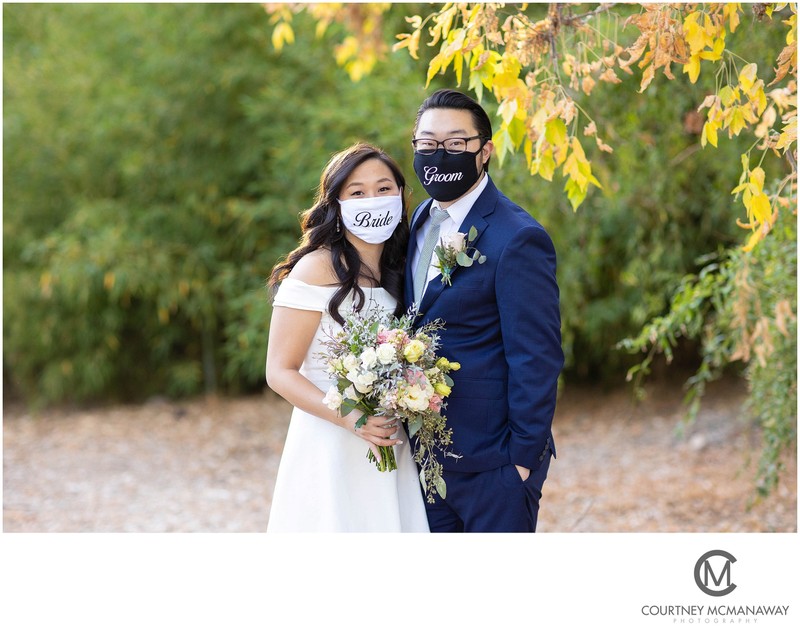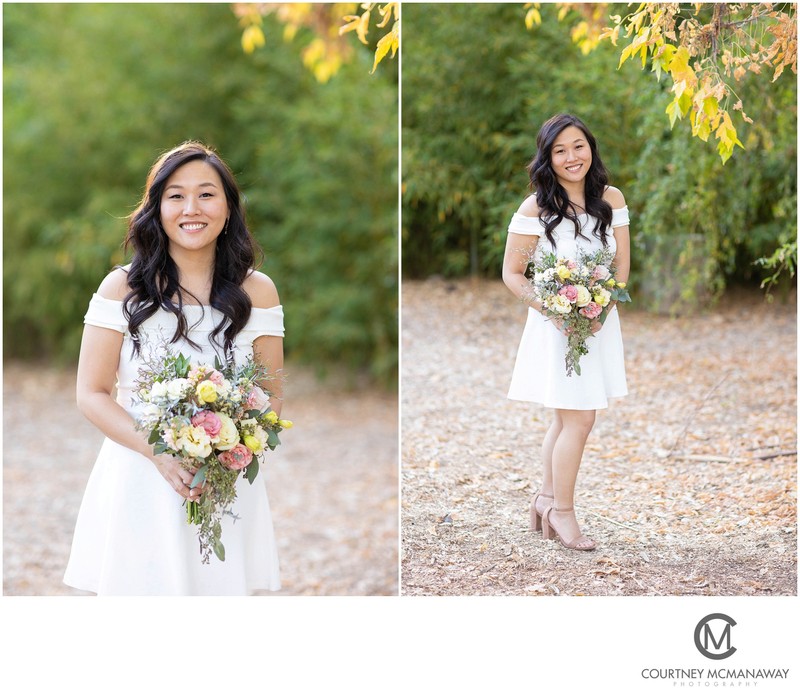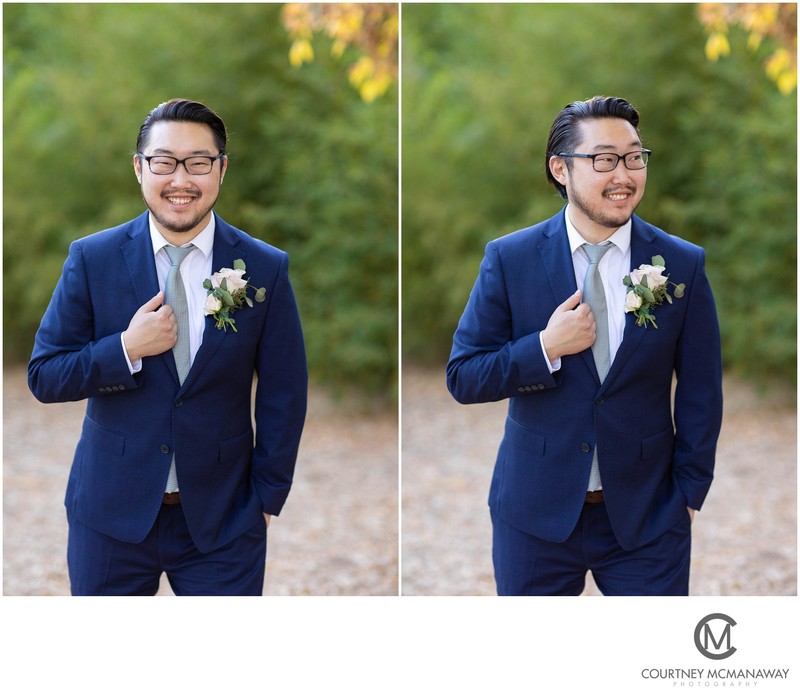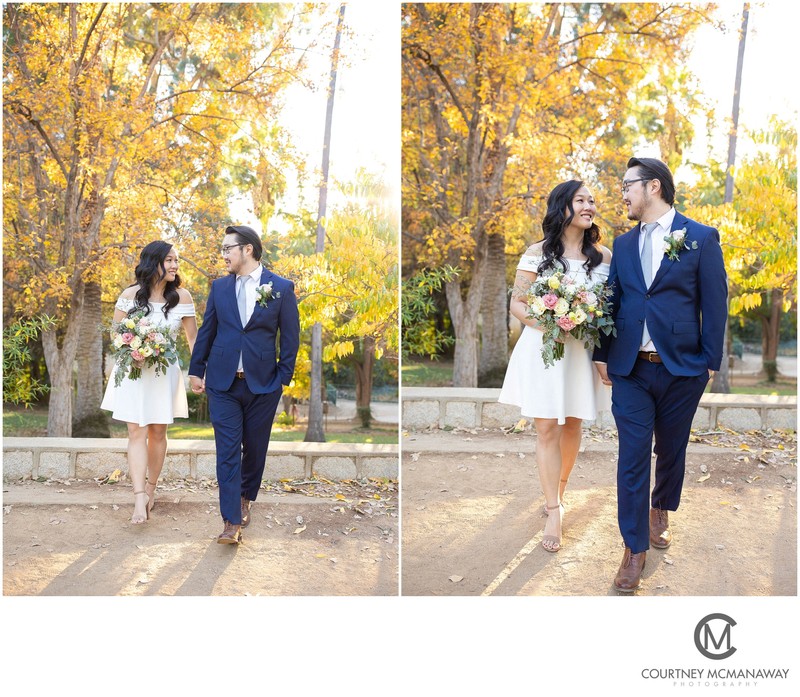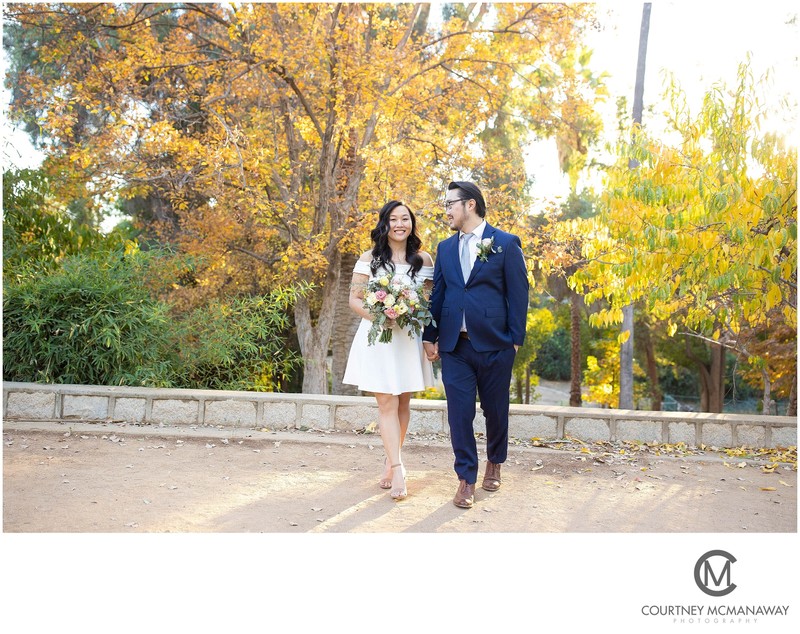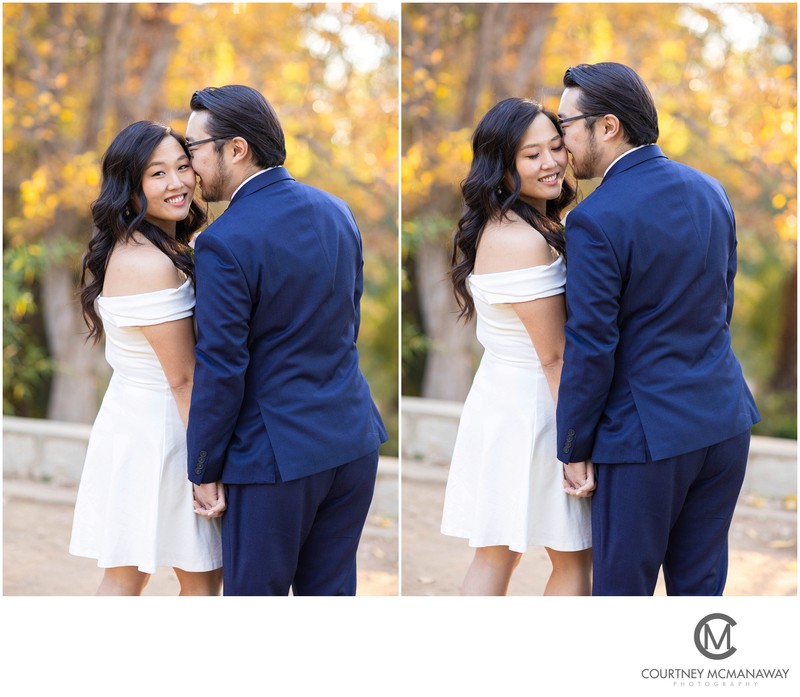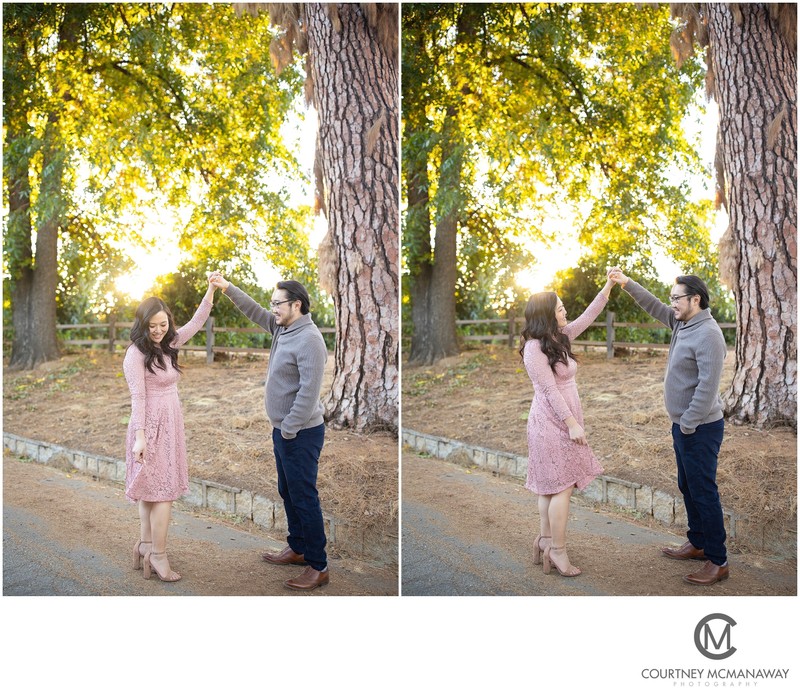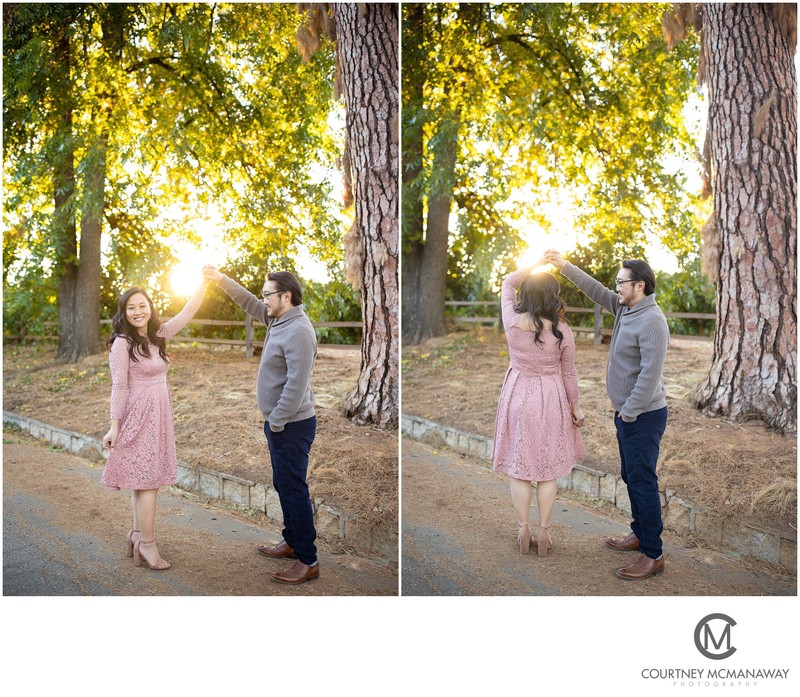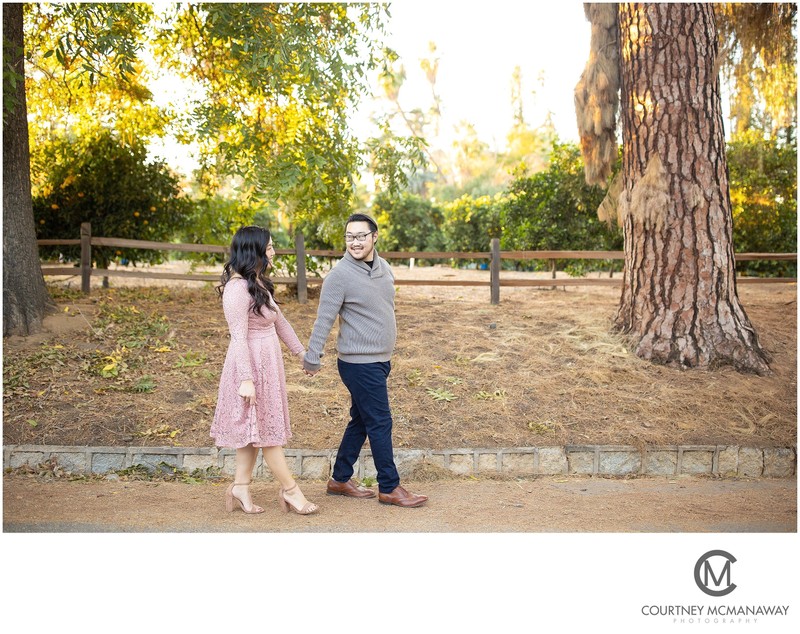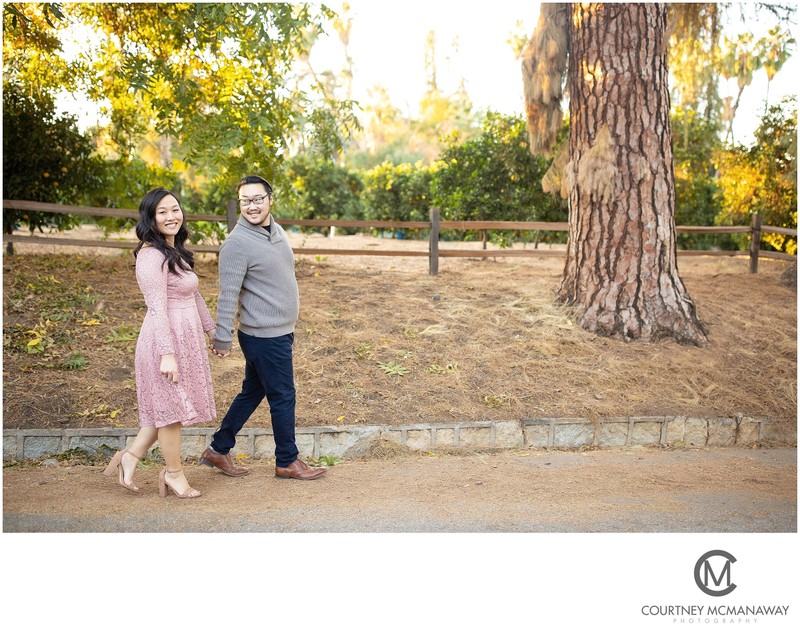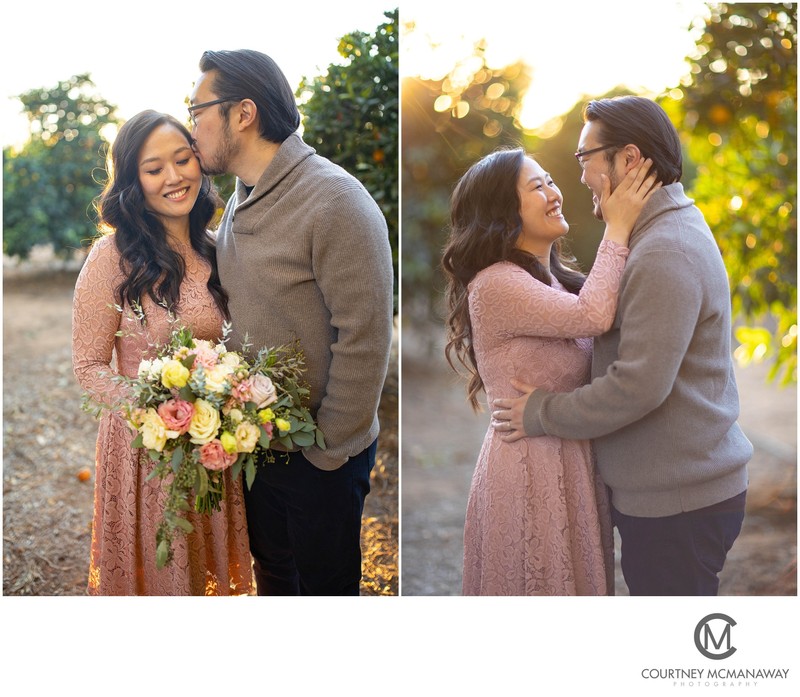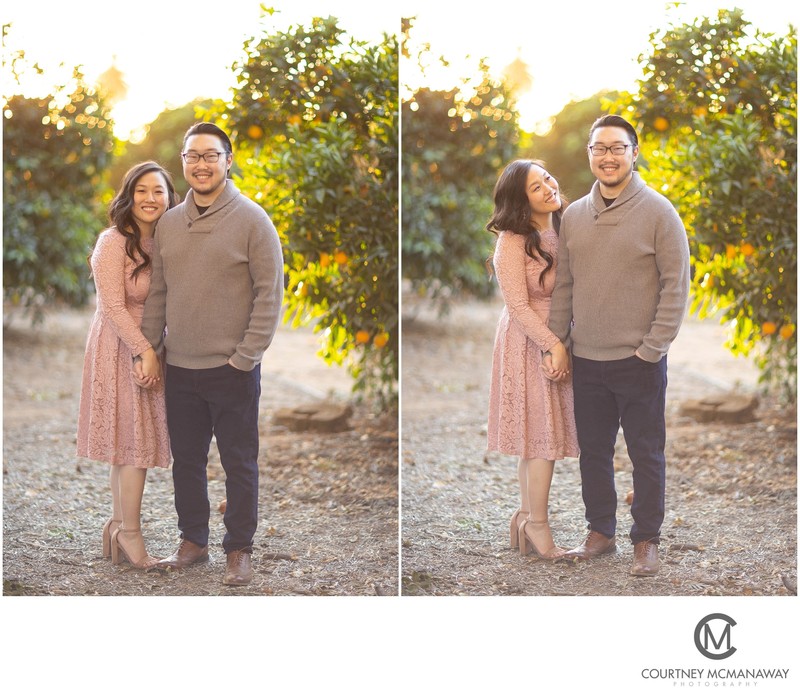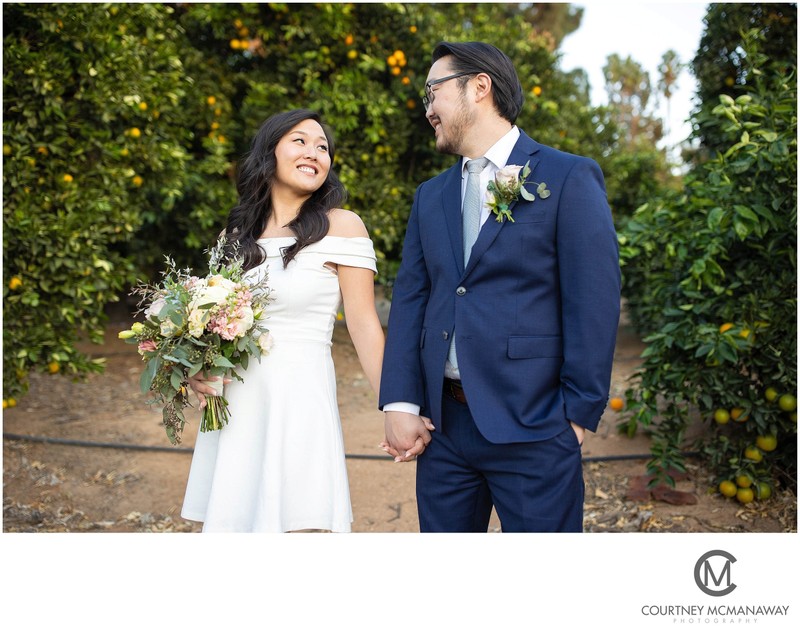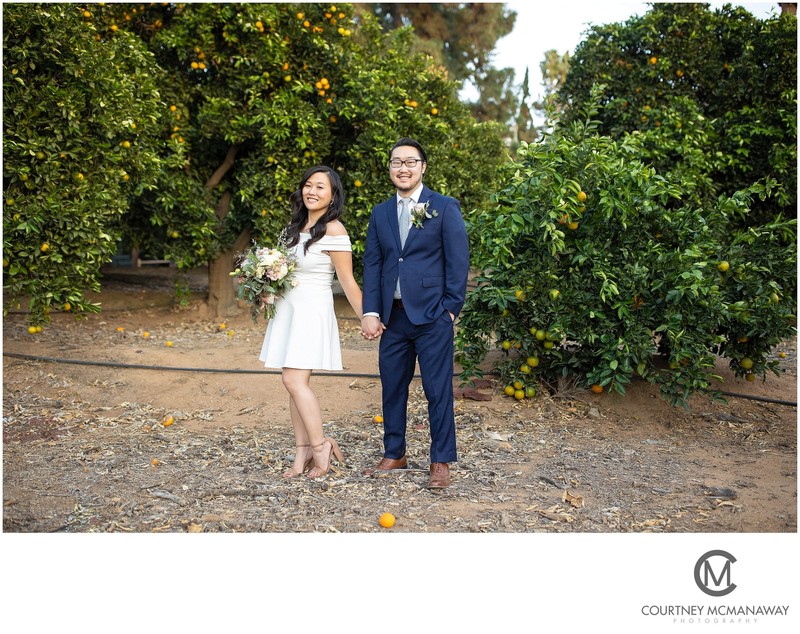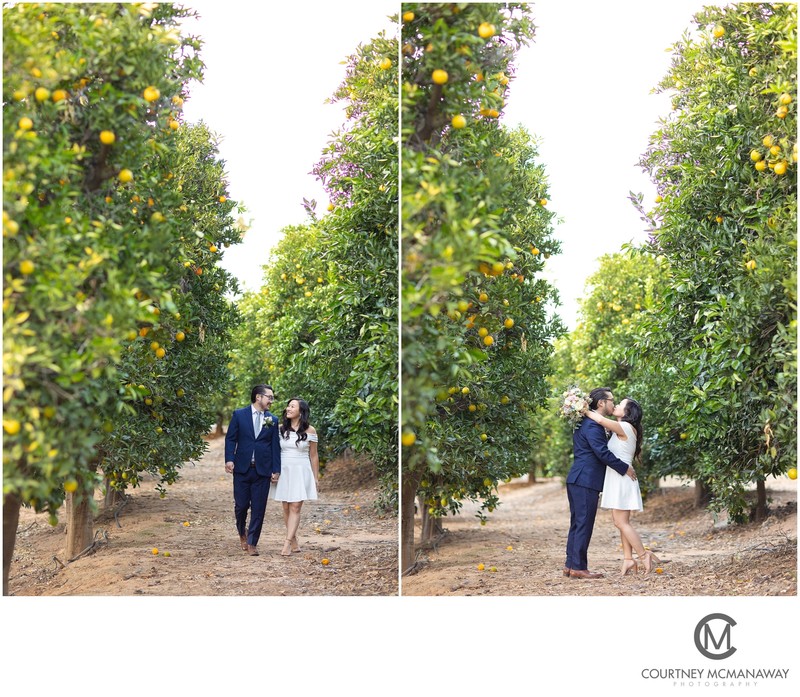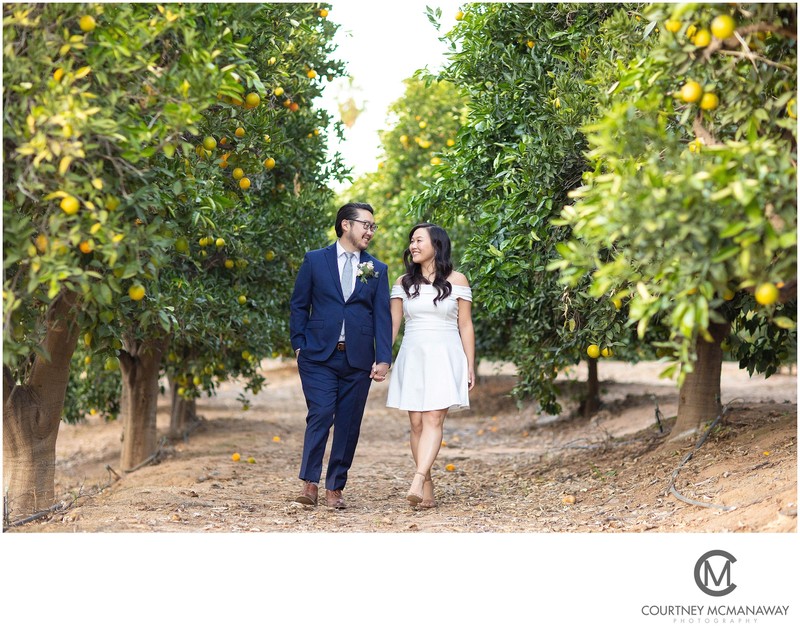 Elopement & Engagement Articles
Claremont Engagement Photographer
Temecula Engagement Photo Locations
Inland Empire Portrait Locations
Temecula Elopement Photographer