Temecula Engagement Photo Locations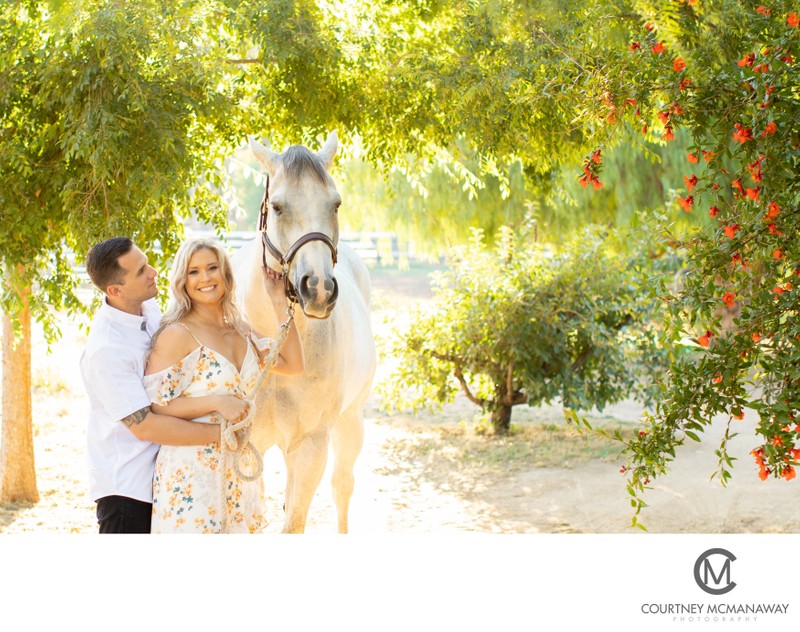 The Temecula Valley area has a lot to offer for couples looking for the perfect setting for their engagement photos! There's beautiful outdoor spaces as well as one of the best downtown areas in all of the Inland Empire (if I do say so myself!). Below are a few options for couples looking for the perfect engagement session location!
When to Schedule Your Engagement Photos
I like to photograph engagement sessions an hour and a half before sunset. This is the very best light of the day and also allows for a quick outfit change!
The couples I work with tend to schedule their engagement photos 3-6 months before their wedding. There's no "right" time, but you'll want to be mindful of the season. August, for instance, can be brutally hot in Temecula and not a great month for engagement photos! Likewise, if you want greenery in your images, you'll want to wait until after March to schedule your session.
What to Wear
I recommend dressing up for engagement photos! Solid-colored outfits photograph best. A classic look is a dress or maxi for ladies, and a button-up t-shirt and jeans or dress pants for men. Fit is important - you don't want your clothes to be too tight or too loose! For women, if you're planning on heels, bring a back-up pair of flats for walking around. Lastly, if you have a bit of a drive to your engagement session location, I recommend changing once you get there. It prevents any wrinkles from forming on the way :)
When in doubt, I advise couples to send me the outfits they're thinking about wearing! I'm always happy to provide feedback and recommendations!
Hair and Makeup
TREAT YO SELF! For many of my couples, this is one of their first experiences with professional photos. Having your hair and makeup professionally done will not only help you look your best, but feel your best as well!
Temecula Engagement Photo Locations
Wedding Venues
If you're getting married at one of Temecula's amazing wedding venues, you may want to consider the venue for your engagement photos, too! Most wineries and venues only offer the use of their grounds to their clients. Additionally, I find some wedding days are so busy it's nice to take full advantage of your venue and take your time working your way around the venue. Afterwards, I recommend dinner and a glass of wine!
Parks
Harveston Community Park is a sprawling park with a lake, community center, and lots of options for your images! It can be very busy here on the weekends, so I recommend a weekday session if your schedule allows!
Old Town Temecula
Old Town Temecula is my absolute FAVORITE place for engagement session photos! This downtown area has so much to offer! I typically "split" sessions in this location between the actual downtown area (starting at the bridge area is quite popular!) to finding the grassy spaces nearby for more of a rustic, outdoor feel. Old Town Temecula's another area where weekday sessions are best. Weekends can be busy with community events and parking can be difficult! Of course, after your session you have to treat yourselves to dinner! I recommend The Nightingale and Public House, two of my favorites :)
Temecula Wedding Planning
Starting to plan your Temecula wedding? Check out some of these helpful wedding day resources!
How to Get Married in Temecula
How to Get a Marriage License in Temecula
Looking for your Temecula wedding photographer?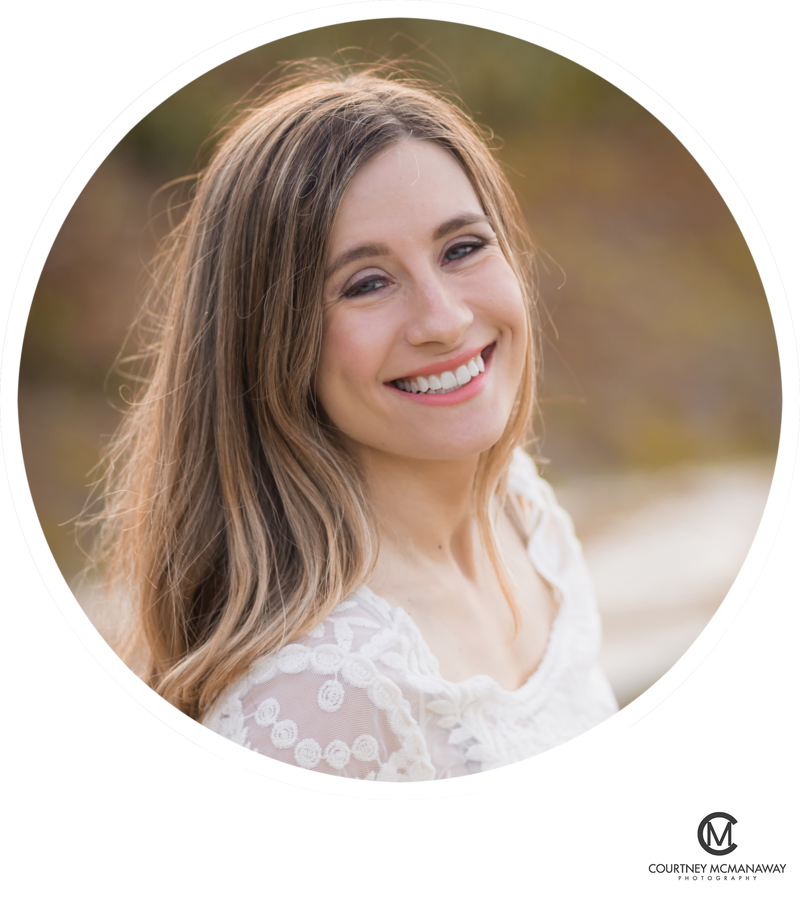 Hi, I'm Courtney, Temecula Valley-based wedding photographer! If you're looking for timeless, authentic, and fun wedding photos, I would love to chat with you about your wedding day plans! Check out my Wedding Portfolio and Wedding Pricing, and connect with me on my Contact page!
Home About Weddings Wedding Pricing Engagements Family Portraits Portrait Pricing Contact