Lindsey + Torin had a big wedding planned for June 2020 with their nearest and dearest in Lake Elsinore.
When COVID hit, they knew they had to delay their celebration - but they didn't want to delay getting married! To quote one of my favorite movies, When Harry Met Sally, "When you realize you want to spend the rest of your life with somebody, you want the rest of your life to start as soon as possible."
So they did what a number of couples are doing this year - they decided to keep their wedding date and get married in the presence of their closest family members and plan for a celebration later in the year.
They chose a Temecula Airbnb property with incredible views, which ended up being the perfect setting!
Lots of couples are now altering their wedding plans - from delaying everything from several months to a year or more, having a minimony now followed by a traditional wedding, or foregoing the large wedding entirely with a planned elopement or micro wedding!
As a wedding photographer, I love these intimate celebrations! The couple can create a more relaxed wedding timeline and prioritize spending time with their closest friends and family.
Check out my article Your Guide to Temecula Elopements, Minimonies & Micro Weddings for more info on the different options to celebrate your wedding day!
Lindsey started in the day in the gorgeous Airbnb, getting ready for her first look with her dad and later, Torin!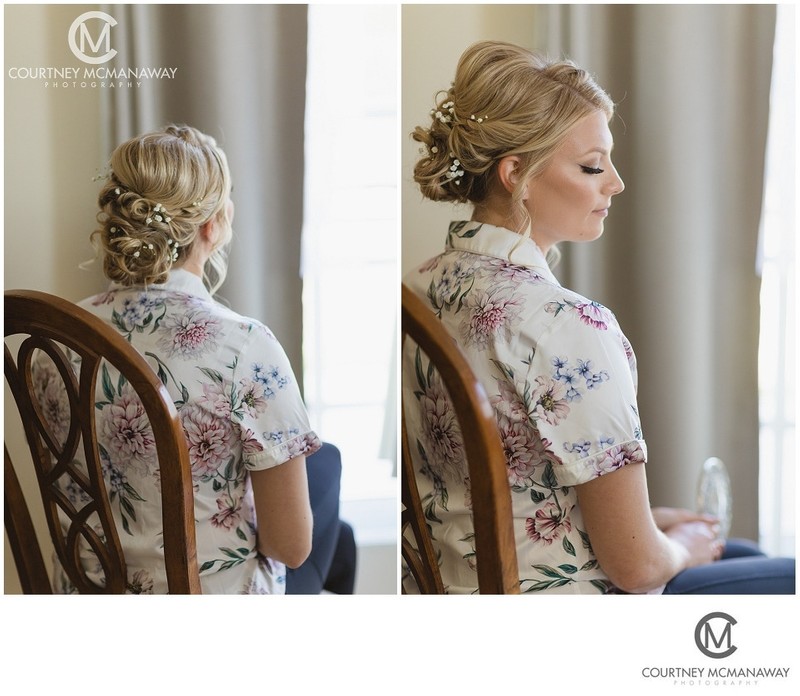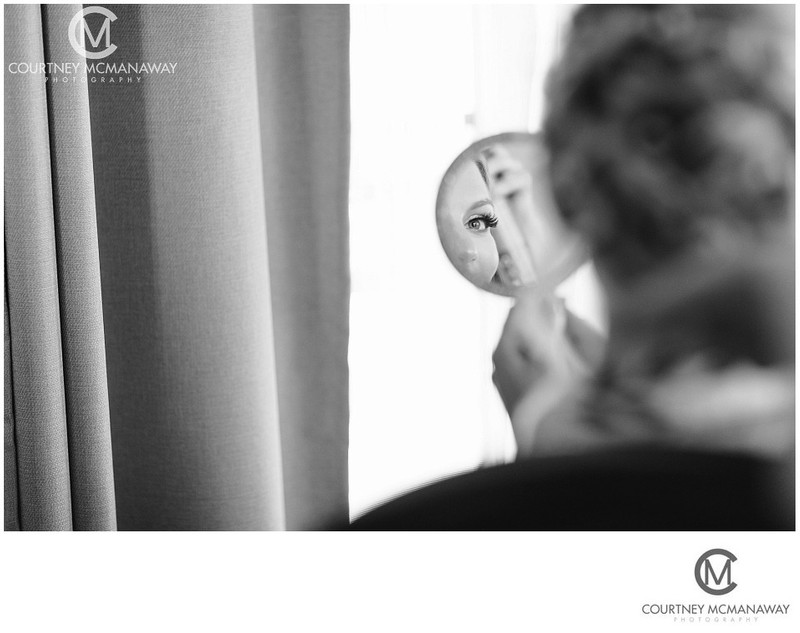 MEET LLOYD! Okay, so one of my absolute favorite movies is Dumb and Dumber. I've certainly quoted the movie on my website and social media and that was one thing I had in common with Lindsey + Torin! They named their sweet puppy after Lloyd. Doesn't he look sweet in his bowtie?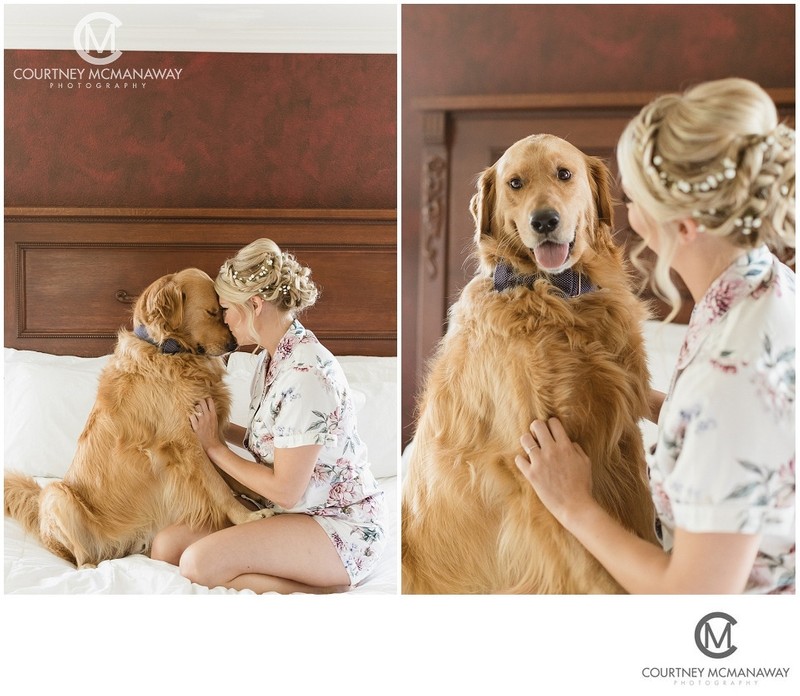 Yes, please and thank you to sparkly Kate Spade wedding tennies!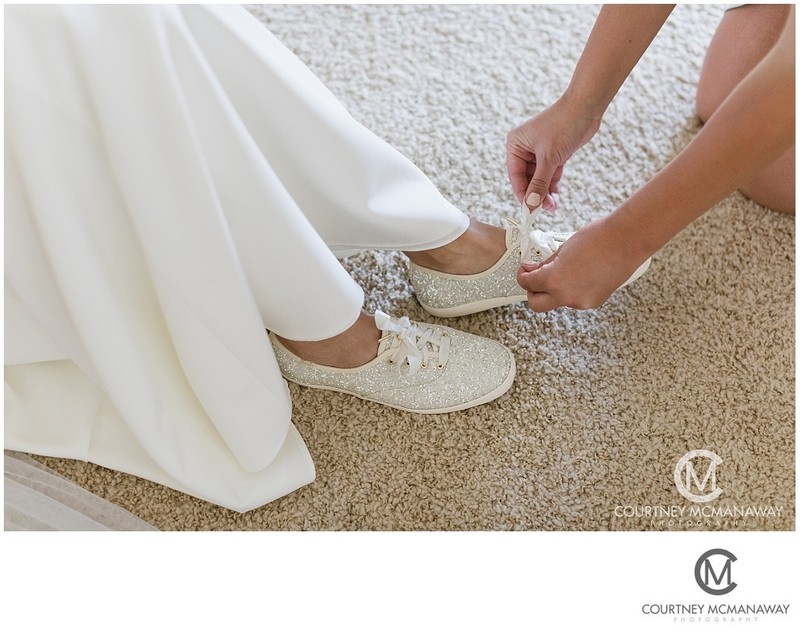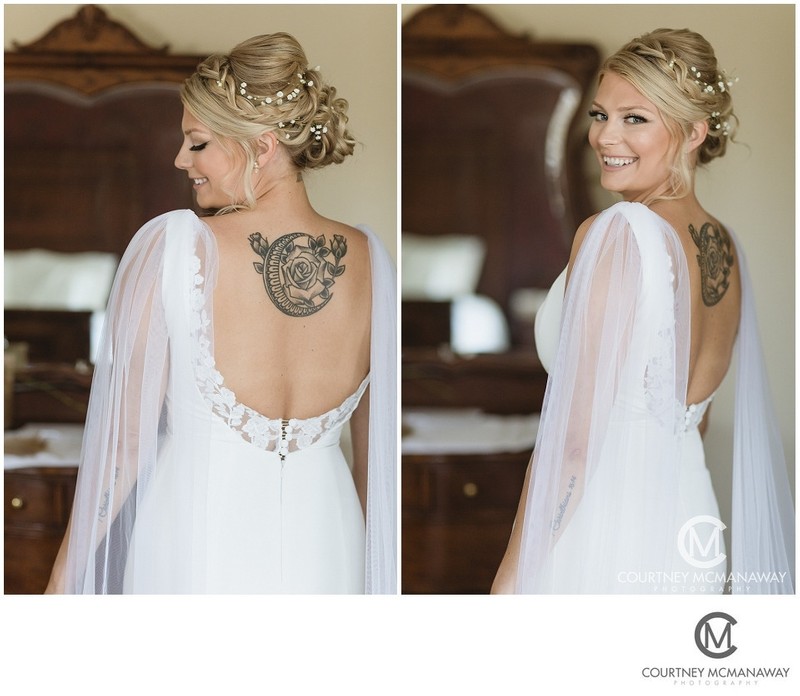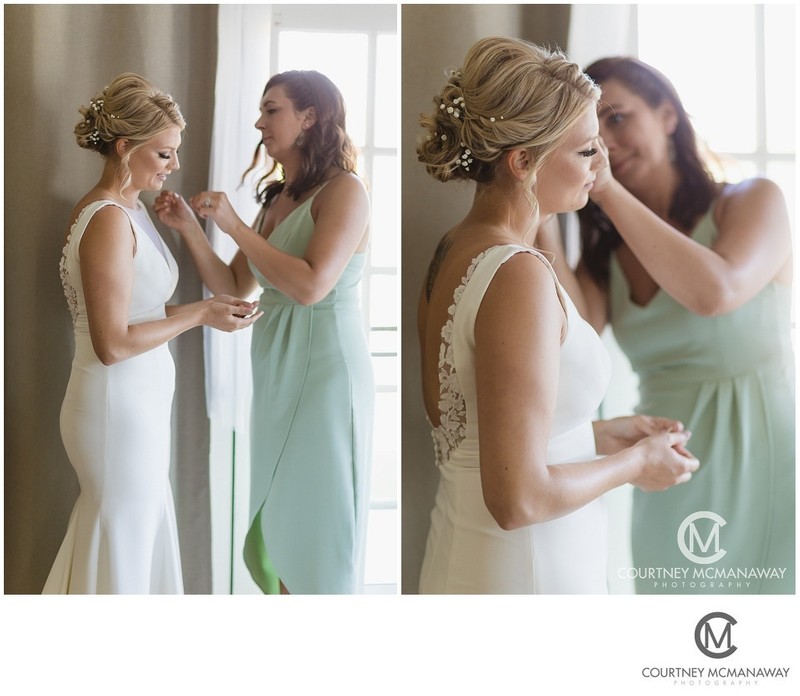 Lindsey had a first look with her dad right before the ceremony. This was such a sweet moment! He was so emotional he didn't want to turn around!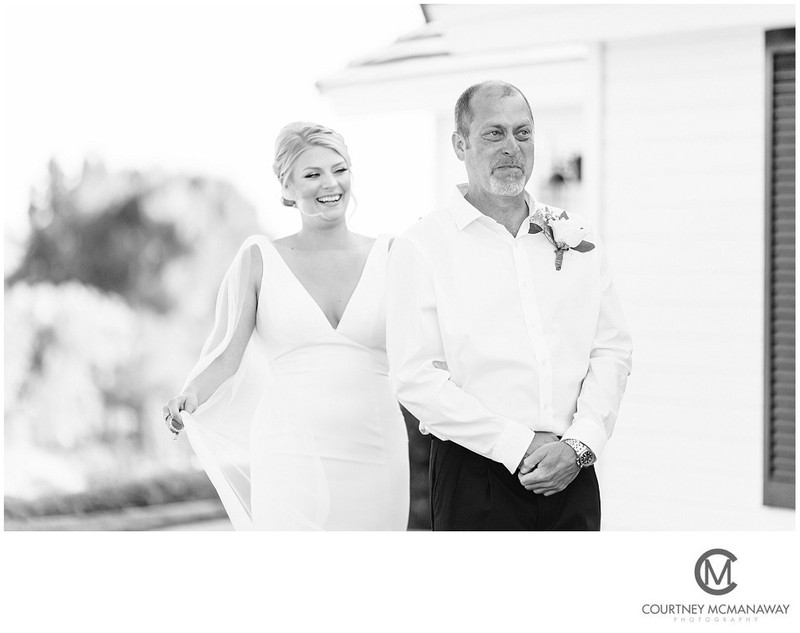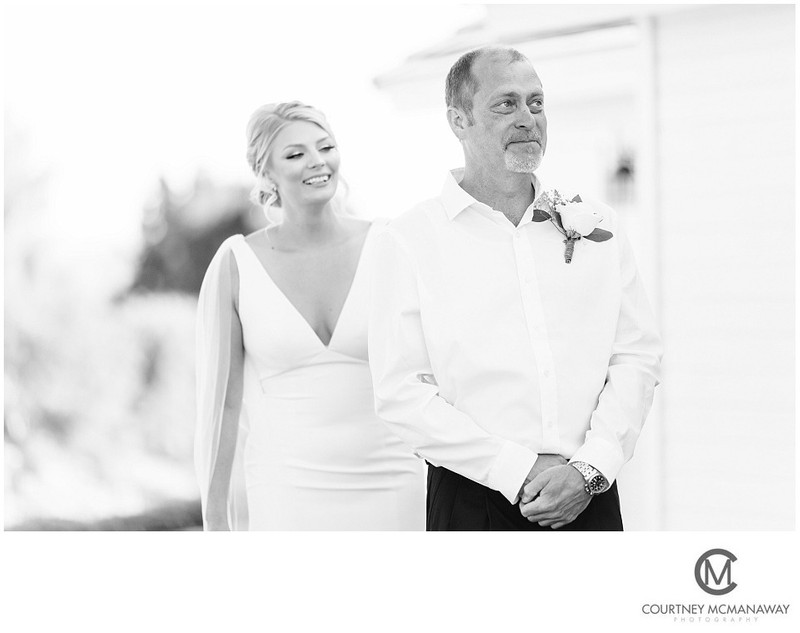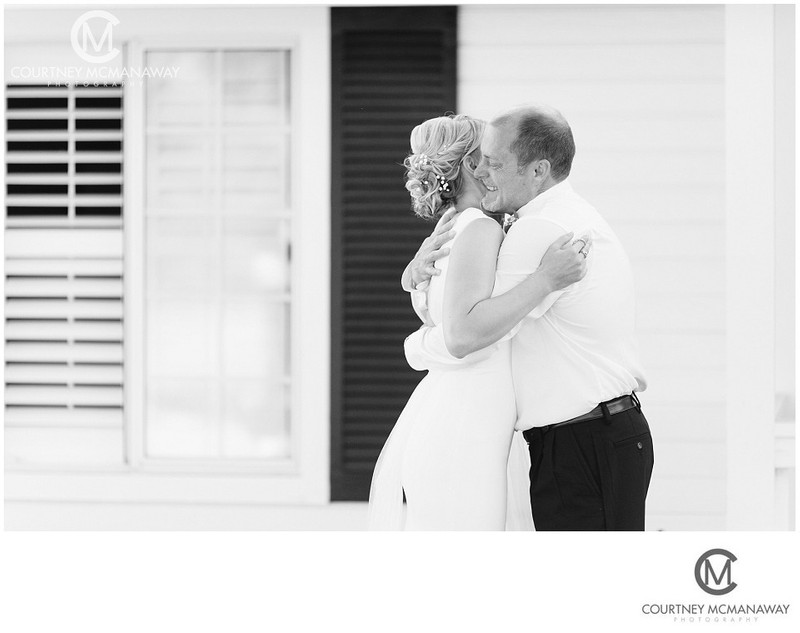 This was followed by her first look with Torin! Isn't he looking good? I love his tie (he got it on Etsy)!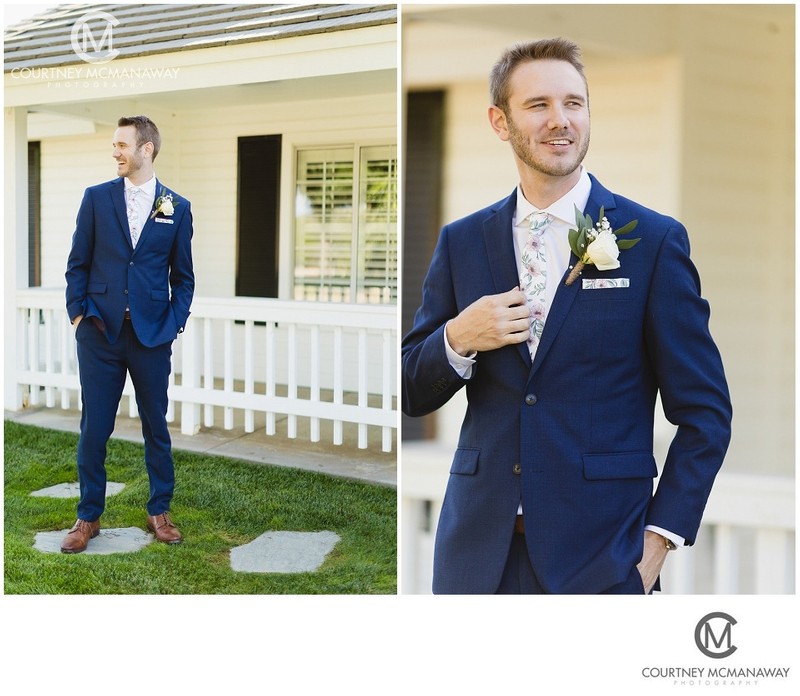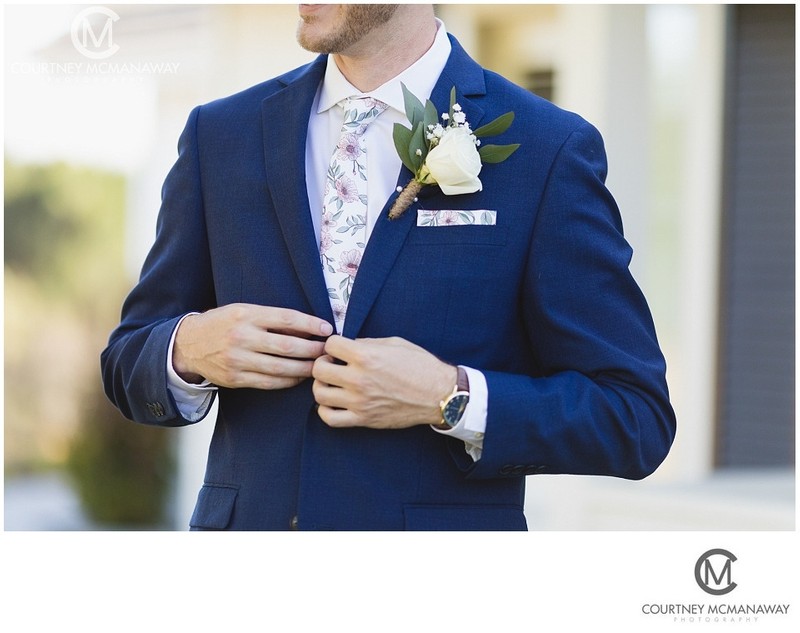 Before the ceremony, Lindsey + Torin read vows to one another!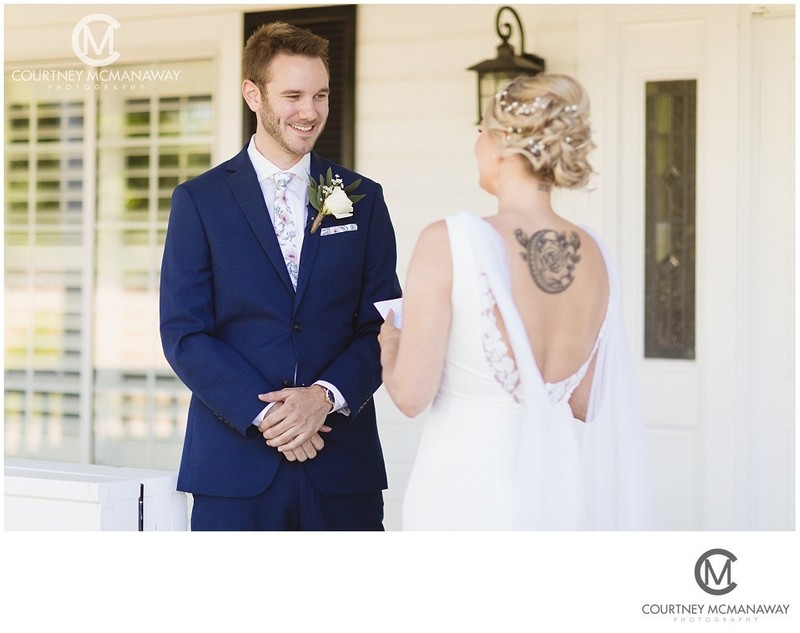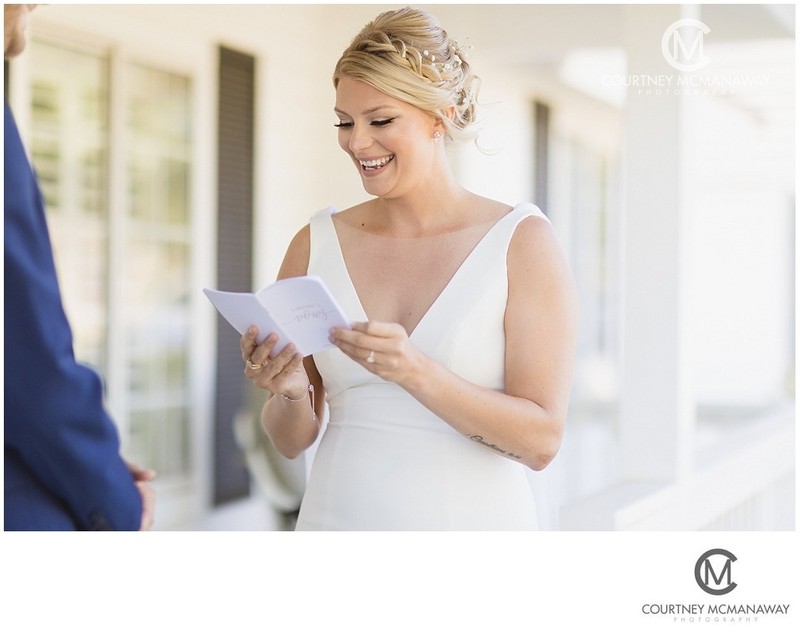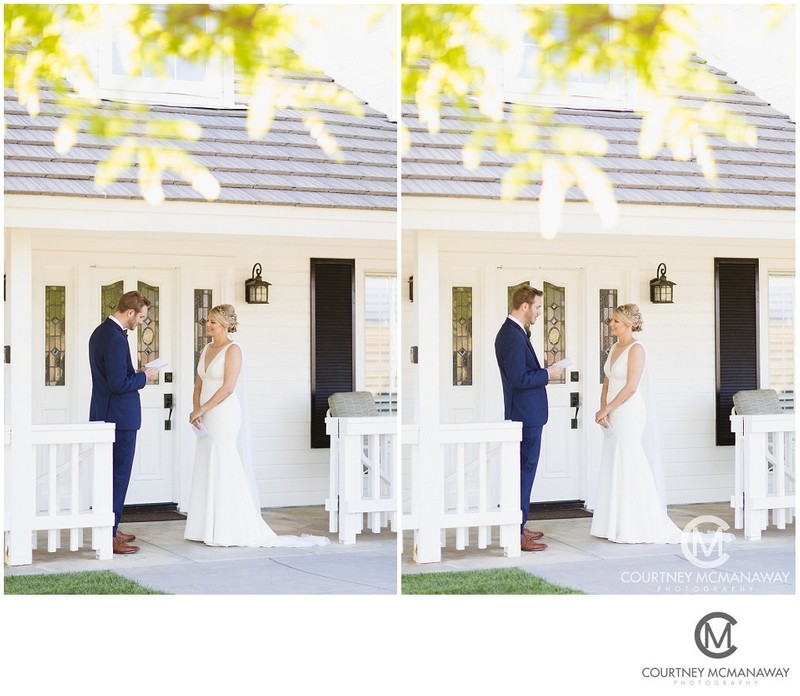 Followed by a few portraits - yes pretty light!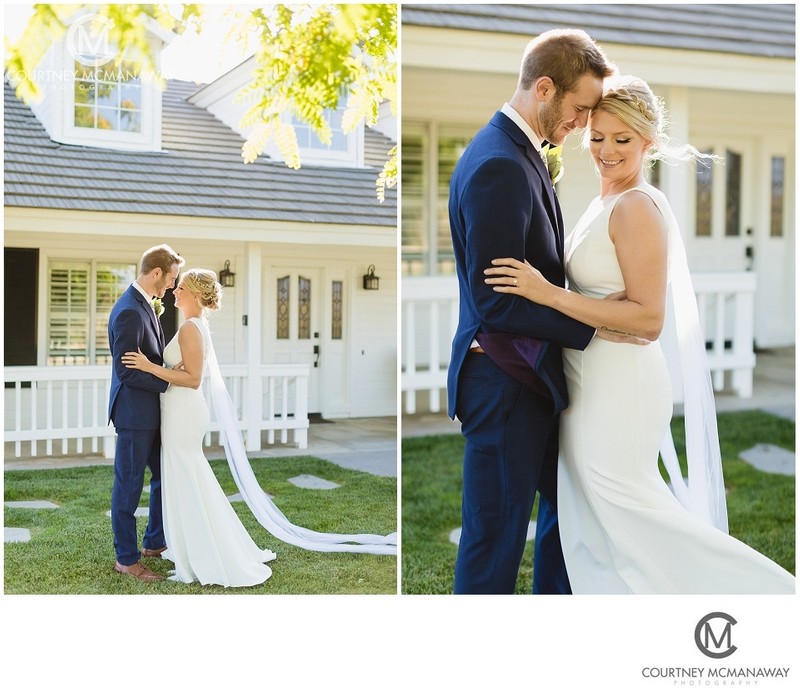 Love these pictures of Torin seeing his bride walk down the aisle!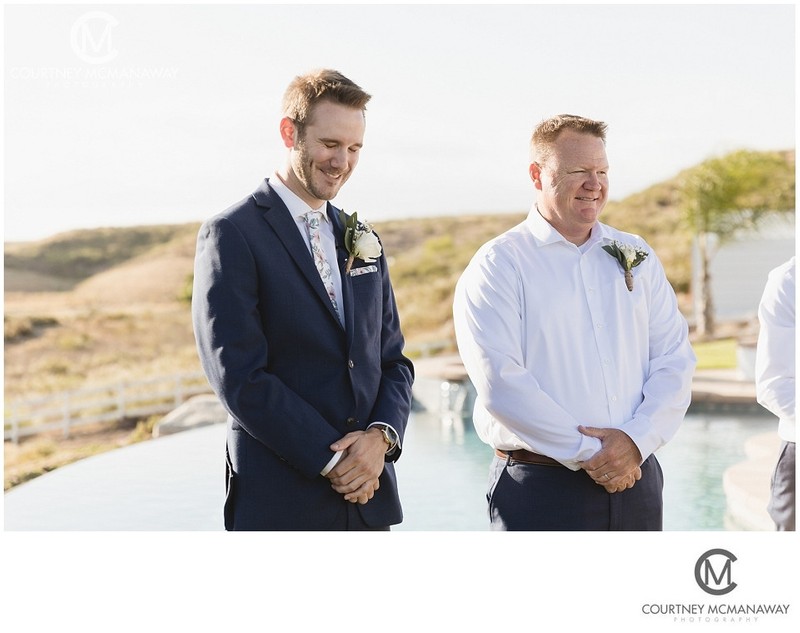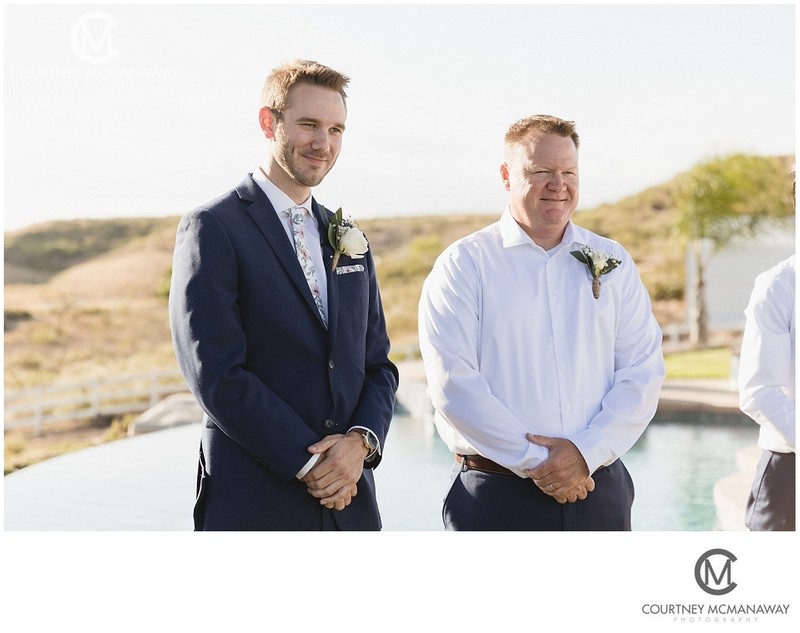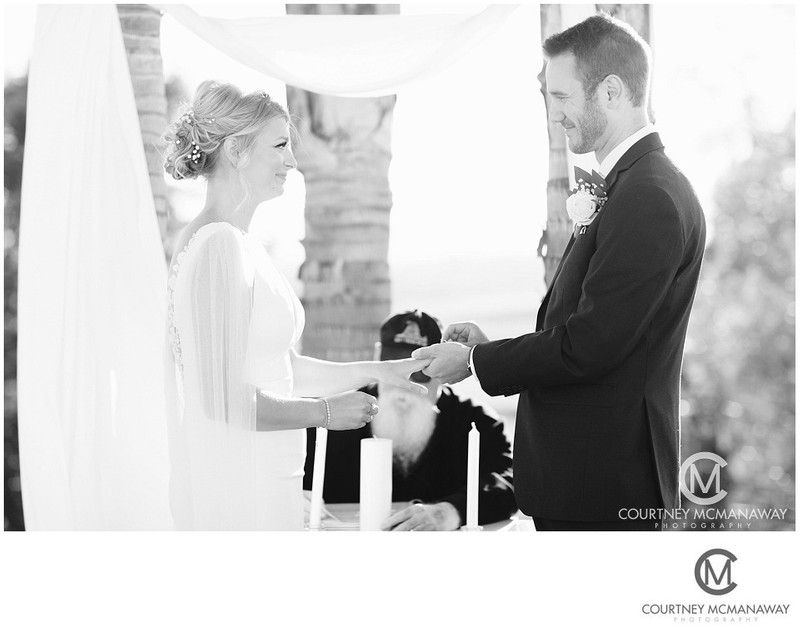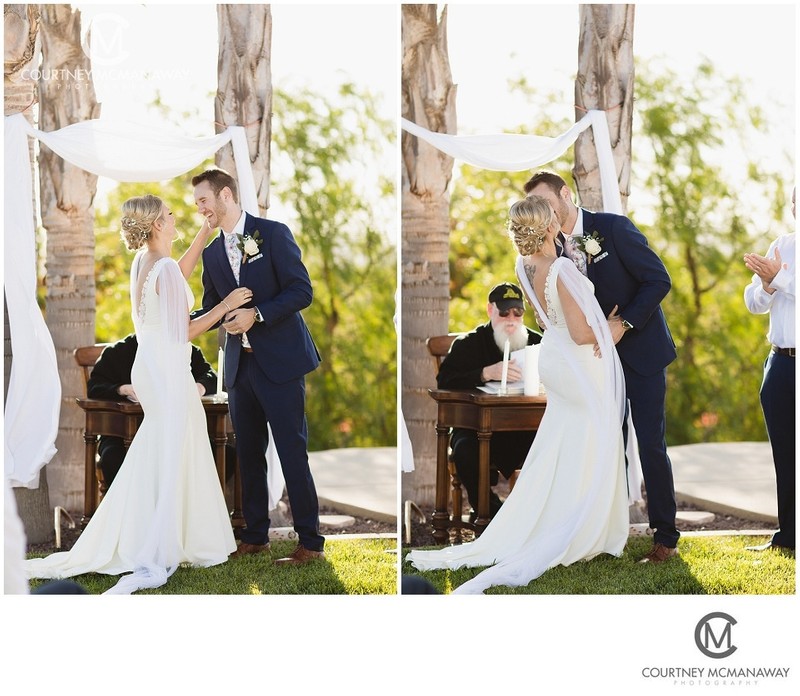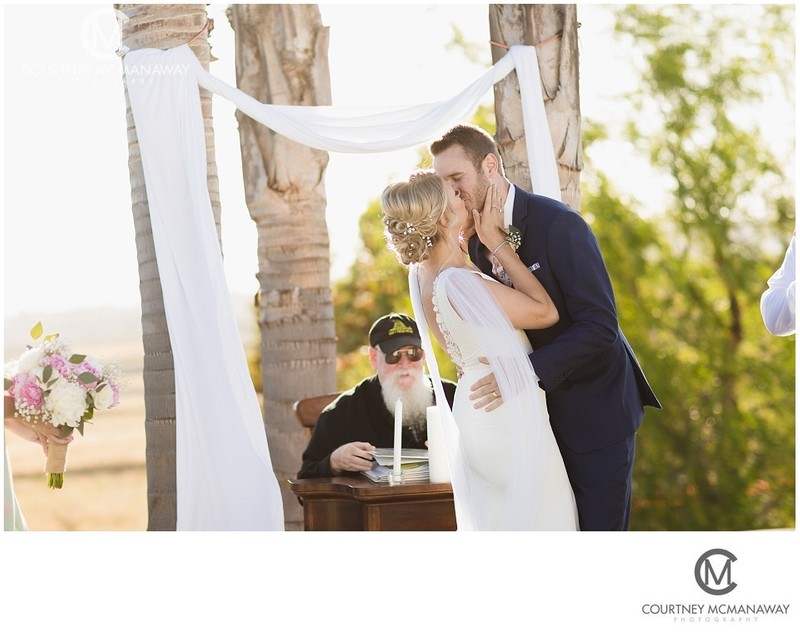 They had their first dance on the lawn space - you can see the laptop they had set up so their guests on Zoom could see them dance!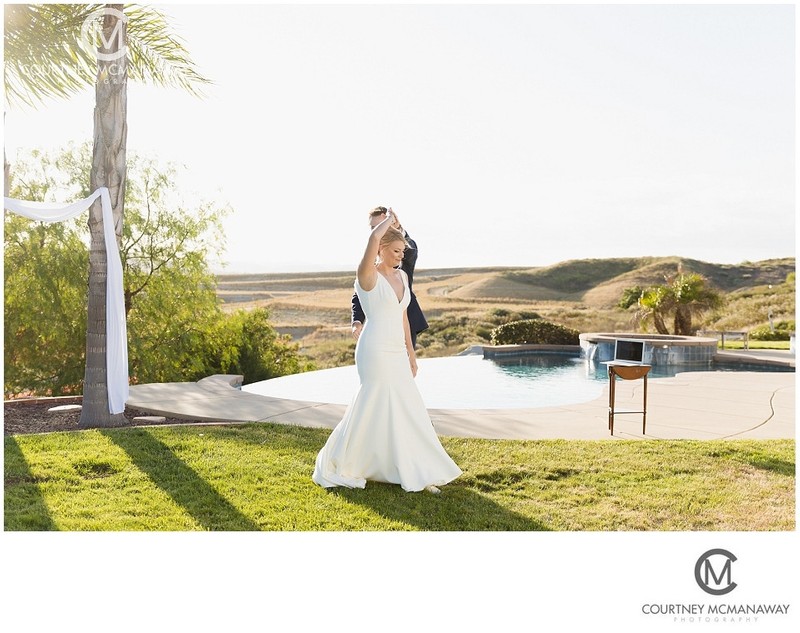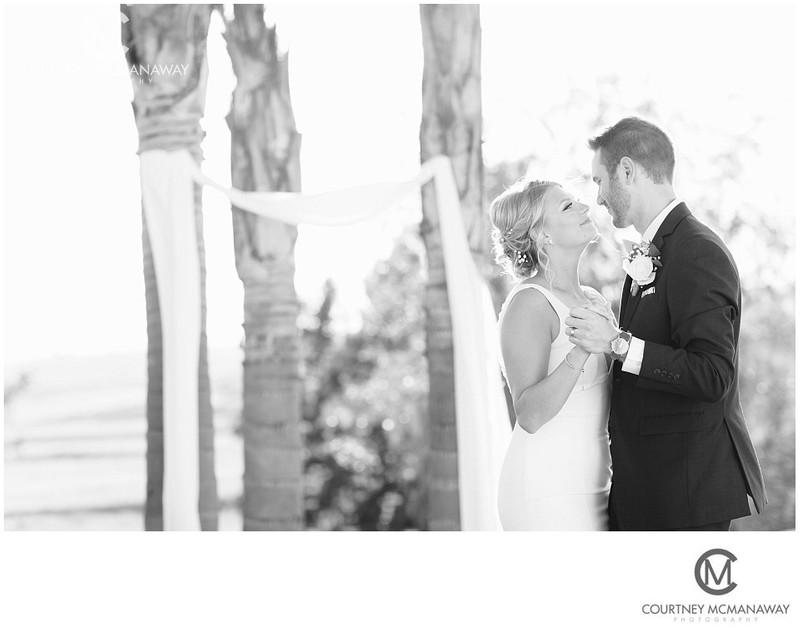 I had to include this picture of Lloyd because he looks MAJESTIC!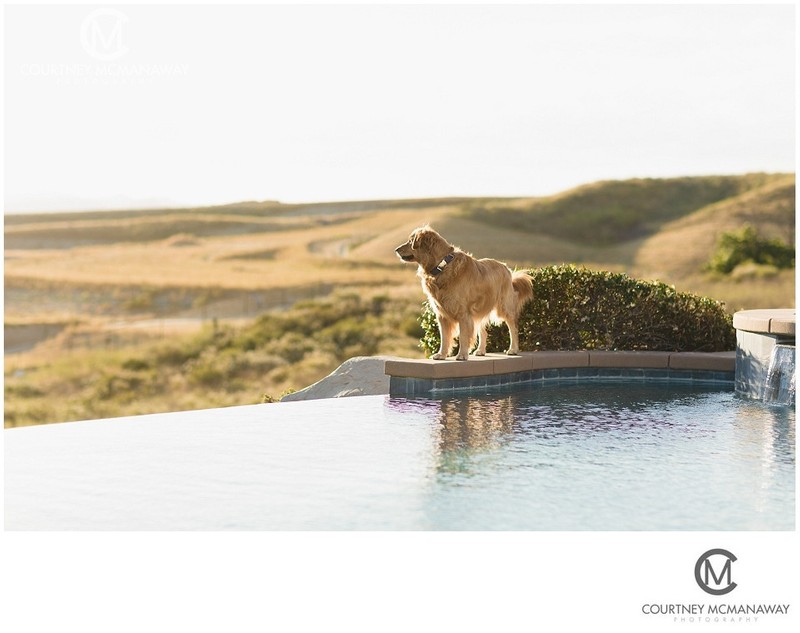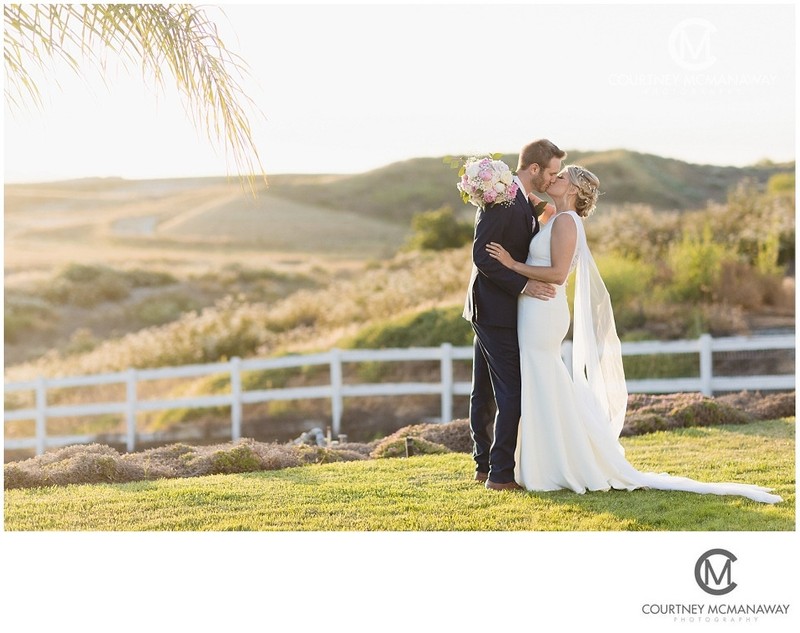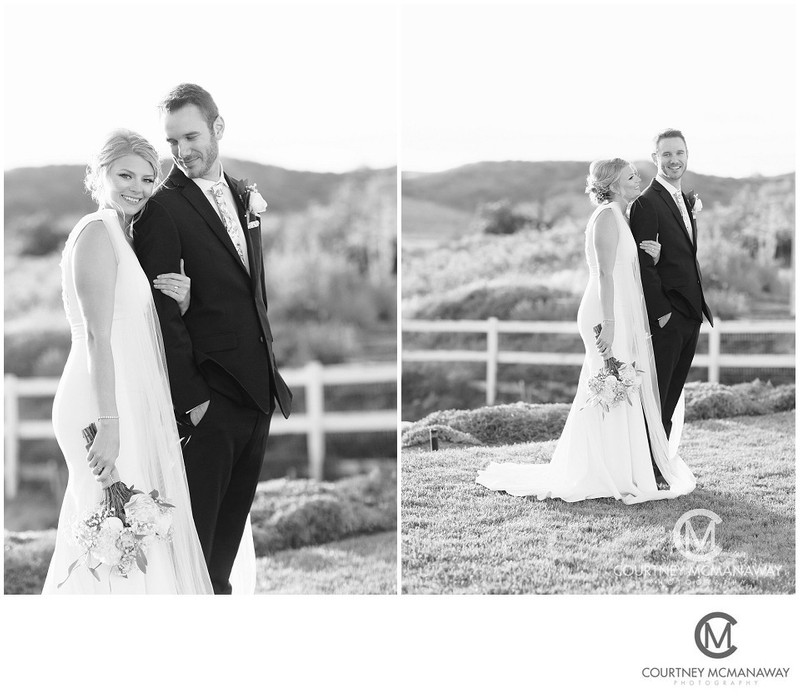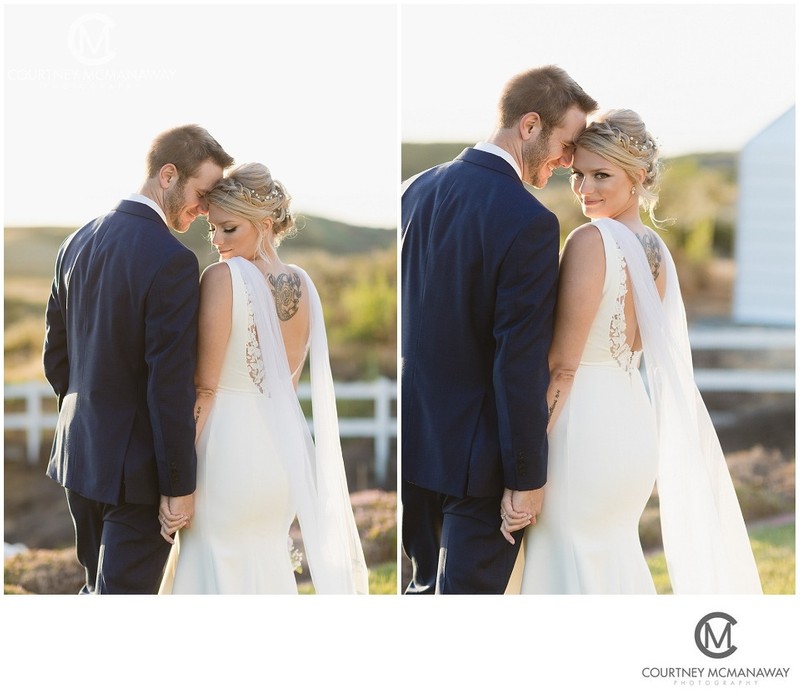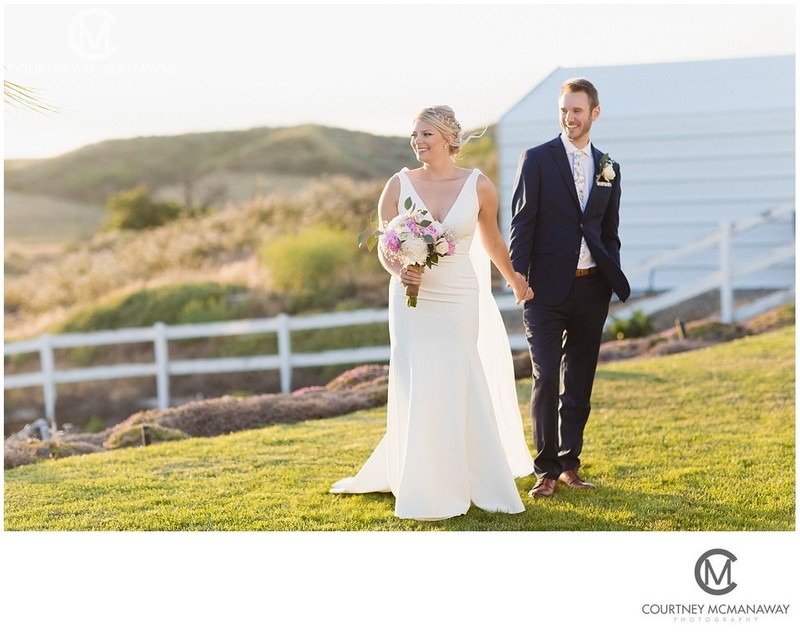 I brought along a bottle of sparkling wine to get some champagne popping shots! These were so much fun! If you're looking for tips for your own wedding day, check out 7 Tips for Popping Champagne at Your Wedding!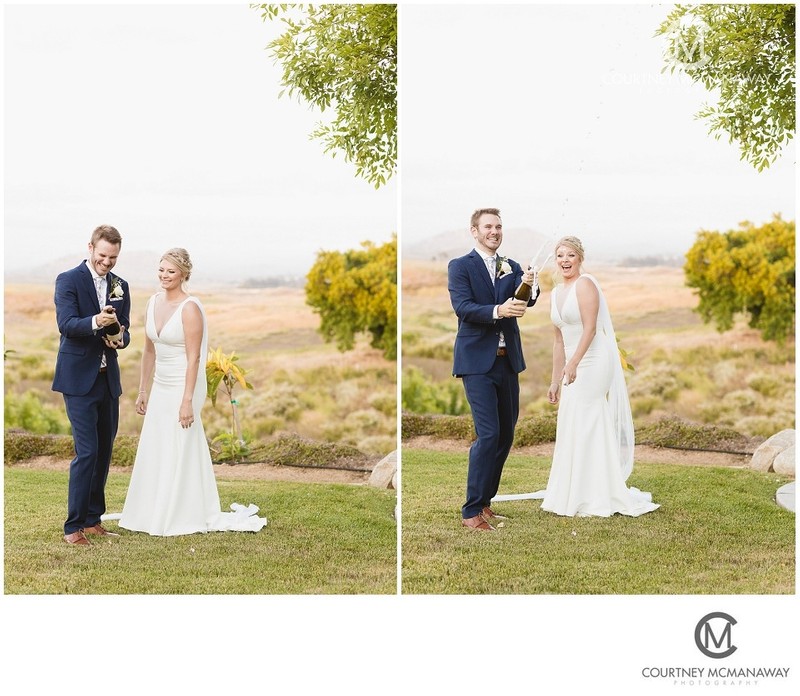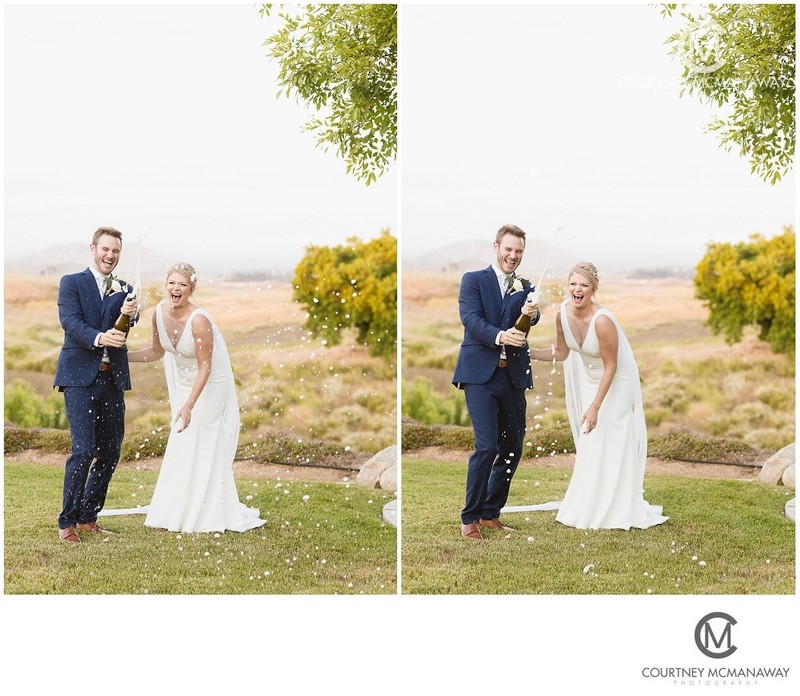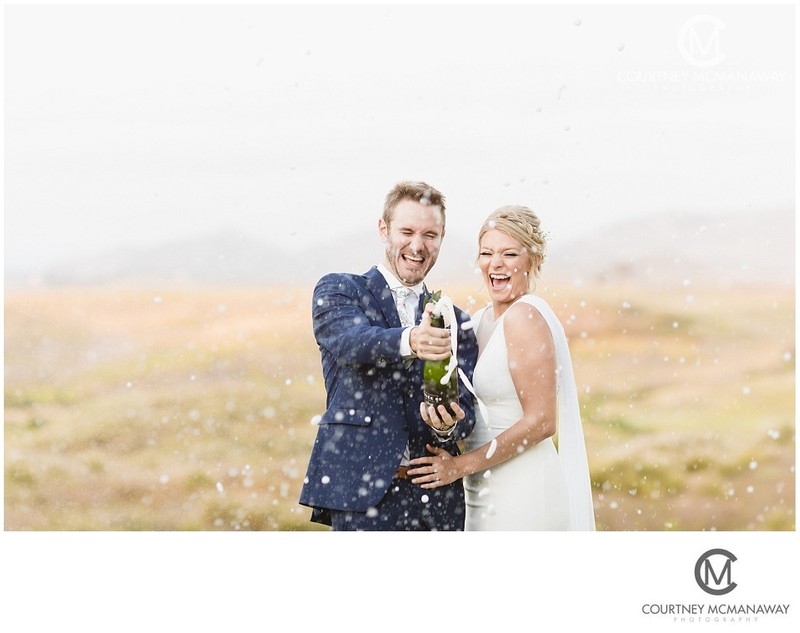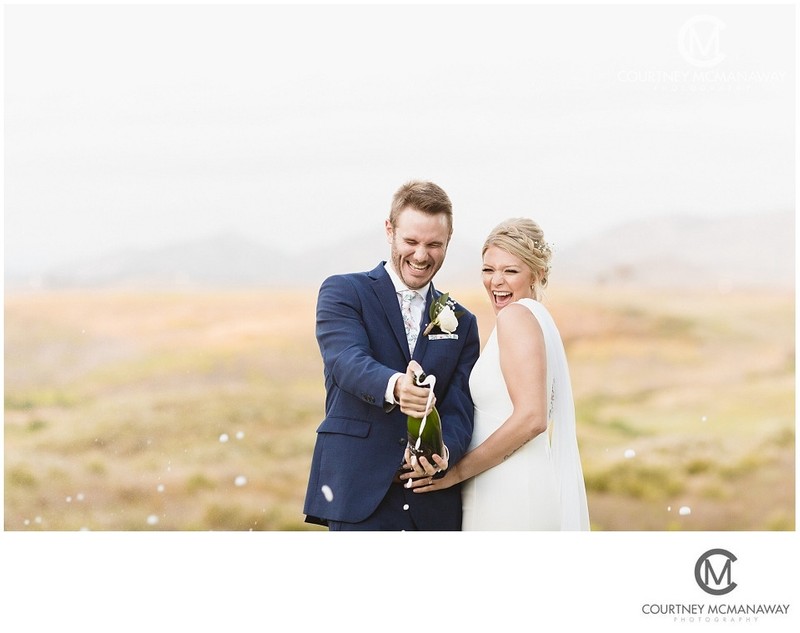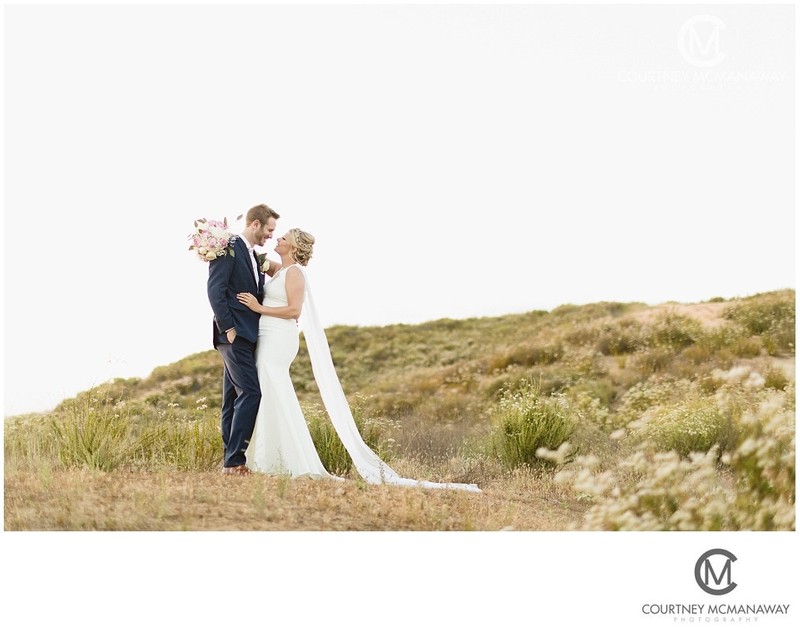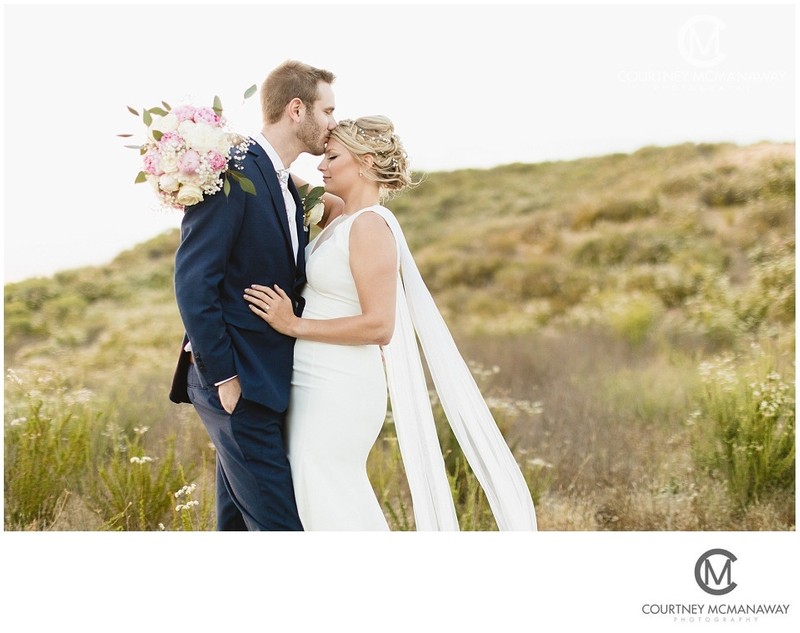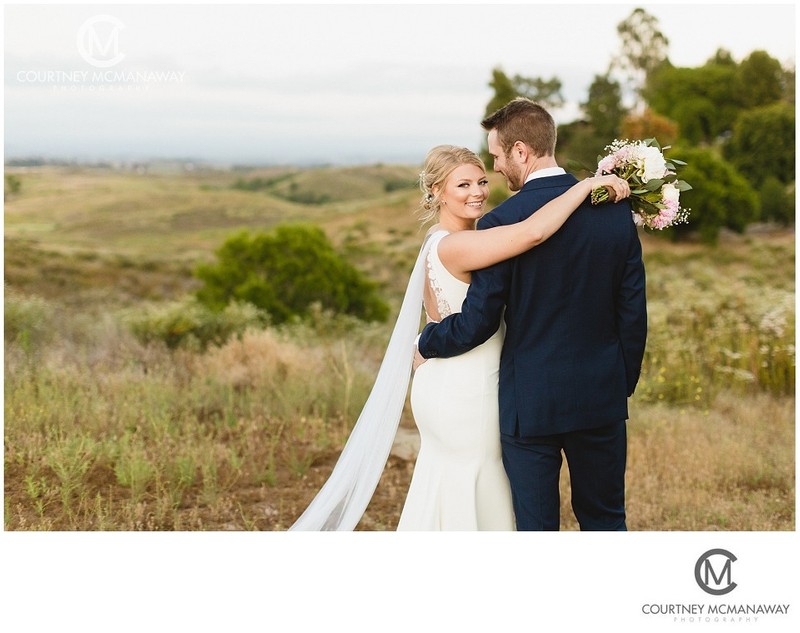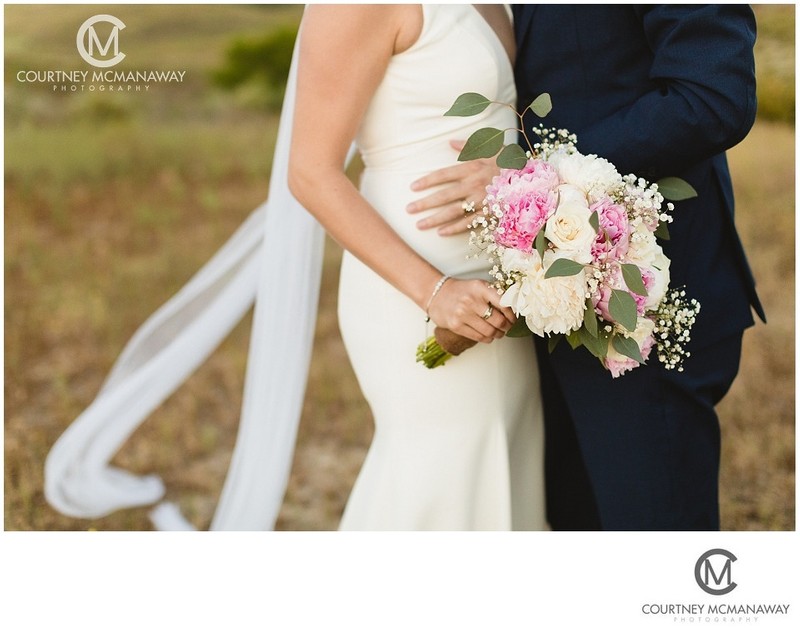 Temecula Wedding Resources
7 Tips for Your Elopement Ceremony
Temecula Engagement Photo Locations
Temecula Wedding Photographer