Temecula Wedding Bartenders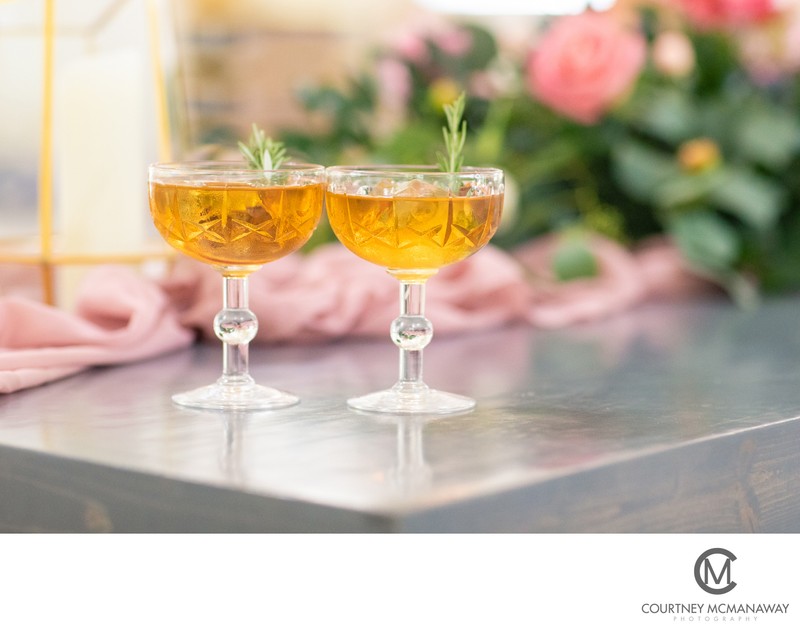 One of my favorite moments to capture as a wedding photographer is the reception toasts! Whether you want champagne, spirits, or a selection of IPAs - these bartenders serving the Temecula wedding market have you covered! Not all wedding venues in the Temecula Valley area permit outside bartending; if you have a venue that does, it's a great way to reduce costs in your wedding budget!
2 Olives & A Twist
Always a Happy Hour Bartending
alwaysahappyhourbartending.net
Bevy Cocktail Catering
26023 Jefferson Ave Ste B, Murrieta, CA 92562
Blush BarCrafts
Clarke's Cocktails
Get Cozy - Mobile Vintage Bars
Hops and Grains Mobile Bartending
Katalyst Bar Services
Mint Bartending
Poppin Bottles Mobile Bartending
poppinbottlesmobilebartending.com
contact@poppinbottlesmobilebartending.com
Tap Truck Temecula
Temecula Valley Mobile Bartender
The Wine Trailer
Additional Temecula Wedding Vendor Lists
Alterations l Cakes & Desserts l Catering l DJs l Event Lighting l Florists l Hair & Makeup Artists l Live Entertainment l Officiants l Photobooths l Planners l Rentals l Stationary l Suits & Tuxedos l Transportation l Videographers l Wedding & Bridesmaid Dresses
Temecula Wedding Planning Resources
Pros and Cons to a Wedding Day First Look
Getting a Marriage License in Temecula
Best Temecula Wedding Venues
Bel Vino Winery Wedding
Temecula Wedding Photographer
Disclaimer: this is a resource guide for couples looking for Temecula wedding vendors, and not specific vendor recommendations. Make sure to connect individually with these vendors and do your own vetting process to determine if they are a good fit.