Temecula Wedding Rentals
Do you have a rustic, elegant or bohemian vision for your wedding day? A rental company can bring your vision to life! As a Temecula wedding photographer, I'm familiar with some of the best Temecula rental companies offer tables, chairs, linens and more to create a gorgeous setting for your day!
A Better Party & Design
Abbey Party Rents
All Events and Party Rentals
Allie's Party Equipment Rental
All Occasion Rentals
service@all-occasion-rentals.com
Angeles Party Rentals
BBJ Linen
Birdie in a Barn
Enticing Tables
Le Petit Jardin Rentals
lepetitjardinvintage@gmail.com
Luxe Linen
Madam Palooza
New + Nostalgic Rentals
Oak Tree Wedding Rentals
janice@oaktreeweddingrentals.com
Party Rentals by Premier
info@partyrentalsbypremier.com
Rickety Swank Event Rentals
contact.ricketyswank@gmail.com
Rustic Events
Signature Party Rentals
Temecula Farm Tables
Touched by Time Vintage Rentals
touchedbytimevintagerentals.com
Wildwood Events
Additional Temecula Wedding Vendor Lists
Alterations l Bartenders l Cakes & Desserts l Catering l DJs l Event Lighting l Florists l Hair & Makeup Artists l Live Entertainment l Officiants l Photobooths l Planners l Stationary l Suits & Tuxedos l Transportation l Videographers l Wedding & Bridesmaid Dresses
Wedding Planning Resources
Best Fallbrook Wedding Venues
Avensole Winery Wedding
Photoshoot Locations in the Inland Empire
Wedding Timelines for Every Season
Eagle Glen Golf Club Wedding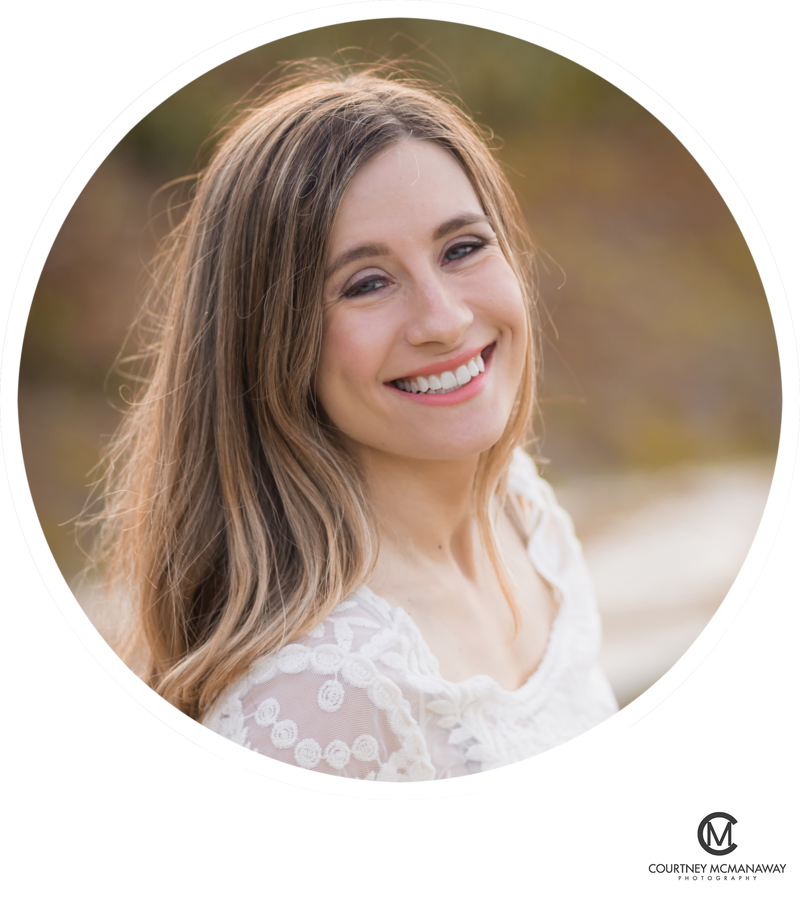 Hi, I'm Courtney, Temecula Valley-based wedding photographer! If you're looking for a five-star reviewed wedding photographer that knows Gilmore Girls and The Office by heart, and adores capturing fun, authentic couples, I would love to chat with you! Check out my Wedding Portfolio and Wedding Pricing, and connect with me on my Contact page!
Disclaimer: this is a resource guide for couples looking for Temecula wedding vendors, and not specific vendor recommendations. Make sure to connect individually with these vendors and do your own vetting process to determine if they are a good fit.