Temecula Suits & Tuxedos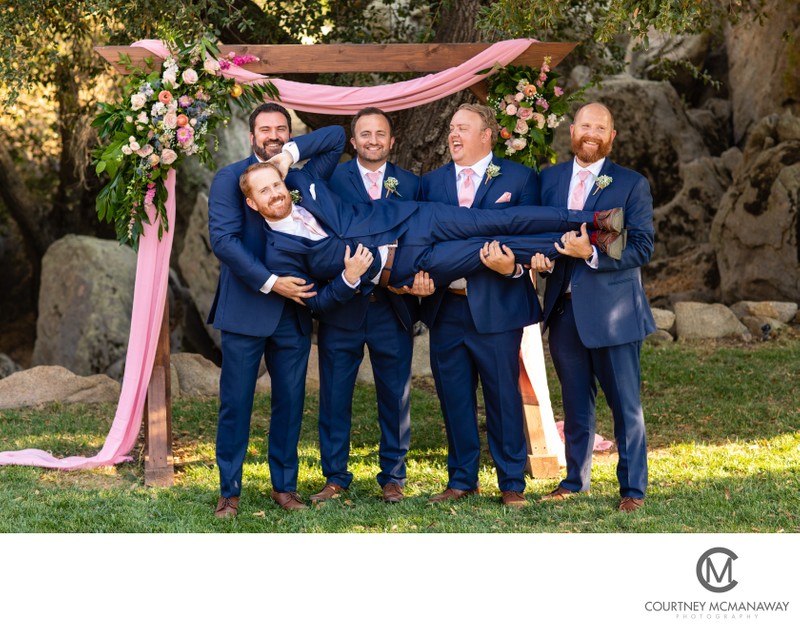 Just as wedding styles have evolved, so have wedding suits and tuxes! As a Temecula wedding photographer, it's been great to see so many new suit colors being utilized on a wedding day (I love this sharp blue!). The modern groom now has a variety of colors to look sharp on his wedding day. These Temecula suit providers offer the best in selection and service for your wedding day!
Aria Bridal Formal & Tuxedo
40820 Winchester Rd #2300, Temecula, CA 92591
Class Act Tuxedo
26459 Ynez Rd Suite A, Temecula, CA 92591
David's Tailoring and Tuxedos
39628 Winchester Rd, Temecula, CA 92591
Friar Tux
40705 Winchester Rd, Temecula, CA, 92591
Men's Warehouse
40788 Winchester Rd Ste A, Promenade Mall, Temecula, CA, 92591
Temecula Men's Suit Outlet
26023 Jefferson Ave suite c, Murrieta, CA 92562
Additional Temecula Wedding Vendor Lists
Alterations l Bartenders l Cakes & Desserts l Catering l DJs l Event Lighting l Florists l Hair & Makeup Artists l Live Entertainment l Officiants l Photobooths l Planners l Rentals l Stationary l Transportation l Videographers l Wedding & Bridesmaid Dresses
Wedding Planning Resources
How to Get Married in Temecula
Pros and Cons to a Wedding Day First Look
Wiens Family Cellars Wedding
Temecula Engagement Photo Locations
Pros and Cons to a Wedding Day First Look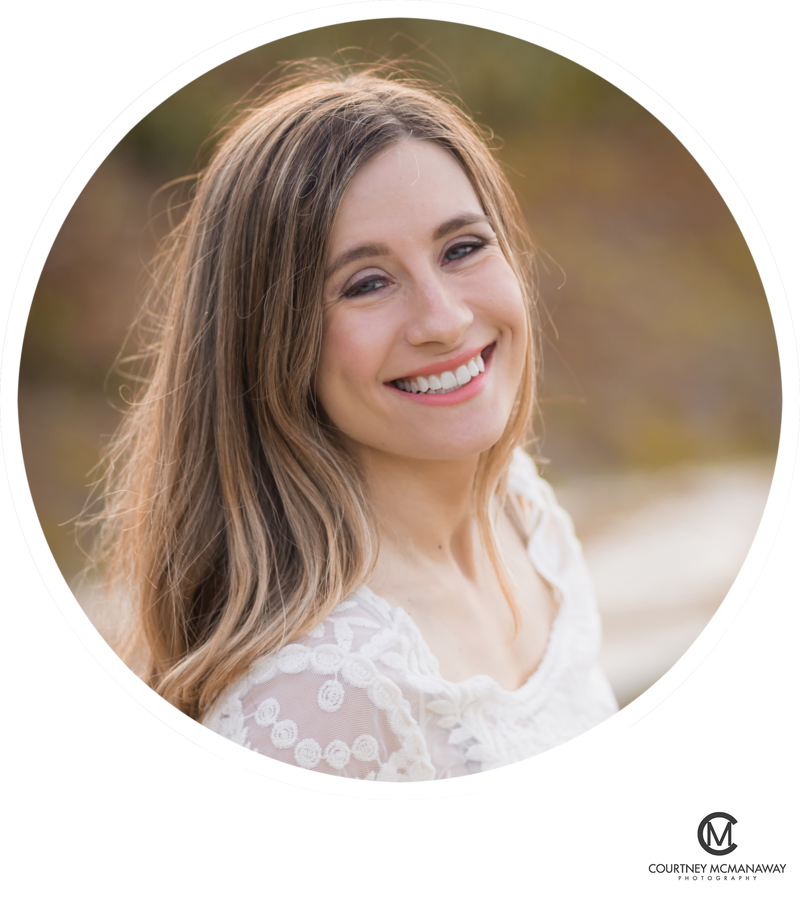 Hi, I'm Courtney, Temecula Valley-based wedding photographer! If you're looking for a five-star reviewed wedding photographer that knows Gilmore Girls and The Office by heart, and adores capturing fun, authentic couples, I would love to chat with you! Check out my Wedding Portfolio and Wedding Pricing, and connect with me on my Contact page!
Disclaimer: this is a resource guide for couples looking for Temecula wedding vendors, and not specific vendor recommendations. Make sure to connect individually with these vendors and do your own vetting process to determine if they are a good fit.