Temecula Wedding Catering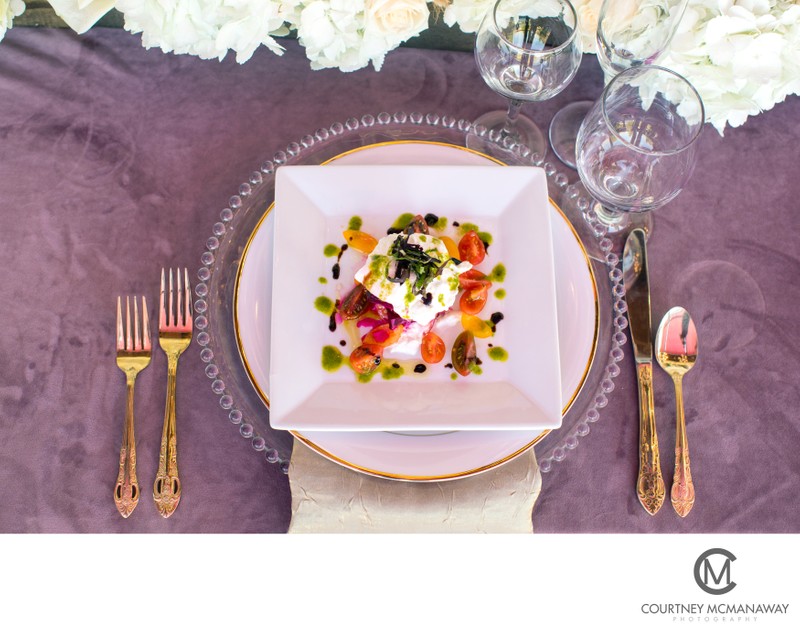 Many venues in the Temecula market have in-house catering; however if you're getting married at a venue where you can bring in your own vendor team, this is an invaluable list! Not only can you find full-service meal catering, there's also charcuterie, coffee, and more specialty carts to make your day incredible!
Adriana's Cocina
27452 Jefferson Ave, Temecula, CA 92590
Anne Taylor Catering
27452 Jefferson Ave Suite B-1, Temecula, CA 92590
As You Like It Events & Catering
430 River Road, Ste. E, Corona, CA 92880
Creative Catering
29779 Vail Brook DrTemecula, CA, 92591
creativecateringtemec@gmail.com
Espresso Chauffeur
michelle@espressochauffeur.com
Gava D's BBQ
27452 Jefferson Ave, Ste B-1, Temecula CA 92592
Gourmet Gourmet Catering
28 N Benson Ave, Upland, CA 91786
contactus@gggourmetgourmet.com
Grazing Theory
Hibachi Catering
Harvest Kitchen
1495 Poinsettia Ave, Suite 152, Vista, CA 92081
Johnson Catering & Events
44827 Grado Cir, Temecula, CA 92592
suzanne@johnsoncateringevents.com
Jubilee Coffee Bar
New Life Culinary Creations
Personal Touch Catering
30520 Rancho California Road, Suite 107, Temecula, CA 92591
info@personaltouchcatering.org
Pete's Firehouse BBQ
38365 Innovation Ct, Suite I-904, Murrieta, CA 92563
Smokey Mountain Catering
Swamp Daddy BBQ
27452 Jefferson Avenue Suite # 1Temecula, CA, 92590
Tadow Catering & Consulting
Temecula Catering
27470 Jefferson Ave #2, Temecula, CA 92590
Trattoria Toscana
26485 Ynez Rd suite m & n, Temecula, CA 92591
trattoriatoscanaintemecula.com
info@trattoriatoscanaintemecula.com
Temecula Weddings & Events
27535 Jefferson Avenue Temecula CA 92590
michelle@temeculaweddingsandevents.com
Vineyard Gourmet Catering
28545 Felix Valdez Ave # A3, Temecula, CA 92590
vineyardgourmetcatering@verizon.net
Wheat & Fire
28465 Old Town Front St Ste 225, Temecula, CA, 92590
Additional Temecula Wedding Vendor Lists
Alterations l Bartenders l Cakes & Desserts l DJs l Event Lighting l Florists l Hair & Makeup Artists l Live Entertainment l Officiants l Photobooths l Planners l Rentals l Stationary l Suits & Tuxedos l Transportation l Videographers l Wedding & Bridesmaid Dresses
Temecula Wedding Planning Resources
Wedding Timelines for Every Season
Pros and Cons to a Wedding Day First Look
Wiens Family Cellars Wedding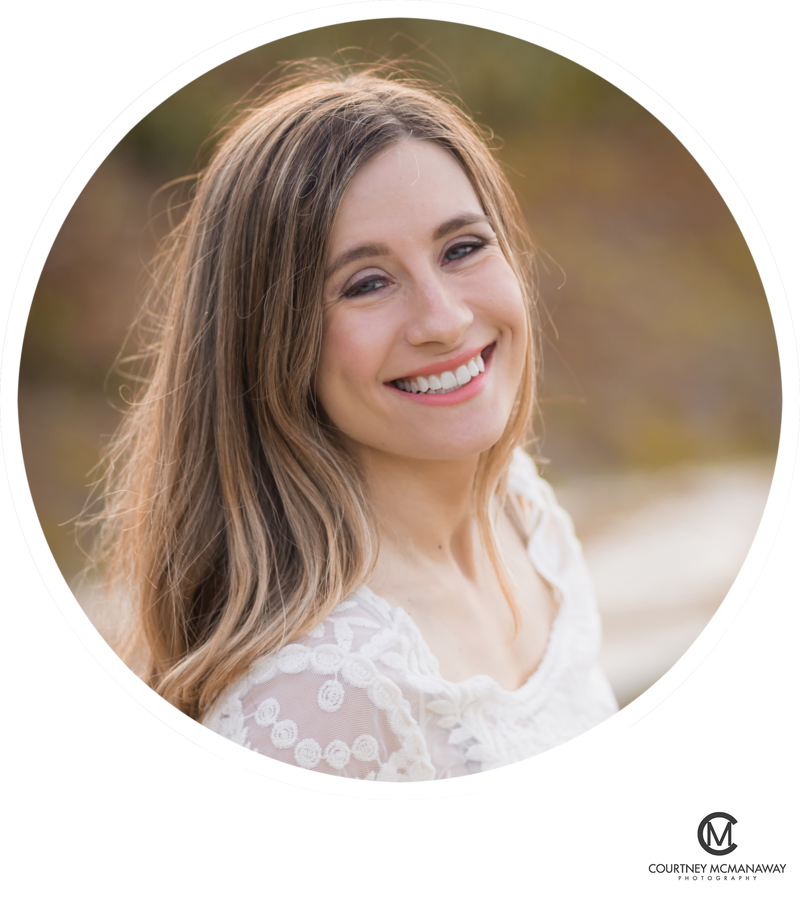 Hi, I'm Courtney, Temecula Valley-based wedding photographer! If you're looking for a five-star reviewed wedding photographer that knows Gilmore Girls and The Office by heart, and adores capturing fun, authentic couples, I would love to chat with you! Check out my Wedding Portfolio and Wedding Pricing, and connect with me on my Contact page!
Disclaimer: this is a resource guide for couples looking for Temecula wedding vendors, and not specific vendor recommendations. Make sure to connect individually with these vendors and do your own vetting process to determine if they are a good fit.