Temecula Wedding Dress & Suit Alterations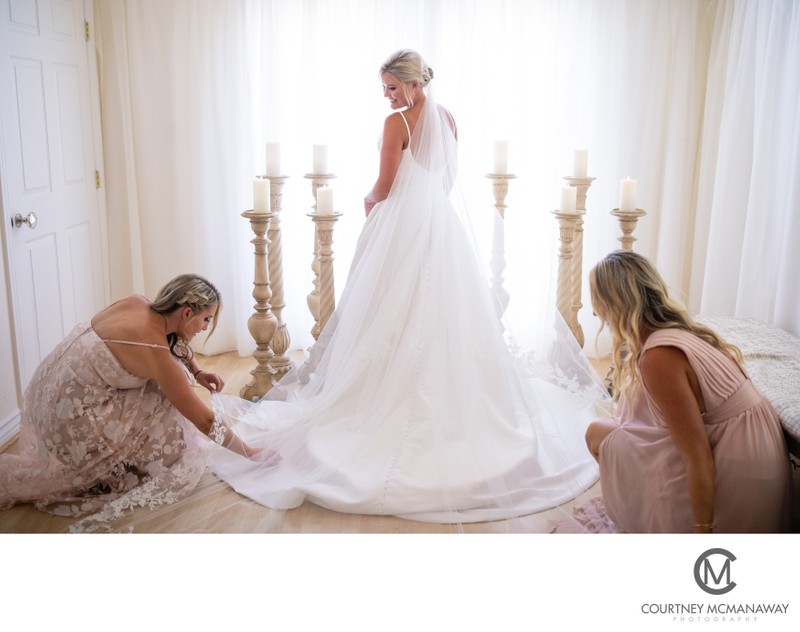 As a Temecula wedding photographer, I've seen more than my share of gorgeous dresses! If you're going to get one garment altered to fit you perfectly, it should be your wedding dress or suit! For wedding dresses, it's recommended you get your first fitting two months before your wedding day, with your final fitting scheduled two weeks before the big day. Make sure to order your dress well in advance - depending on where your dress is being made, it may take 5+ months to arrive once ordered.
Below is a list of Temecula wedding dress and suit alterations specialists that serve the Temecula Valley market and can help you get the perfect fit for your wedding day!
Anita's Custom Tailoring
anitascustomtailoring@gmail.com
Bridal Alterations
Canyon Tailor
31740 Railroad Canyon Rd #4, Canyon Lake, CA 92587
Capri Tailor
27315 Jefferson Ave, Unit H, Temecula, CA 92590
Jenny's Sewing Studio
Modern Tailoring
27540 Ynez Rd J11, Temecula, CA 92591
Murrieta Tailoring
39040 Sky Canyon Dr, Murrieta, CA 92563
Nice Alterations
40315 Winchester Rd, Ste B, Temecula, CA 92591
Pompe Tailoring
40575 California Oaks Rd # D9, Murrieta, CA 92562
Sew Elegant Custom Dressmaking
30322 Skipstone Way, Menifee, CA 92584
Simply Maria
Sheila Reyes Designs
Murrieta, CA
Victor's Tailor Shop
32815 Temecula Pkwy, Ste A, Temecula, CA 92592
Z & S Tailoring
40250 Murrieta Hot Springs Rd # 116, Murrieta, CA 92563
Additional Temecula Wedding Vendor Lists
Alterations l Bartenders l Cakes & Desserts l Catering l DJs l Event Lighting l Florists l Hair & Makeup Artists l Live Entertainment l Officiants l Photobooths l Planners l Rentals l Stationary l Suits & Tuxedos l Transportation l Videographers l Wedding & Bridesmaid Dresses
Temecula Wedding Planning Resources
Best Temecula Wedding Venues
Photoshoot Locations in the Inland Empire
Avensole Winery Wedding
Wedding Timelines for Every Season
Temecula Estate Wedding
Temecula Wedding Photographer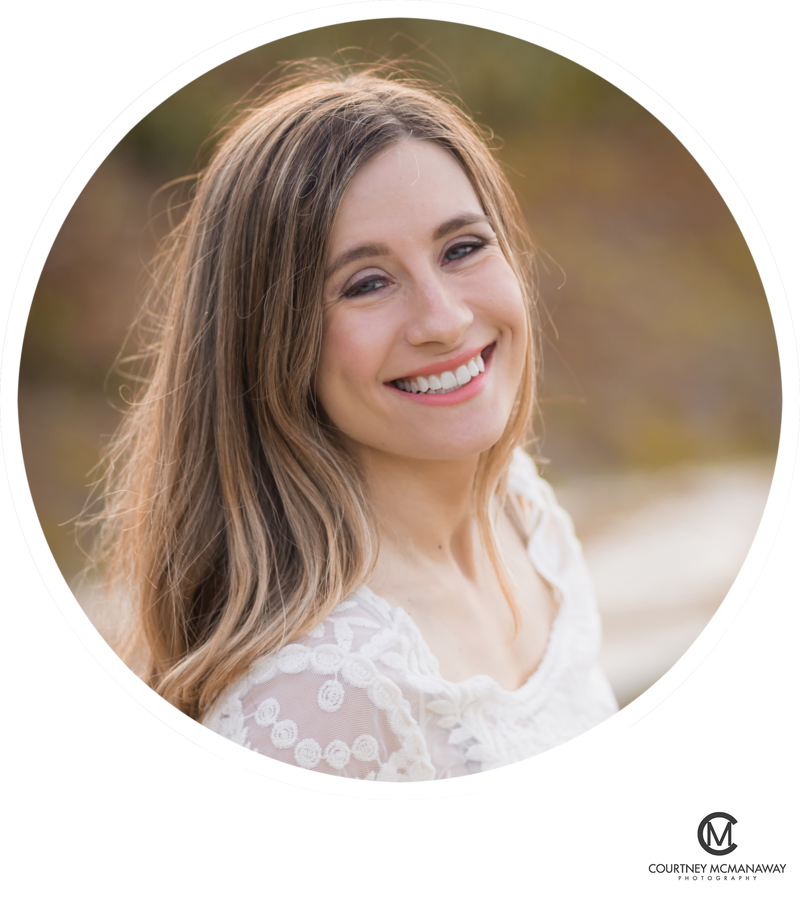 Hi, I'm Courtney, Temecula Valley-based wedding photographer! If you're looking for a five-star reviewed wedding photographer that knows Gilmore Girls and The Office by heart, and adores capturing fun, authentic couples, I would love to chat with you! Check out my Wedding Portfolio and Wedding Pricing, and connect with me on my Contact page!
Disclaimer: this is a resource guide for couples looking for Temecula wedding vendors, and not specific vendor recommendations. Make sure to connect individually with these vendors and do your own vetting process to determine if they are a good fit.