Temecula Photobooths
Photobooth companies have evolved! Not only do they offer a fun momento for your guests, they can tie in to your wedding theme and create fun moments you'll enjoy long after your wedding day! Some of the best Temecula photobooth companies are listed below!
360Photobooth
All Shots Photo Booth
Captured Photobooths
Class Act Photo Booth
Dared Photobooths
Funsnaps Photo Booths
Happy Camper Photo Bus
Lasting Moments Photo Booth
SoCal Photo Booth Service
info@socalphotoboothservice.com
Sweet Shots Mirror Photo Booths
sweetshotsmirrorphotobooths.com
sweetshotsmirrorphotobooth@gmail.com
Tap Snap Photo Booths
Temecula Photobooth
Trailer Gypsies Photobooth
trailergypsiesphotobooth@gmail.com
Valley Vintage Photo Booth
Wine Country Photo Bus
x2 Mirror Photobooths
Additional Temecula Wedding Vendor Lists
Alterations l Bartenders l Cakes & Desserts l Catering l DJs l Event Lighting l Florists l Hair & Makeup Artists l Live Entertainment l Officiants l Planners l Rentals l Stationary l Suits & Tuxedos l Transportation l Videographers l Wedding & Bridesmaid Dresses
Wedding Planning Resources
Best Temecula Wedding Venues
Wedding Timelines for Every Season
Eagle Glen Golf Club Wedding
Pros and Cons to a Wedding Day First Look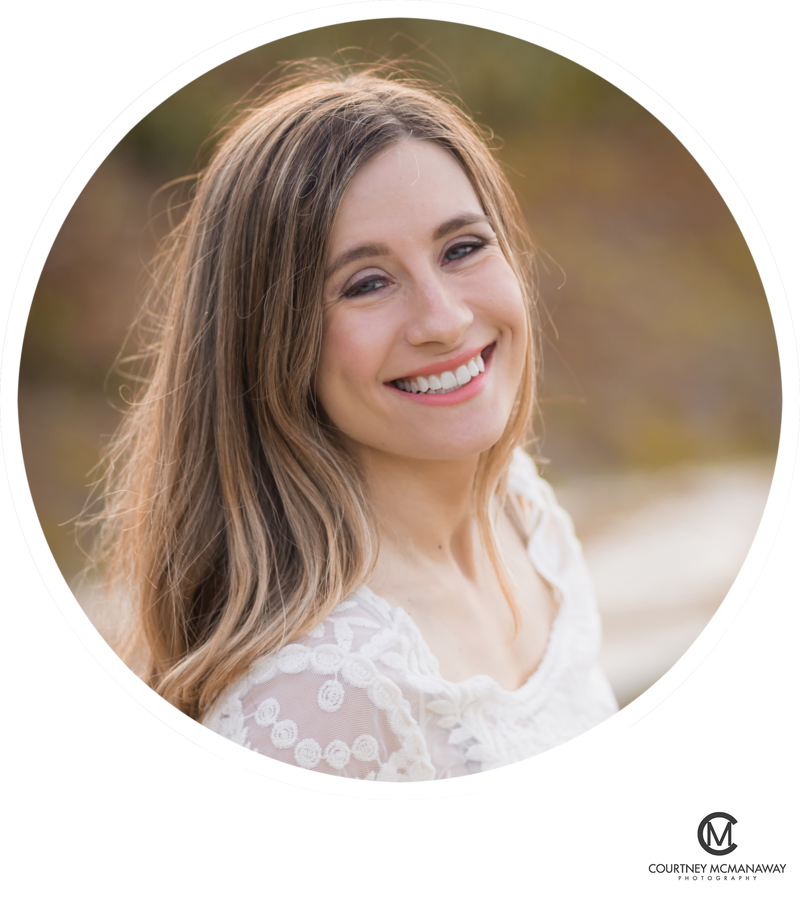 Hi, I'm Courtney, Temecula Valley-based wedding photographer! If you're looking for a five-star reviewed wedding photographer that knows Gilmore Girls and The Office by heart, and adores capturing fun, authentic couples, I would love to chat with you! Check out my Wedding Portfolio and Wedding Pricing, and connect with me on my Contact page!
Disclaimer: this is a resource guide for couples looking for Temecula wedding vendors, and not specific vendor recommendations. Make sure to connect individually with these vendors and do your own vetting process to determine if they are a good fit.