Temecula Wedding Planners
A wedding planner is one of the most important members of your wedding team! Not only can they bring your vision to life, they recommend vendors they trust and help create a stress-free experience for you so you can enjoy your day! Below are some of the most talented wedding planners serving Temecula!
9TwentyEight Weddings & Events
Affluent Events
Amore Events
Classy Kay Events
Elegant Events by Andi
Events by Annette
Festa Designs
Haley Simon Events
HG Weddings & Events
heather@hgweddingsandevents.com
Ivory Lace & Creative
ivorylaceandcreative@gmail.com
Linda Rae Events
Michelle Garibay Events
michelle@michellegaribayevents.com
Novelty Events
Peachy Keen Weddings
jennifer@peachykeenweddings.com
RSVP Events
Stacey Jones Event Design
Storybook Weddings & Events
V Party & Event
Weddings by Katlin
Additional Temecula Wedding Vendor Lists
Alterations l Bartenders l Cakes & Desserts l Catering l DJs l Event Lighting l Florists l Hair & Makeup Artists l Live Entertainment l Officiants l Photobooths l Rentals l Stationary l Suits & Tuxedos l Transportation l Videographers l Wedding & Bridesmaid Dresses
Wedding Planning Resources
Wedding Venues in Murrieta
Eagle Glen Golf Club Wedding
How to Get Married in Murrieta
Photoshoot Locations in the Inland Empire
Pros and Cons to a Wedding Day First Look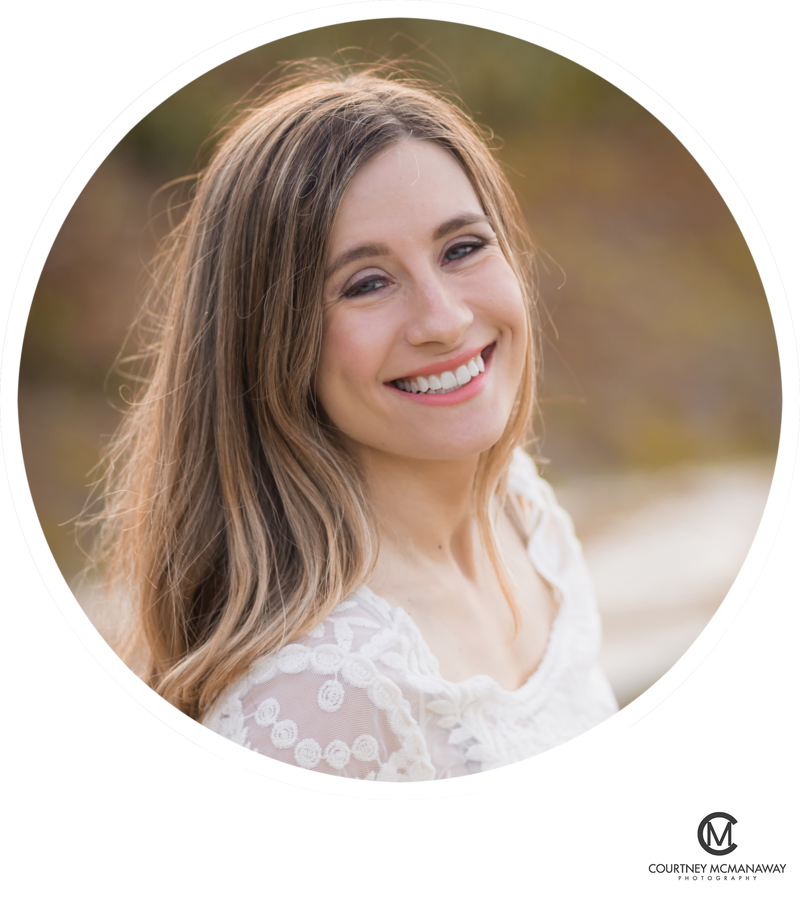 Hi, I'm Courtney, Temecula Valley-based wedding photographer! If you're looking for a five-star reviewed wedding photographer that knows Gilmore Girls and The Office by heart, and adores capturing fun, authentic couples, I would love to chat with you! Check out my Wedding Portfolio and Wedding Pricing, and connect with me on my Contact page!
Disclaimer: this is a resource guide for couples looking for Temecula wedding vendors, and not specific vendor recommendations. Make sure to connect individually with these vendors and do your own vetting process to determine if they are a good fit.