Temecula Wedding Videographers
As a wedding photographer, of course I think photos are a must - but so too is wedding videography! Your day will pass by so quickly you'll be glad to have video to look back on years later (and, to see all your relatives' dance moves!). These talented Temecula videographers can capture and create incredible footage of your wedding day!
Alex V Films
Brink Media
Diamond Image Films
The Emotion Picture Studio
info@theemotionpicturestudio.com
GGB Media
KK Studios
Love is Cinema
orangecountyweddingvideographer.com
A Moment in Time Productions
Patrick Aaron Productions
Rustic Red Studio Cinematography
West Films
Additional Temecula Wedding Vendor Lists
Alterations l Bartenders l Cakes & Desserts l Catering l DJs l Event Lighting l Florists l Hair & Makeup Artists l Live Entertainment l Officiants l Photobooths l Planners l Rentals l Stationary l Suits & Tuxedos l Transportation l Wedding & Bridesmaid Dresses
Wedding Planning Resources
Best Fallbrook Wedding Venues
How To Get Married in Fallbrook
Pros and Cons to a Wedding Day First Look
Pala Mesa Resort Wedding
Photoshoot Locations in the Inland Empire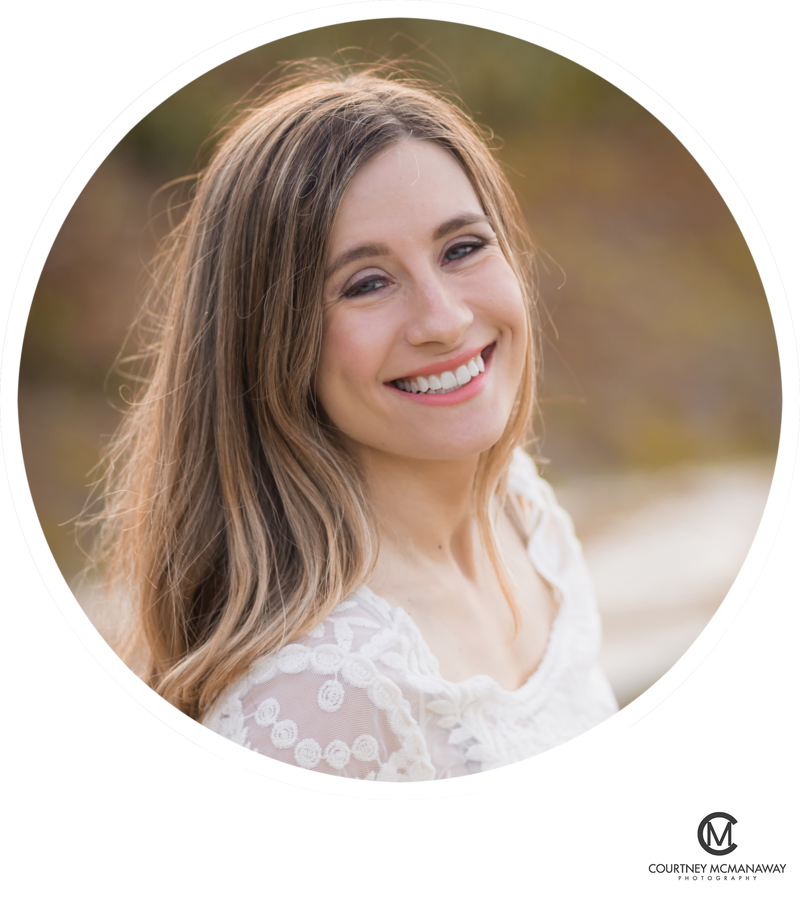 Hi, I'm Courtney, Temecula Valley-based wedding photographer! If you're looking for a five-star reviewed wedding photographer that knows Gilmore Girls and The Office by heart, and adores capturing fun, authentic couples, I would love to chat with you! Check out my Wedding Portfolio and Wedding Pricing, and connect with me on my Contact page!
Disclaimer: this is a resource guide for couples looking for Temecula wedding vendors, and not specific vendor recommendations. Make sure to connect individually with these vendors and do your own vetting process to determine if they are a good fit.