Temecula Wedding DJs
It's not a party without some dancing! Temecula has some of the best wedding DJs for your event. Many DJs also offer services such as event lighting and fog machines; inquire to take your event to the next level!
1024 Events & Production
(866) 59-EVENT
Austin Murray Entertainment
(951) 599-8835
C Squared Events
(951) 595-4042
Classic Cuts Mobile DJs
(949) 254-1920
DJ Pros
(949) 254-9334
Miller Event Services
(951) 303-5808
Musical Phunktions
(951) 452-2473
On the Go DJ Pro
(909) 767-2919
Pro City DJ
(951) 852.5571
Red Velvet Event DJ
(630) 788-9140
Showcase DJ
(714) 292-3430
Sound Garden Productions
info@soundgardenproductions.com
(951) 367-7654
Steez Productions
(310) 855-4781
Sterling Productions
(714) 448-7921
Sure Shot Entertainment
(951) 833-4485
Temecula DJ
(951) 821-8221
Universal Weddings and Events
universalweddingsandevents.com
jake@universalweddingsandevents.com
(951) 389-4182
Additional Temecula Wedding Vendor Lists
Alterations l Bartenders l Cakes & Desserts l Catering l Event Lighting l Florists l Hair & Makeup Artists l Live Entertainment l Officiants l Photobooths l Planners l Rentals l Stationary l Suits & Tuxedos l Transportation l Videographers l Wedding & Bridesmaid Dresses
Temecula Wedding Planning Resources
Best Temecula Wedding Venues
Pros and Cons to a Wedding Day First Look
Temecula Engagement Photo Locations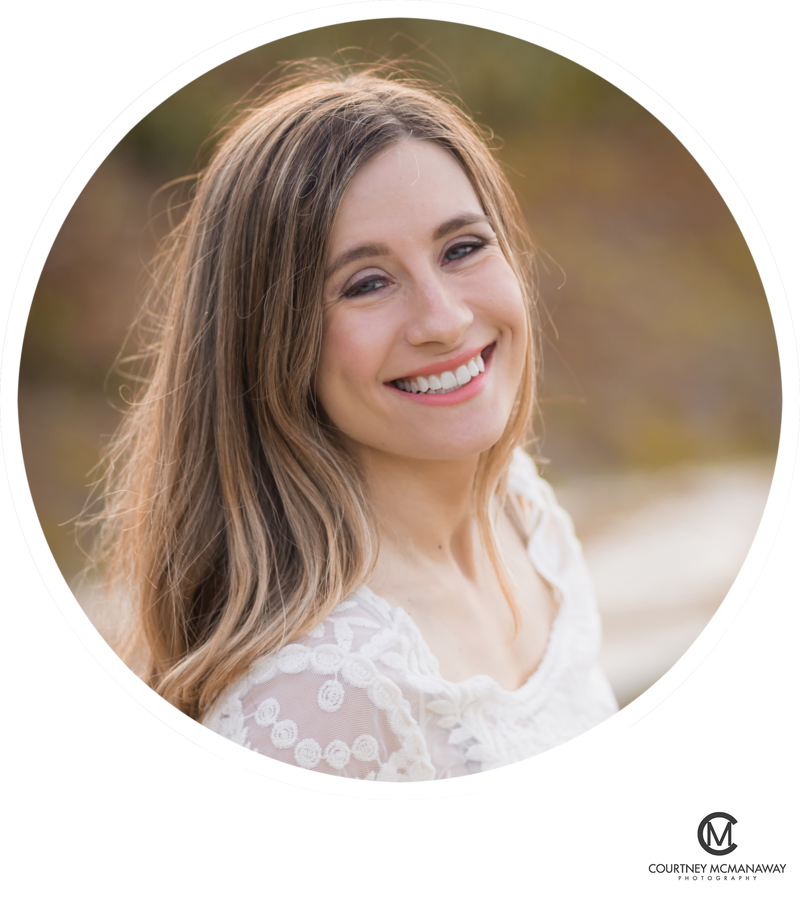 Hi, I'm Courtney, Temecula Valley-based wedding photographer! If you're looking for a five-star reviewed wedding photographer that knows Gilmore Girls and The Office by heart, and adores capturing fun, authentic couples, I would love to chat with you! Check out my Wedding Portfolio and Wedding Pricing, and connect with me on my Contact page!
Disclaimer: this is a resource guide for couples looking for Temecula wedding vendors, and not specific vendor recommendations. Make sure to connect individually with these vendors and do your own vetting process to determine if they are a good fit.
Home About Weddings Wedding Pricing Engagements Family Portraits Portrait Pricing Contact