Temecula Wedding Live Entertainment
There's nothing like live music to set the mood of your wedding day! Whether you'd like to walk down the aisle to a string quartet, or have your guests dance to a live band all night long, there are plenty of live entertainment options to choose from!
A Touch of Ivory
Brian Stodart - Piano, Percussion & Vocal Duo
Dustin Callahan Pianist
Elegant Music
Harpist from the Heart
The Killer Dueling Pianos
thekillerduelingpianos@yahoo.com
Moses Lin Music
Music As You Like It
Music Connection
Republic of Music
Summerhill Soul Tribe
Undercover Live Entertainment
Additional Temecula Wedding Vendor Lists
Alterations l Bartenders l Cakes & Desserts l Catering l DJs l Event Lighting l Florists l Hair & Makeup Artists l Officiants l Photobooths l Planners l Rentals l Stationary l Suits & Tuxedos l Transportation l Videographers l Wedding & Bridesmaid Dresses
Wedding Planning Resources
Bel Vino Winery Wedding
Best Fallbrook Wedding Venues
Pala Mesa Resort Wedding
Best Temecula Wedding Venues
Wedding Timelines for Every Season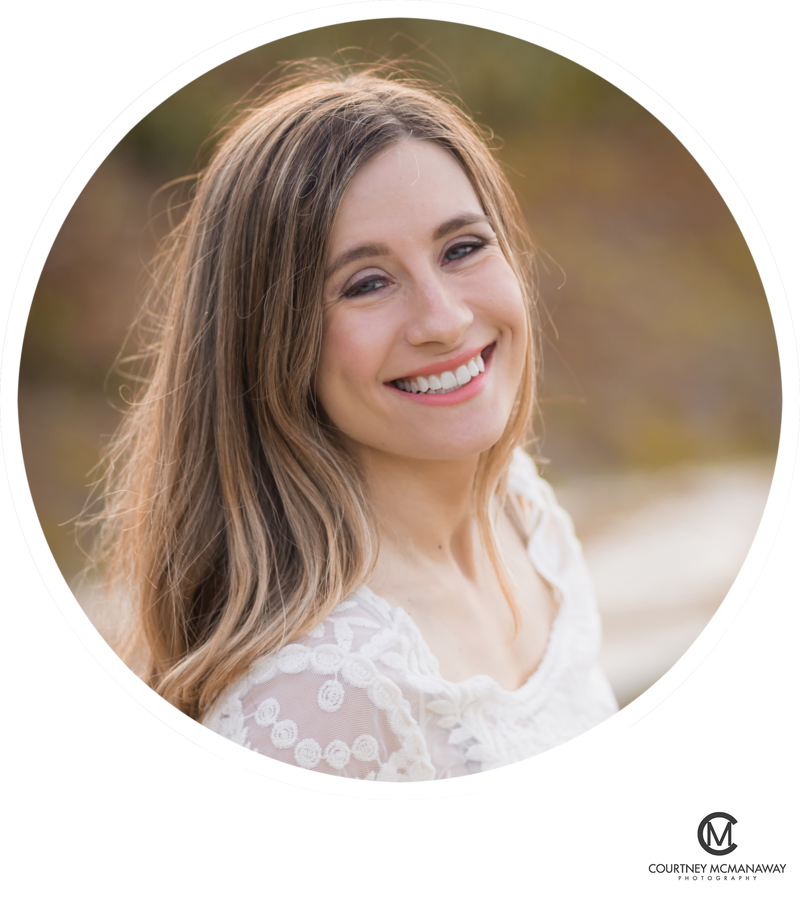 Hi, I'm Courtney, Temecula Valley-based wedding photographer! If you're looking for a five-star reviewed wedding photographer that knows Gilmore Girls and The Office by heart, and adores capturing fun, authentic couples, I would love to chat with you! Check out my Wedding Portfolio and Wedding Pricing, and connect with me on my Contact page!
Disclaimer: this is a resource guide for couples looking for Temecula wedding vendors, and not specific vendor recommendations. Make sure to connect individually with these vendors and do your own vetting process to determine if they are a good fit.
Home About Weddings Wedding Pricing Engagements Family Portraits Portrait Pricing Contact