Temecula Wedding Officiants
As a wedding photographer, I love photographing the ceremony! Wedding ceremonies now range from traditional and religious to more contemporary and personal vows to reflect the couples' values (and sometimes with The Office quotes thrown in!) Temecula has fantastic wedding officiants to create a memorable and touching wedding ceremony!
2Wed4Life
Best Ceremonies
California Weddings by Rev. Rosie
1stcalnotaryservices@verizon.net
Ceremonies by Bethel
Let's Get Married by Marie
hello@letsgetmarriedbymarie.com
Love Story Vows
My Dream Ceremony
Pastor for Your Wedding
Pastor My Wedding
Reverent Robert Kroll
Reverend Ty Tyler
SoCal Christian Wedding Officiant
socalchristianweddings@yahoo.com
Vows From the Heart
temeculaweddingofficiant@gmail.com
Your Perfect Ceremony
Additional Temecula Wedding Vendor Lists
Alterations l Bartenders l Cakes & Desserts l Catering l DJs l Event Lighting l Florists l Hair & Makeup Artists l Live Entertainment l Officiants l Photobooths l Planners l Rentals l Stationary l Suits & Tuxedos l Transportation l Videographers l Wedding & Bridesmaid Dresses
Wedding Planning Resources
Forever and Always Farm Wedding
Getting a Marriage License in Temecula
Pros and Cons to a Wedding Day First Look
Temecula Engagement Photo Locations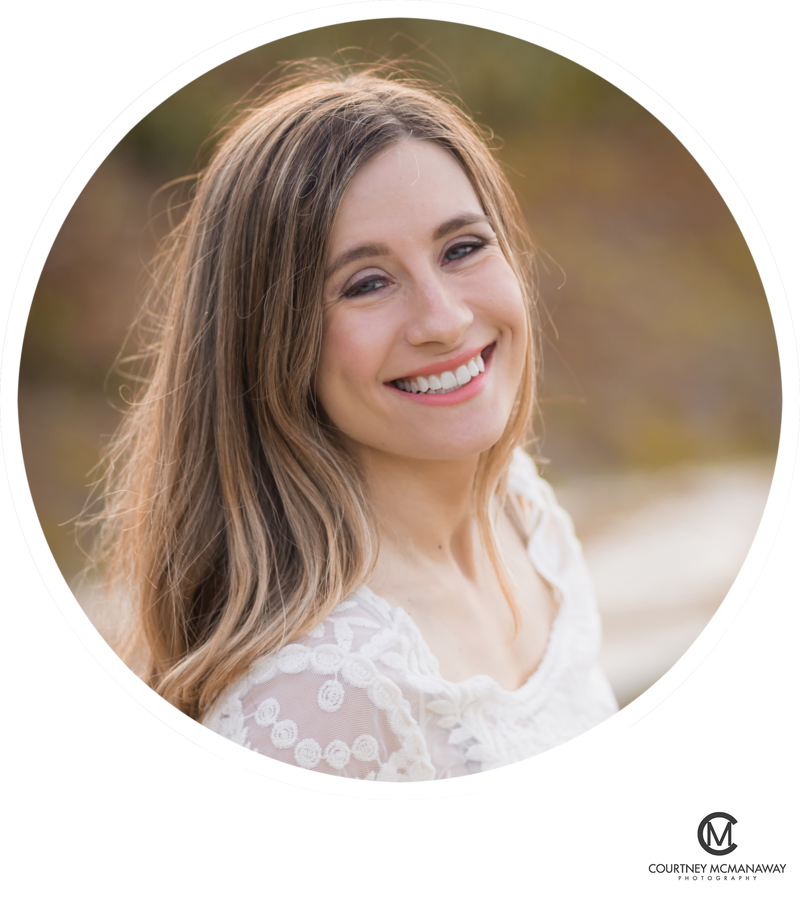 Hi, I'm Courtney, Temecula Valley-based wedding photographer! If you're looking for a five-star reviewed wedding photographer that knows Gilmore Girls and The Office by heart, and adores capturing fun, authentic couples, I would love to chat with you! Check out my Wedding Portfolio and Wedding Pricing, and connect with me on my Contact page!
Disclaimer: this is a resource guide for couples looking for Temecula wedding vendors, and not specific vendor recommendations. Make sure to connect individually with these vendors and do your own vetting process to determine if they are a good fit.
Home About Weddings Wedding Pricing Engagements Family Portraits Portrait Pricing Contact