Best Fallbrook Wedding Venues
Best Fallbrook Wedding Venues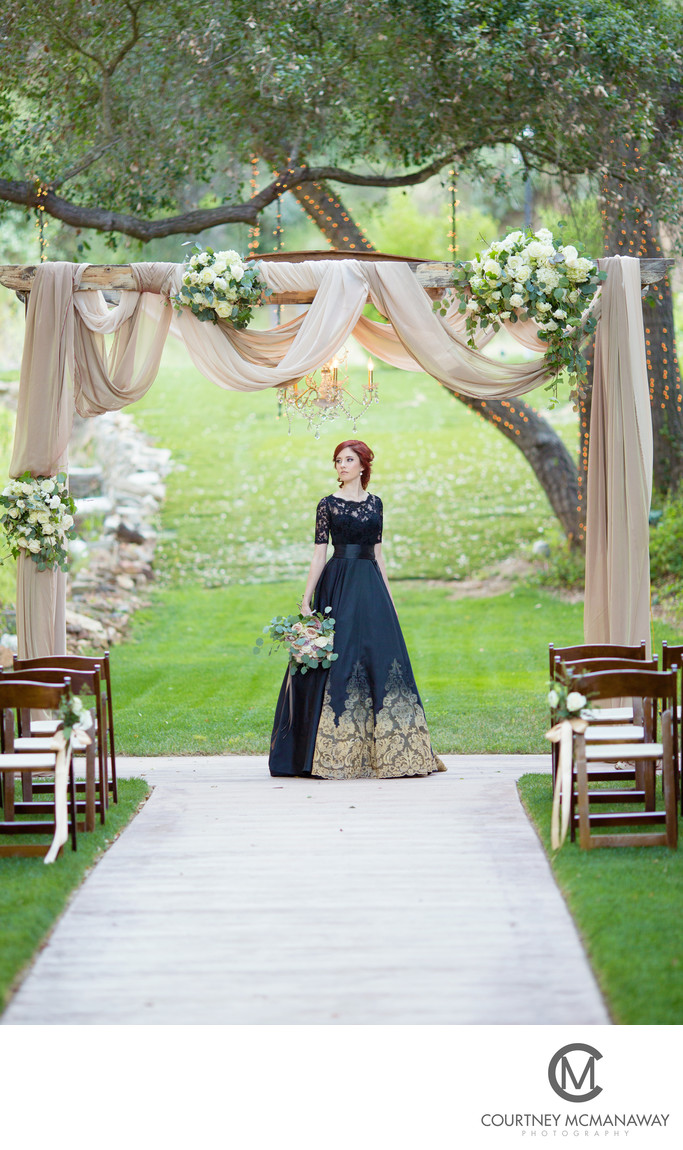 The great thing about Southern California weddings is that there's no "right" way to host your wedding day! There are so many different styles for venues that you can decide on exactly what kind of theme you're looking for and there will be the perfect venue for you. While the Temecula area is known for wineries and vineyards, Fallbrook wedding venues are known for their beautifully tended grounds and greenery surrounded by the mountain scenery. If a vineyard isn't your style but you love the Southern California vibe, a Fallbrook wedding is a perfect compromise. Located close to Riverside, San Diego, and Orange Counties, this is a great location for a centrally located ceremony that's easy for people who are traveling to get to.
A huge advantage to many Fallbrook venues is the amount of space available on their grounds. At Pala Mesa Resort, for instance, there are multiple areas to have a ceremony and many options for photos! The venues can also have a "tucked away" feeling. If you've ever driven to Los Willows, at some point you'd think, "Where the heck am I going?" until you happen upon this gorgeous venue! It makes you feel as though you've found a hidden gem, which of course adds to how special your wedding day will feel!
If you're looking for your Fallbrook wedding photographer, hop on over to my Contact page and let's get in touch!
The name really says it all when you think of Grand Tradition Estates. This is the wedding venue you book when you want your ceremony to feel like a classic Hollywood event. The Beverly Mansion epitomizes opulence and glamour, while the Arbor Terrace offers a garden setting complete with waterfalls and tropical greenery.
Wedgewood Weddings at Fallbrook
If dancing the night away on the shores of the French Riviera has always been a dream of yours, Wedgewood Weddings is the perfect venue for you! This location boasts the glamour and sophistication of a Southern California wedding while maintaining the feel of an intimate ceremony. The huge windows in the ballroom and year-round foliage means that no matter what time of year you're tying the knot, you'll have stunning pictures to remember it by.
Wherever you choose to say "I do", your wedding day is a day you'll remember forever. Capturing the hustle and bustle, not to mention the little moments leading up to your walk down the aisle is my favorite part of my job!
If you're looking for a wedding photographer for your Fallbrook wedding,
you can contact me here
! I'd love to be a part of your amazing Fallbrook wedding day plans!