Courtney McManaway Photography
Boulder Oaks Golf Club Wedding Photographer
Boulder Oaks Golf Club is a gorgeous outdoor venue in Escondido, CA. As with many golf club wedding venues, there are plenty of trees and outdoor landscaping to create beautiful images on your wedding day!
There are a few key features which should make any couple happy to book Boulder Oaks Golf Club:
Accommodates up to 200 guests - plenty of room to accommodate your wedding day!
Outdoor ceremony site overlooking the golf course - gorgeous views will be in the background of all your wedding day images!
Accommodation of your bridal party - typically many venues only permit the couple to go out in a golf cart after the ceremony - however when I photographed Annie + Jon's wedding, the whole group was able to get out on the course for bridal party images!
Large bridal suite with windows - as a photographer, of course I LOVE windows for images of the couple getting ready for the day, but Boulder Oaks' suite is above and beyond! Plenty of room for everyone and lots of opportunity to capture amazing images.
Your ceremony site hosts your cocktail hour - this means your photographers have more time to capture your reception space while your guests enjoy the beautiful weather on the patio!
As you can undoubtedly see from this photo, this was a fun and fabulous bridal party! I asked for the Blue Steel and I got it! :) A fun bridal party makes all the difference on your wedding day!
See some more images from Annie + Jon's wedding day below!
If you're looking for your Boulder Oaks Golf Club wedding photographer, connect with me on my Contact page!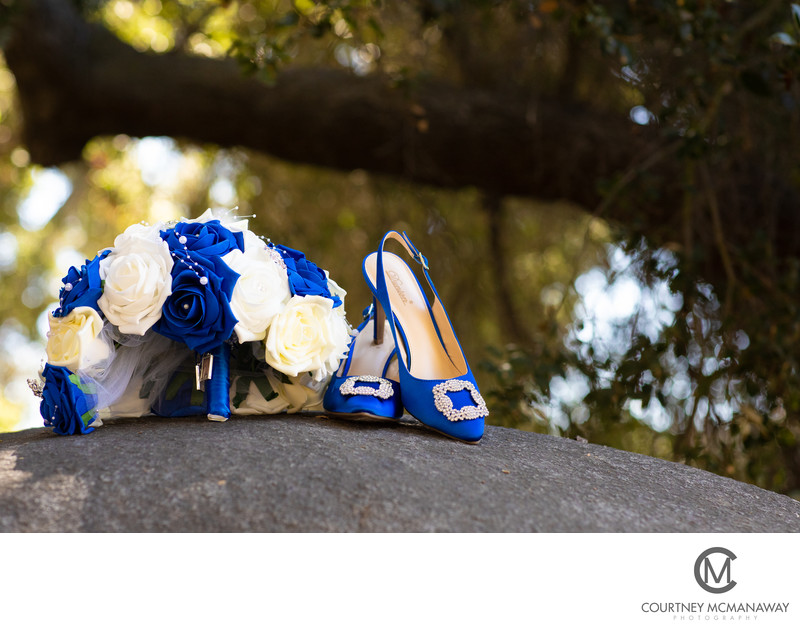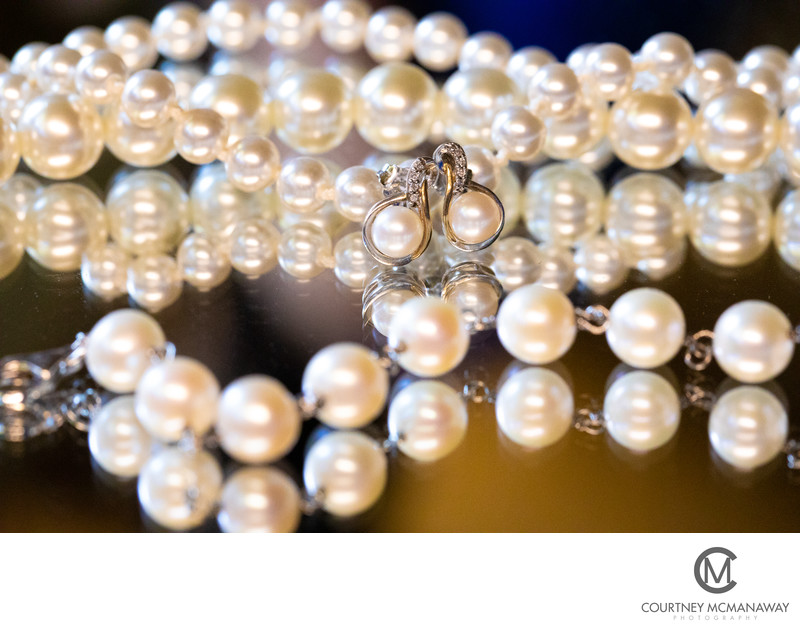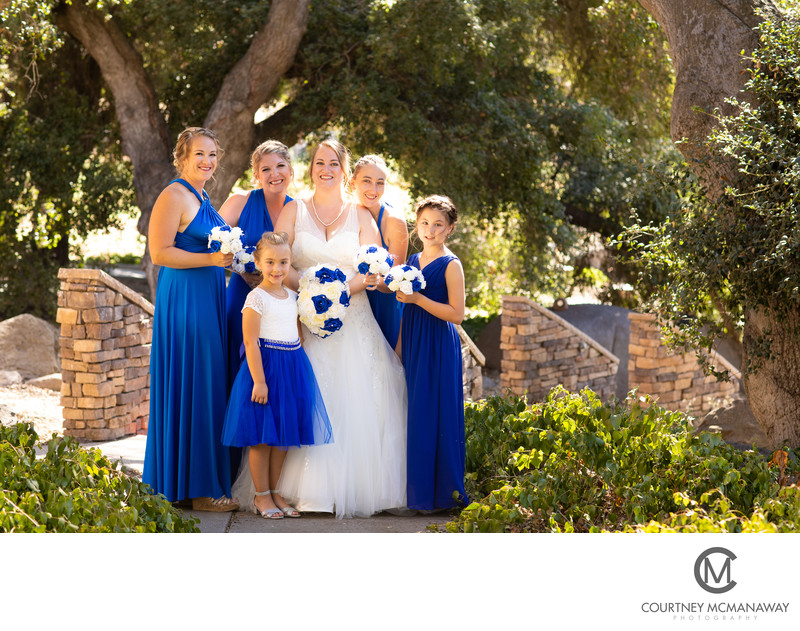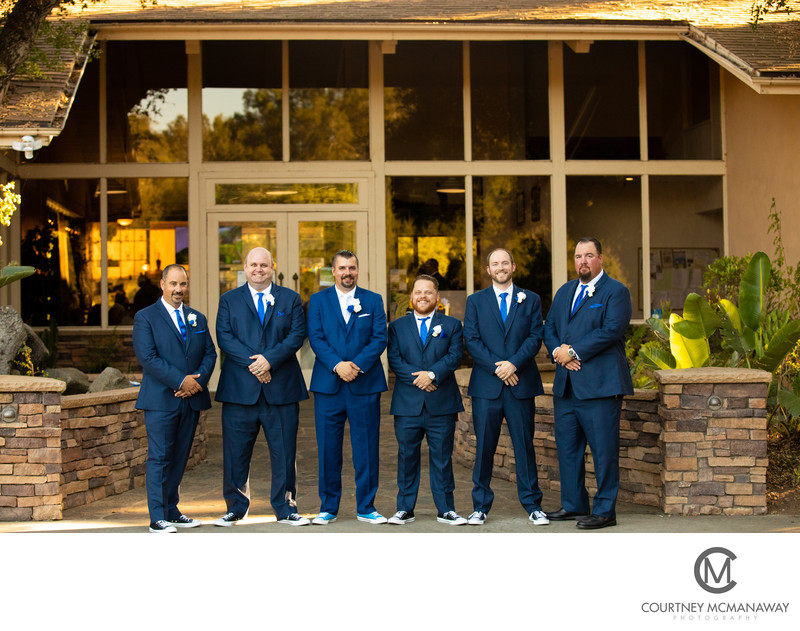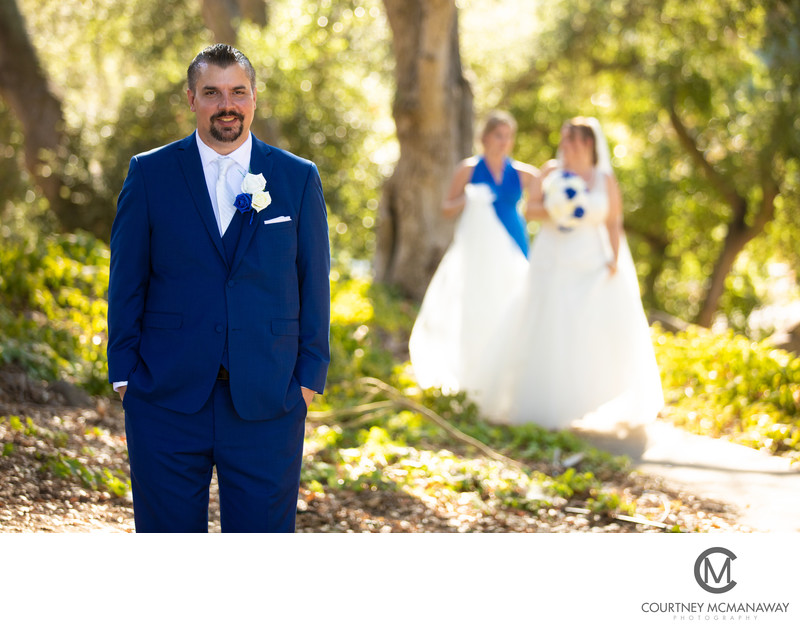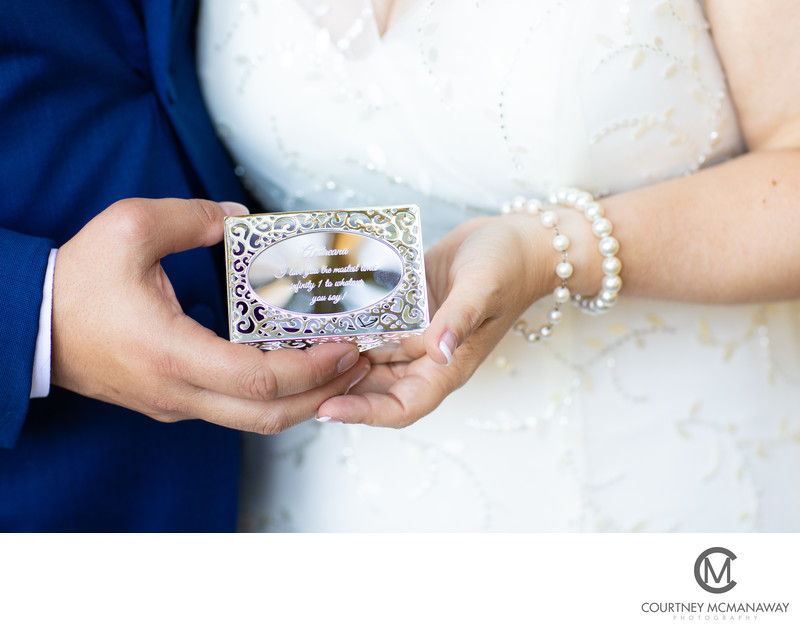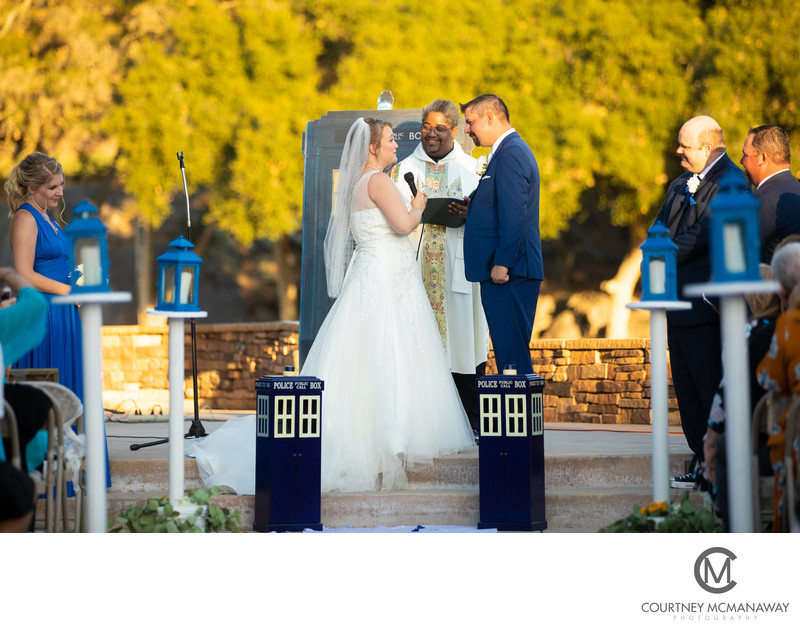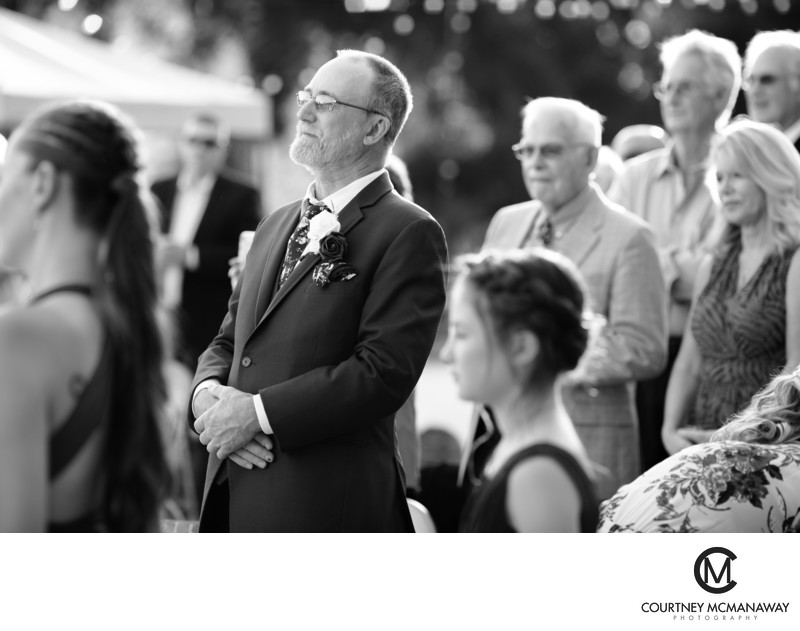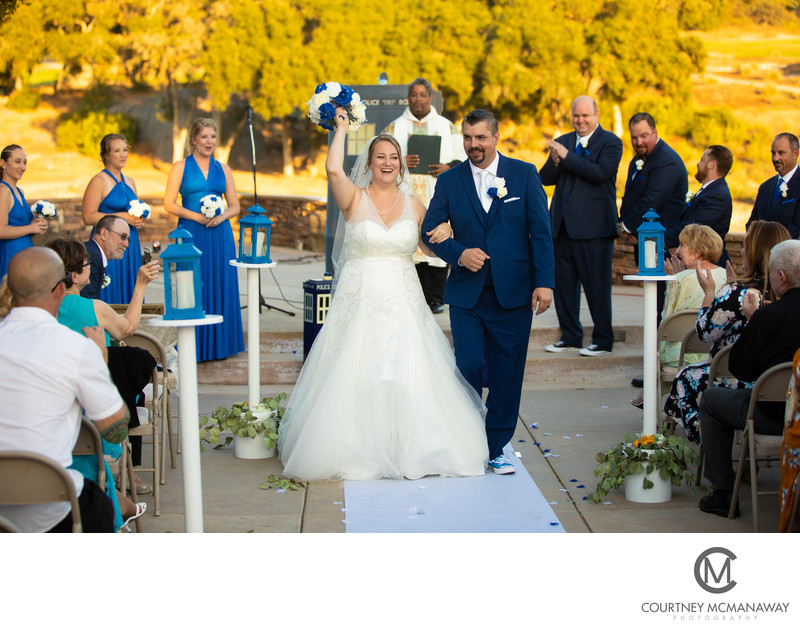 b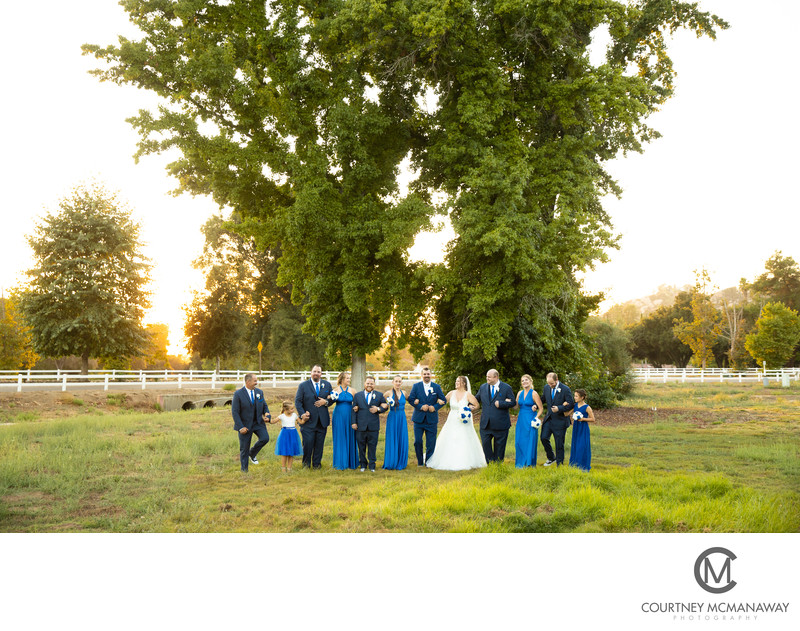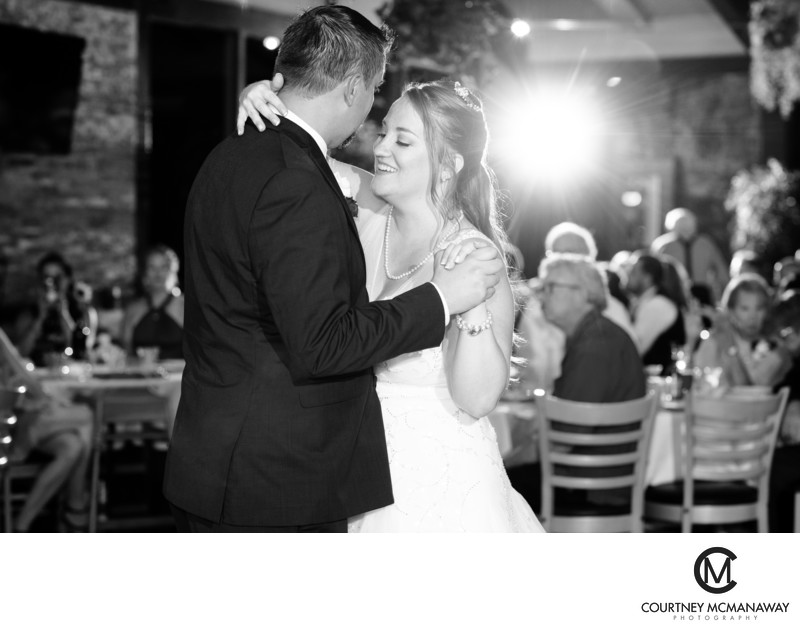 Location: 10333 Meadow Glen Way E, Escondido, CA 92026.

Keywords: Escondido Wedding (36).





Home About Weddings Wedding Pricing Engagements Family Portraits Portrait Pricing Contact