Courtney McManaway Photography: Temecula Wedding Photographer
Chapel of Orange Wedding Photographer
One of my favorite wedding venues is the beautiful and historic Chapel of Orange. I've photographed 18 weddings at the Chapel since it re-opened as a wedding venue in 2015, and I'm honored to be a preferred wedding photographer. The owners of the Chapel took upon an extensive renovation process in keeping with the original structure and to this day, it remains on the National Historic Registry.
One reason the Chapel is so popular with southern California brides and grooms is their all-inclusive packages. For most couples, the Chapel arranges all of the details of their day, including florals, cake, food, and their wedding day vendors such as an officiant and DJ! The couples I've personally worked with at the Chapel love the convenience of having all their wedding day details arranged and organized at the venue level.
Most couples get married at the church on-site at the Chapel, although there are outdoor options as well. The property is set in a neighborhood in Orange, CA and artfully landscaped which provides an elegant setting for wedding day images. It's also just a few minutes away from downtown Orange, and many couples take the time to get bridal party or bride and groom portraits in Orange Circle during cocktail hour.
The Chapel's services include coordination and bride and groom suites to help you get ready for your big day!
Venue Location: 215 N Grand St, Orange, CA 92866
Phone: (949) 388-8718
Email: info@chapeloforange.com
Website: Chapel of Orange
If you're looking for an intimate, all-inclusive wedding day experience for up to 150 guests, the Chapel of Orange is an amazing location!
If you're looking for your Chapel of Orange photographer, reach out to me on my Contact page and let's get in touch!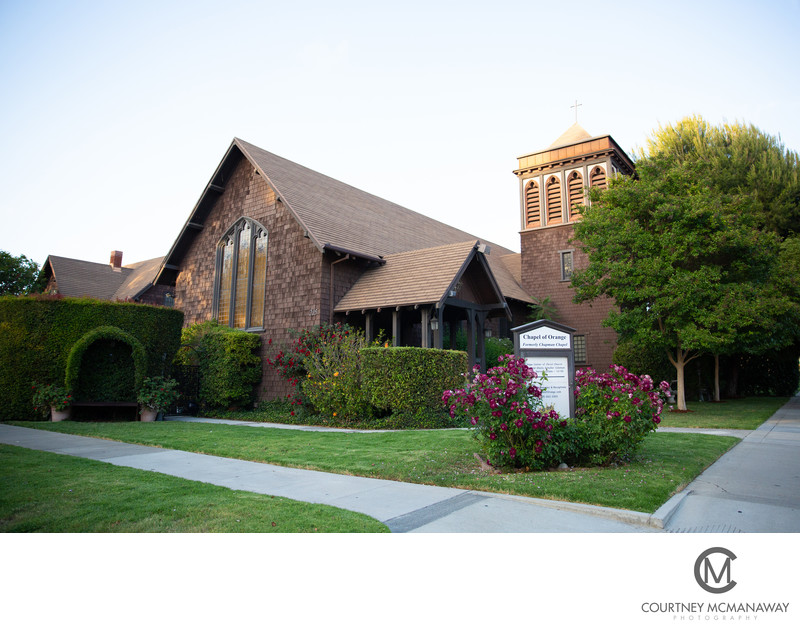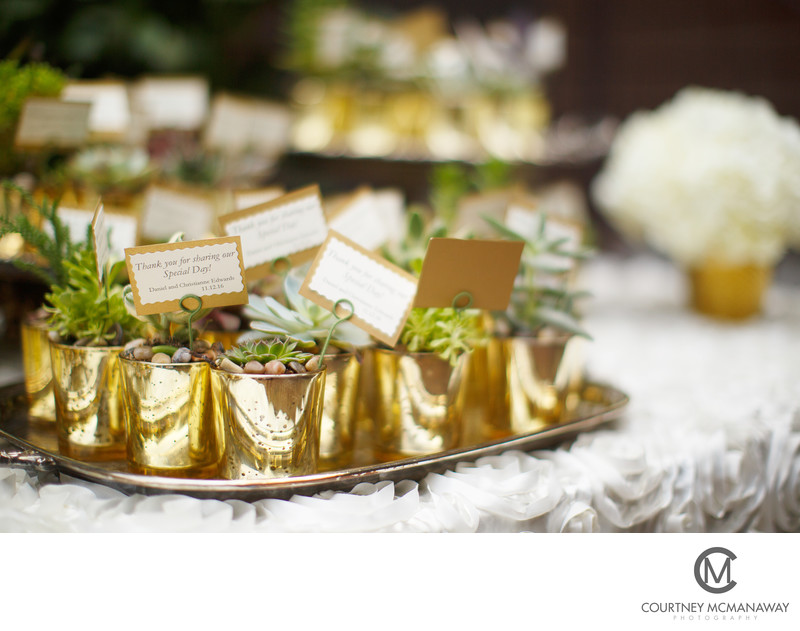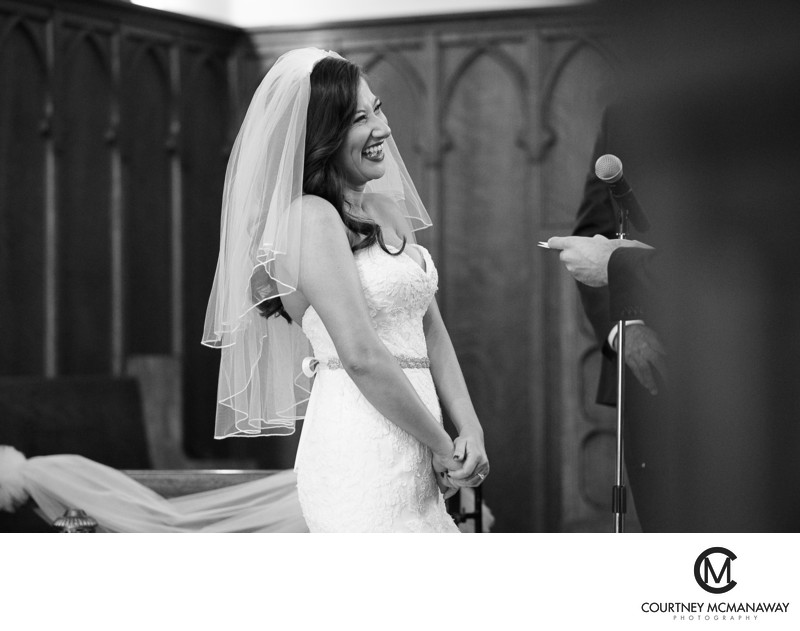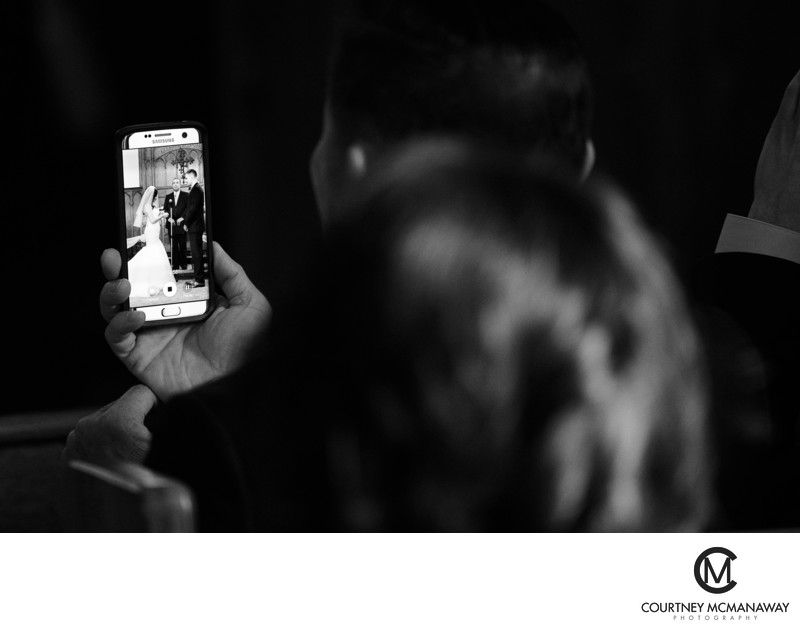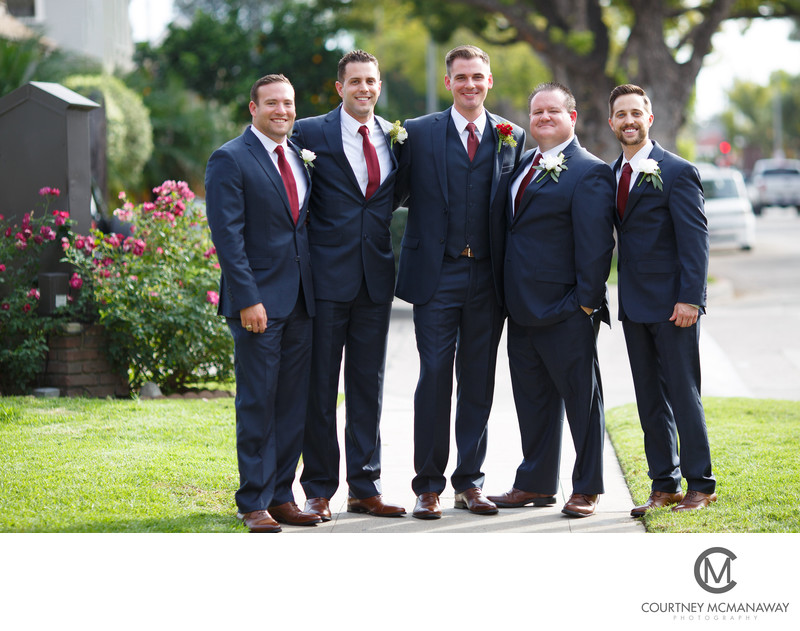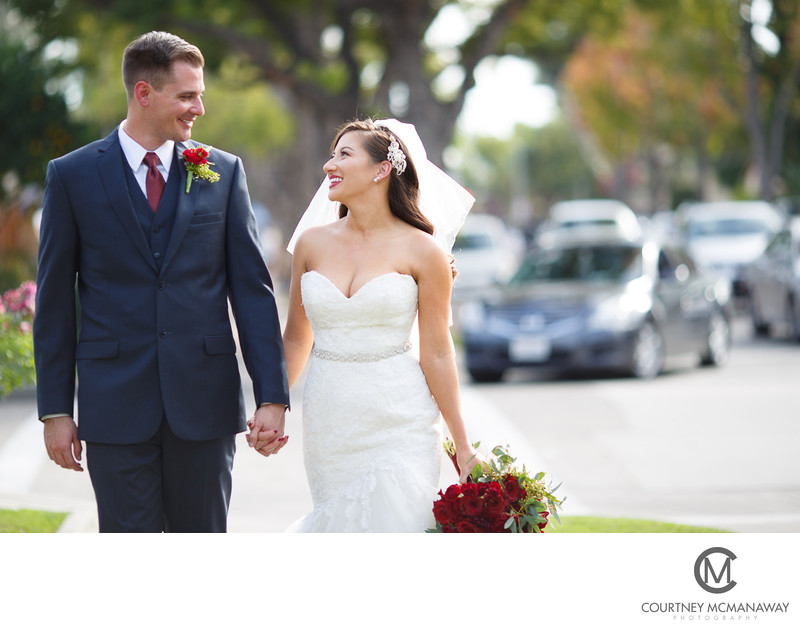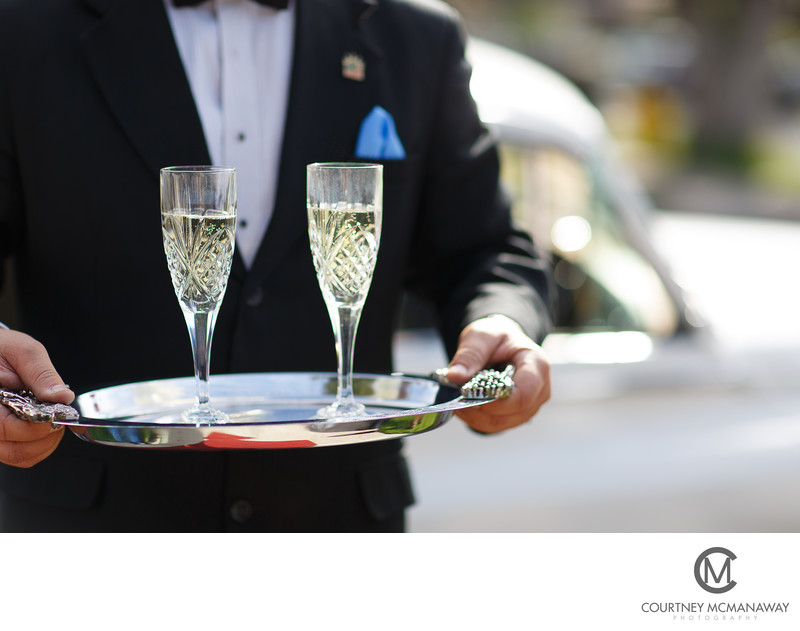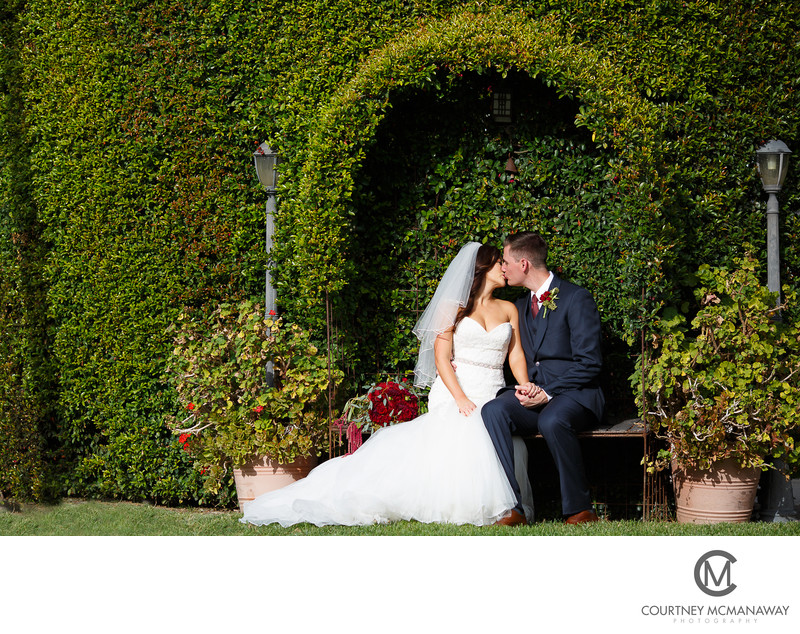 Location: 215 N Grand St, Orange, CA 92866.

Keywords: Chapel of Orange Wedding (12), Orange County Wedding (16).