About Me
Hey there! My name is Courtney! I'm the photographer behind Courtney McManaway Photography, based in the Inland Empire. I've been snapping away now capturing portraits and weddings for ten years now!
I'm a Michigan native who's now lived in California for eleven years. I love to travel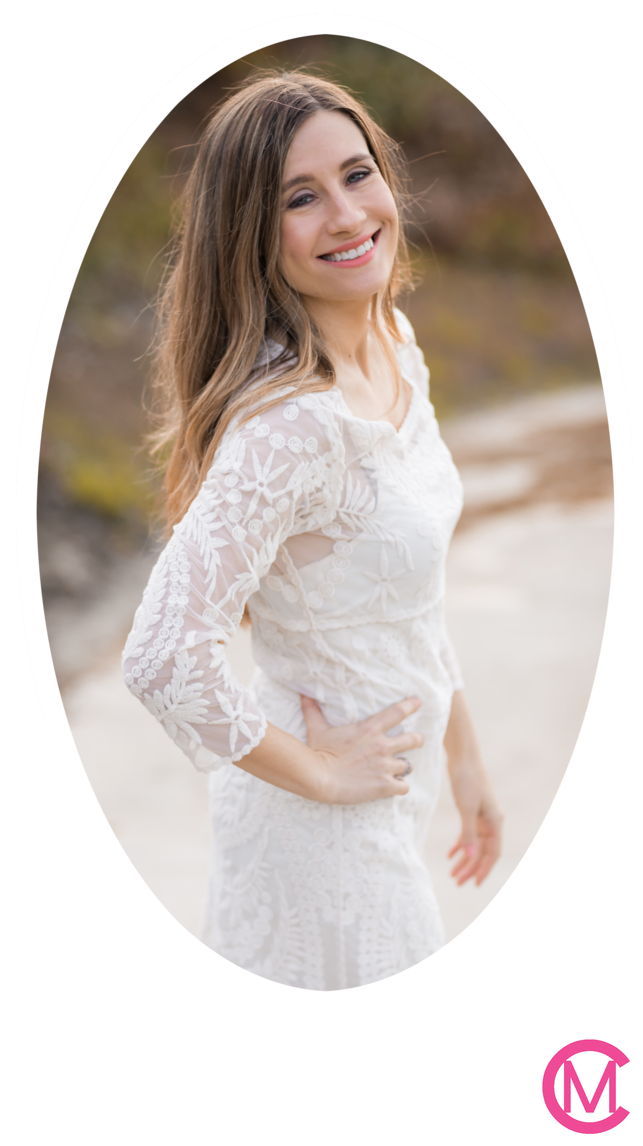 with my amazing husband, I can quote almost any comedy movie released in the past 10 years flawlessly, and I have a serious caffeine addiction, much like one of my favorite fictional characters, Lorelei from Gilmore Girls (another show I have basically memorized). If you know where, "DID WE JUST BECOME BEST FRIENDS?" comes from, well, maybe we just became best friends! :)
I have a decade of experience and have photographed over 100 weddings. My clients not only receive modern, gorgeous images of the wedding day, but have an amazing experience from the moment of hire to sending over the final wedding day gallery! Being trusted to capture your wedding memories is an honor. I have a 5/5 review rating on Wedding Wire and my work has been published on TheKnot.com, Storyboard Weddings, Mosaic Bride, and San Diego Wedding, among other publications.
"Wow! Courtney is AMAZING! I cannot believe that someone I just met was able to capture our day so beautifully. We got married right before sundown and Courtney captured the lighting perfectly. Every time I look at the photos I relive the day all over again. You cannot proceed with your wedding without photos from Courtney. If you want memorable captures and beautiful photos, she is the one you have to hire!" - Kenya + Wasani
Contact Me Today
Home About Weddings Wedding Pricing Engagements Family Portraits Portrait Pricing Contact