Courtney McManaway Photography
The Mission Inn Wedding Photographer
The Mission Inn is one of Riverside's most prestigious hotels and event venue. The now infamous space started as an adobe boarding venue in 1867, and expanded in 1903 to include 200 guestrooms. Its unique, Spanish-style architecture sets itself apart from many traditional wedding venue options.
The Mission Inn has a restaurant, spa, museum, 3 chapels and 8 reception spaces that can accommodate up to 300 guests. It's the perfect venue if you're looking for an all-inclusive setting for your guests! Chapel rental fees range from $2,000 - $3,500 depending on day of week and time of day. Reception pricing starts at $75 per guest.
The Mission Inn is conveniently located in downtown Riverside, off highway 91. Close to UC Riverside, there's no shortage of amenities within walking distance, including Fox Performing Arts Center, Riverside Art Museum, and plenty of fine dining (I recommend Mario's Place!). The Inn is also close to Riverside Convention Center, so there are also other hotels close by.
Below are a few images from Marlene + Michael's ceremony at The Mission Inn. They had their first look just outside the St. Francis of Assisi Chapel before they took their vows inside the sanctuary. The chapel is non-denominational, and I also learned while photographing there the altar features St. Joseph, the patron saint of brides!
To see more of Marlene + Michael's day, see this blog post: Elegant Glen Ivy Golf Club Wedding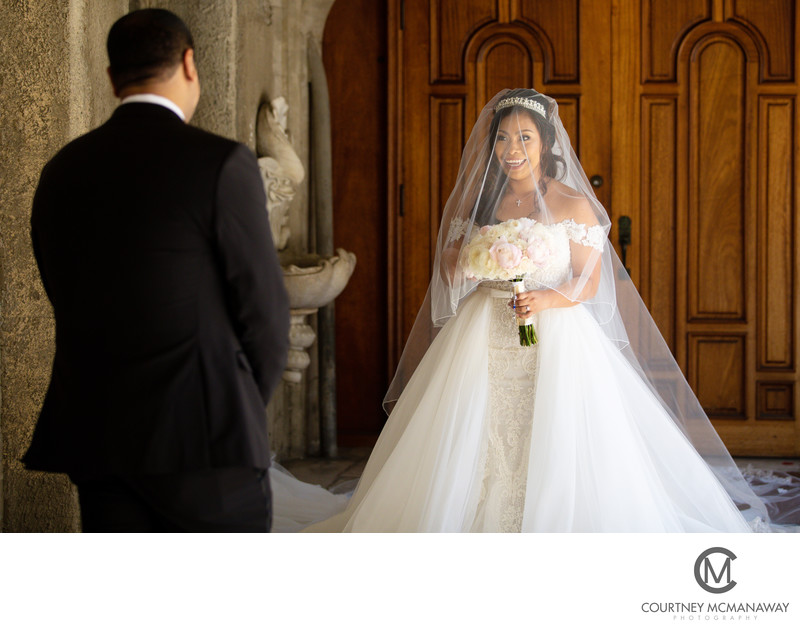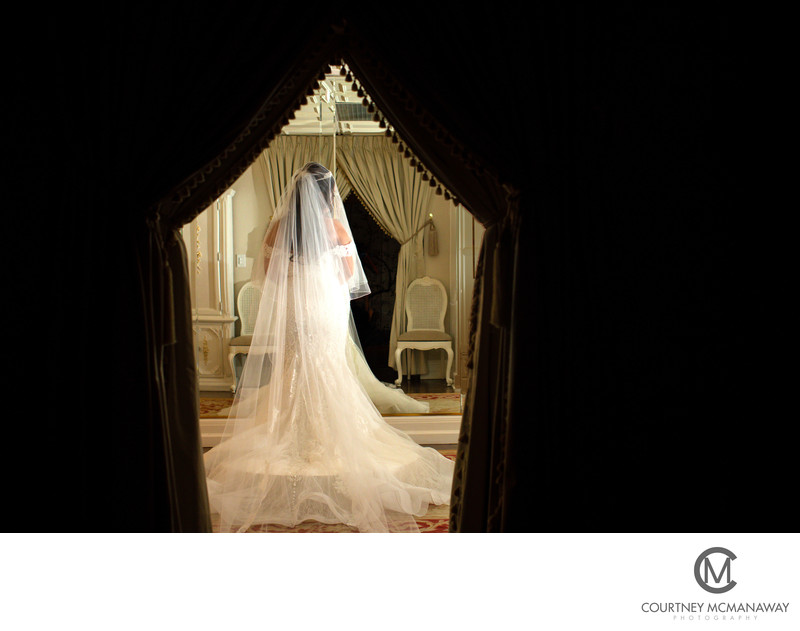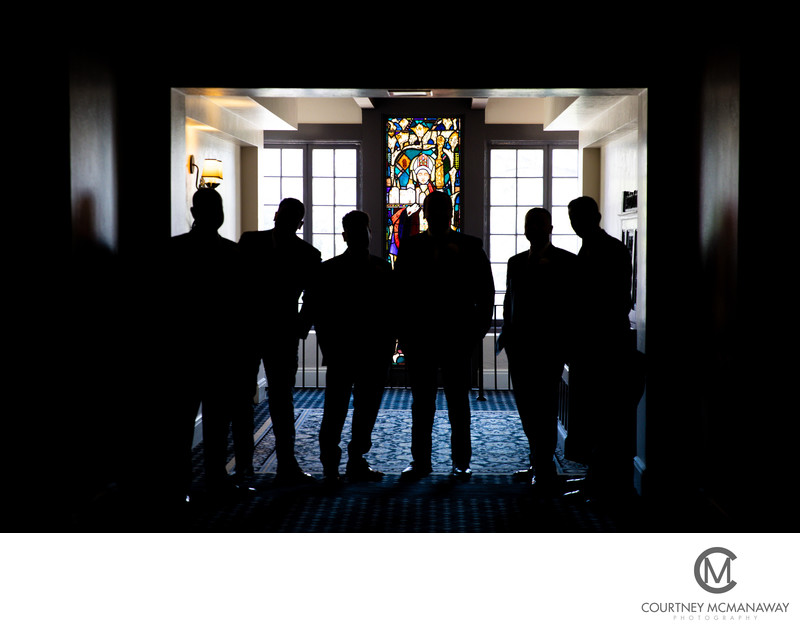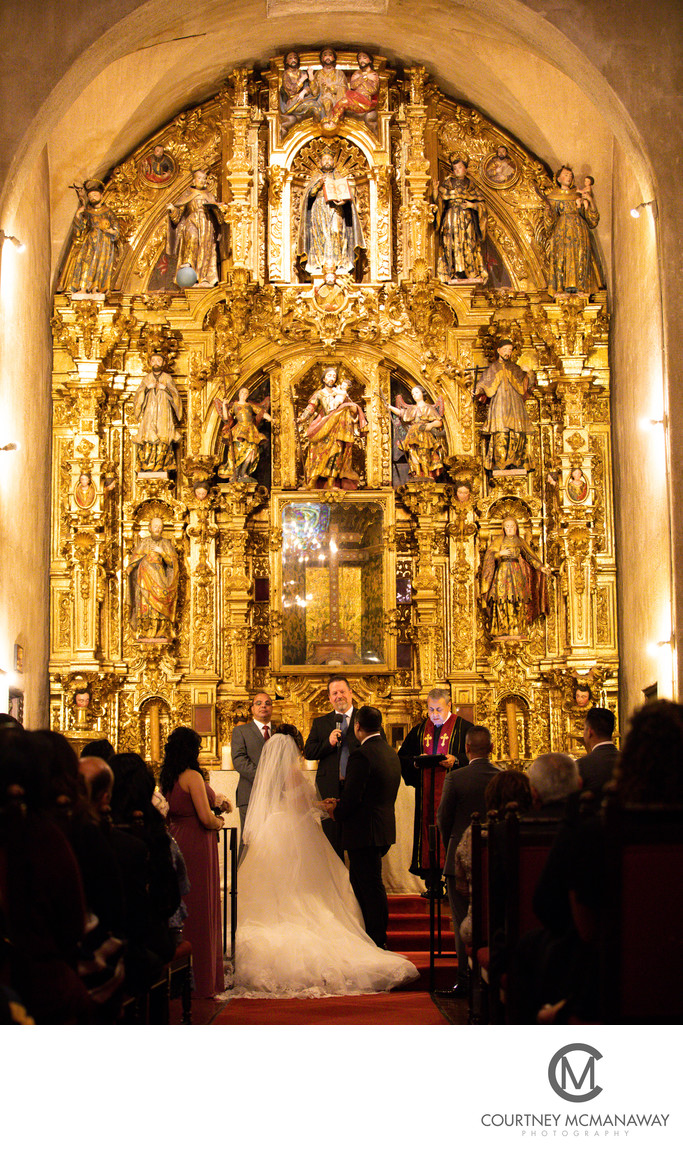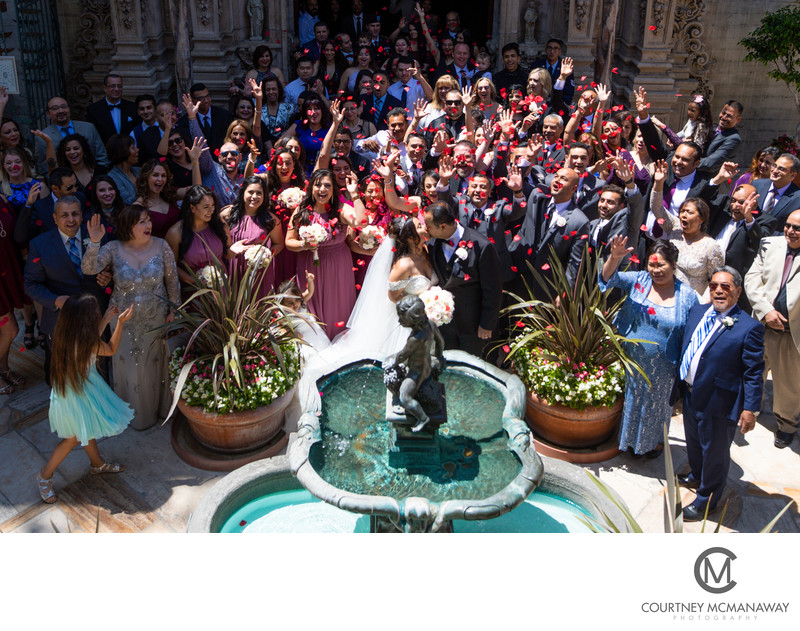 Location: 3649 Mission Inn Avenue, Riverside, CA 92501.
Home About Weddings Wedding Pricing Engagements Family Portraits Portrait Pricing Contact