Courtney McManaway Photography
Murrieta Wedding Photographer
When I look back at the images I capture on a wedding day, my favorites are always the emotional highlights. These moments pass in seconds, but encapsulate why I love shooting weddings as a Murrieta wedding photographer.
This image is from a wedding day at Forever and Always Farm in Murrieta, California. The father-of-the-bride walked his daughter down the aisle during the processional and before sitting down, embraced her. The groom can be seen in the background also reacting to this sweet moment.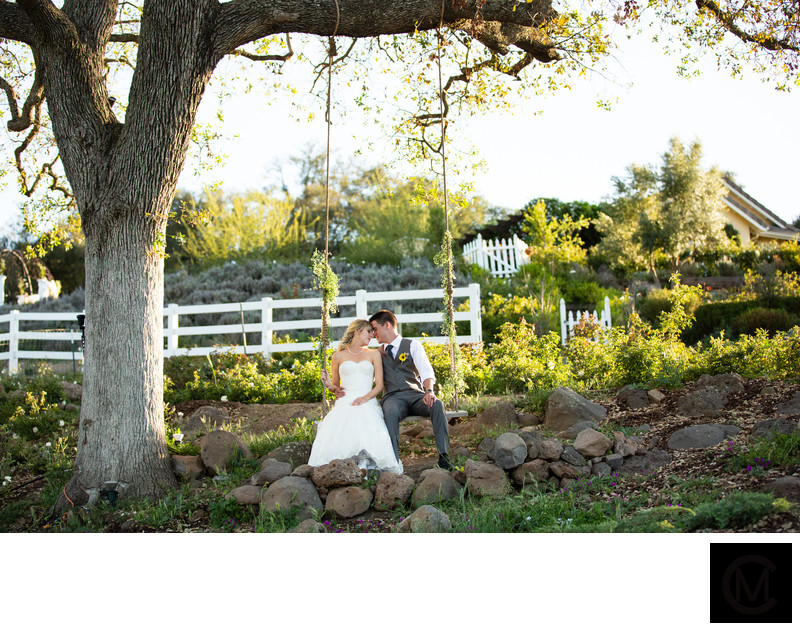 You can see more of Sinead + Aaron's wedding day at Forever and Always Farm Wedding with DIY Details.
Looking for more resources on Murrieta weddings?
See some links below for more resources on planning your Murrieta wedding day!
Wedding Venues in Murrieta, CA - there are 9 amazing wedding venues in Murrieta! There are venues that can be categorized as golf clubs, estate, ranches and farms!
How to Get Married in Murrieta - this guide on getting married in Murrieta is perfect if you're coming from out-of-town! Great info on airports, where to stay, and even how to get your marriage license!
Hawk Ranch Engagement Session in Murrieta - Murrieta has a wealth of open space perfect for your engagement session! This shoot takes place on a ranch, and features gorgeous landscapes and horses!
Location: 43455 Corona Cala Camino, Murrieta, CA 92562.
Home About Weddings Wedding Pricing Engagements Family Portraits Portrait Pricing Contact