Wedding Photography Pricing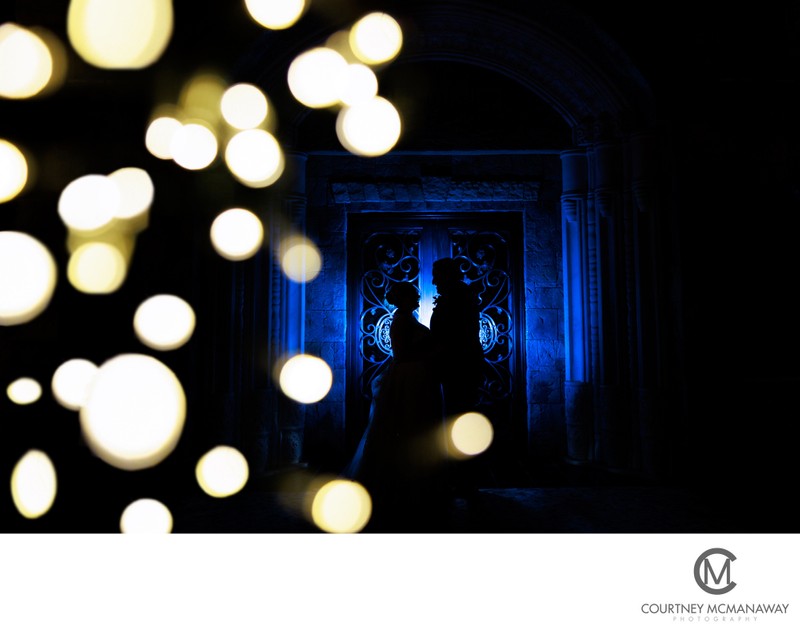 Le Tigre - $3,600
6 hours of continuous photography coverage with Courtney McManaway
Second shooter
A gallery of high-resolution, downloadable JPEG files delivered within six weeks of your wedding day
Blue Steel - $4,000
7 hours of continuous photography coverage with Courtney McManaway
Second shooter
A gallery of high-resolution, downloadable JPEG files delivered within six weeks of your wedding day
Magnum - $4,600
8 hours of continuous photography coverage with Courtney McManaway
Second shooter
A gallery of high-resolution, downloadable JPEG files delivered within six weeks of your wedding day
A La Carte
Extra hours - $400/hour for Courtney McManaway
Engagement session - $700. This includes one hour of photography in the Temecula Valley area + a gallery of high-resolution downloadable files.
Albums - start at $700 for a 10x10 album with 10 spreads - see albums here!
Stuff You Get
Main photography by Courtney McManaway
Second photographer on your wedding day
Approximately 80 images per hour from your wedding day
High-resolution jpeg files, delivered in both color and black and white
Six-week turnaround on wedding gallery delivery
Digital online gallery with downloadable files, available for 1 year post-wedding
Sneak peek gallery of 15 images delivered within 3 days of your event
Exposure and color correction on all files
Print release on all images
Why Pick Me
Over ten years of wedding photography experience in Southern California
Recommendations for the best vendor team in the Inland Empire to make your wedding day go smoothly
Chaotic family experience: as someone who grew up with 4 brothers, wrangling your family photos and bridal party will be NBD!
My consultative approach to pre-wedding planning and helping you to create an amazing timeline that will take the stress out of your day
A not-awkward portrait experience that will have the one person in your party who hates getting his or her picture taken saying, "Hey, that wasn't that bad!"
General excitement and "squeeing" on your wedding day - because weddings are awesome!
Zoolander, Talladega Nights, The Office, and Stepbrothers quotes coming at your during your engagement session and on your wedding day. No extra charge!
FAQ
How many hours of wedding photography do we need?
If you're getting married at any type of traditional wedding venue, I recommend a minimum of 8 hours of coverage. This will allow you to cover all the important parts of your day, from getting ready to dance floor shenanigans (trust - you want to see the images of your guests dancing on your wedding day).
If your wedding day includes travel (ceremony and reception at separate locations) you'll want to make sure to add on extra time to account for travel, as well as photographs in a separate location if you'd like those! For weddings with travel, I recommend 9 or 10+ hours of coverage.
In general, the larger your family and bridal party, the more hours you'll need to ensure you have enough time to cover the special moments of your wedding, while also actually enjoying your day!
If you're having a micro wedding or elopement, I'd love to hear from you! Intimate wedding coverage starts at $1,000. See this link with my Micro Wedding Photography Collections.
Unsure of how many hours you need? Reach out and I'm happy to help!
Do we need an engagement session?
About 70% of my couples add engagement sessions to their collection. For couples that don't add sessions, this is primarily because they're out-of-town and I only book engagement sessions during the week.
Engagement sessions are a fantastic way to not only get fun, casual photographs of the two of you, but for us to get to know each other. There tends to be at least one half of the couple that's not as excited about engagement photos, and by the end, they say, "Hey, that was fun!" Engagement sessions also mean that your wedding day flows a bit more smoothly since we're used to working together - something that's very important on a day when the schedule can run behind!
Wedding clients also receive 30% off their engagement session fee - see my pricing here!
Can you save our date for us?
In fairness to all inquiring parties, I do not hold dates for couples. A date is only booked once an agreement is signed and your retainer has been paid. If it's been some time since you inquired and are now looking to book, please make sure to check back in so I can confirm I'm still available!
LET'S DO THIS! How do we book?
Pop on over to my Contact page to get in touch! 30% of your collection is due at time of booking along with a signed agreement; the rest is due one month before the big day! I can't wait to hear from you!