Wedding Pricing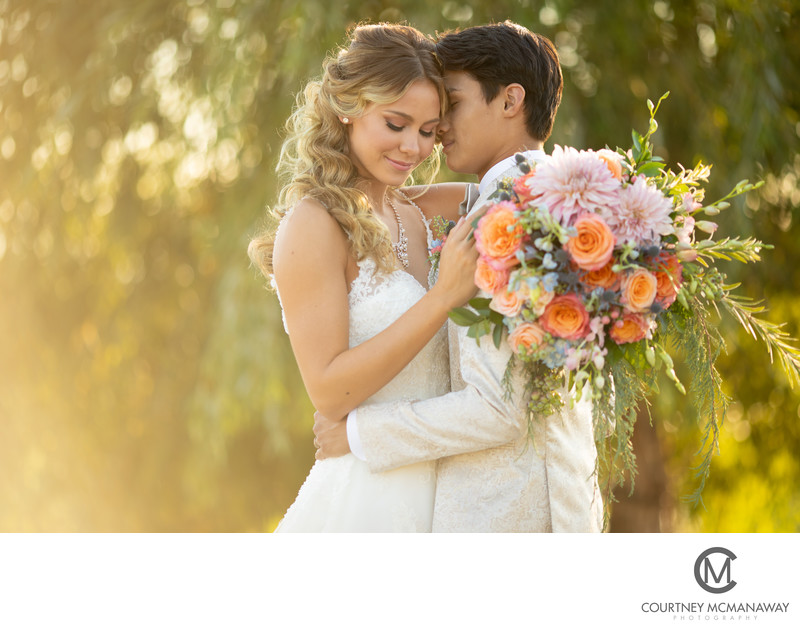 Elopement Pricing Begins at $800
Wedding Day Pricing Begins at $2,400
Contact Me for More Information!
Client Testimonial
"After all the preparations, your wedding day comes and is gone in a flash. Photos are one of the most important parts of a wedding because they help you remember the day! We were lucky to have Courtney McManaway photograph both our engagement photos and wedding. Her journalistic style perfectly captured our special moments and she also took excellent candids of our guests. Looking at her photographs transports us right back to that amazing day! Additionally, she was calm and professional, even when dealing with crying children or traffic between venues. We are so impressed that she and her assistant were able to capture special moments in the ceremony and reception without obstructing our guests' view or getting in the way. She is punctual, professional, and extremely passionate about her work. We will definitely seek Courtney McManaway Photography for all our special photographic needs." -Kylie + Daniel
Let's Work Together!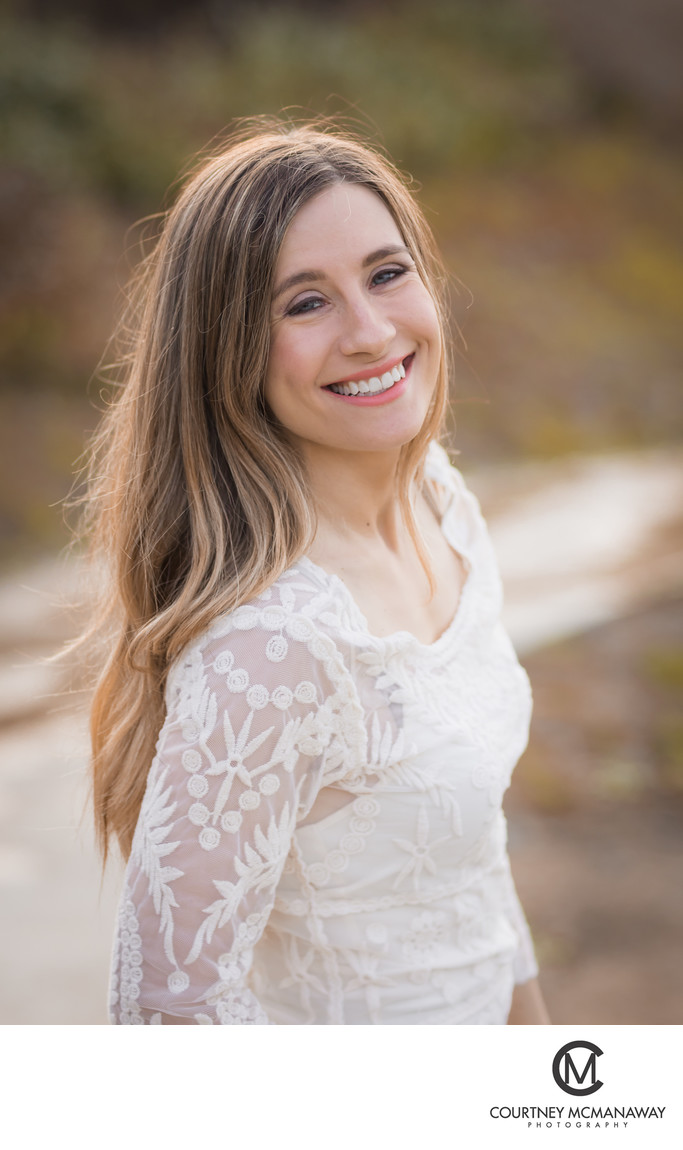 Let's get this party started! Contact me below - I can't wait to hear all about your wedding day!
Home About Weddings Wedding Pricing Engagements Family Portraits Portrait Pricing Contact