Courtney McManaway Photography: Temecula Wedding Photographer
Recessional with Joy
One of my favorite images to capture as a wedding photographer is the recessional of the newlyweds! There is always such joy in those moments - celebration, excitement, and a feeling of, "WE DID IT!" as the couple walks down the aisle as a newly married duo! This is the amazing Hillary + Michael, who got married at Forever and Always Farm.
Here's a few more of my favorite recessional moments! This is the joy from Ryann + Matt at their Temecula Estate Wedding.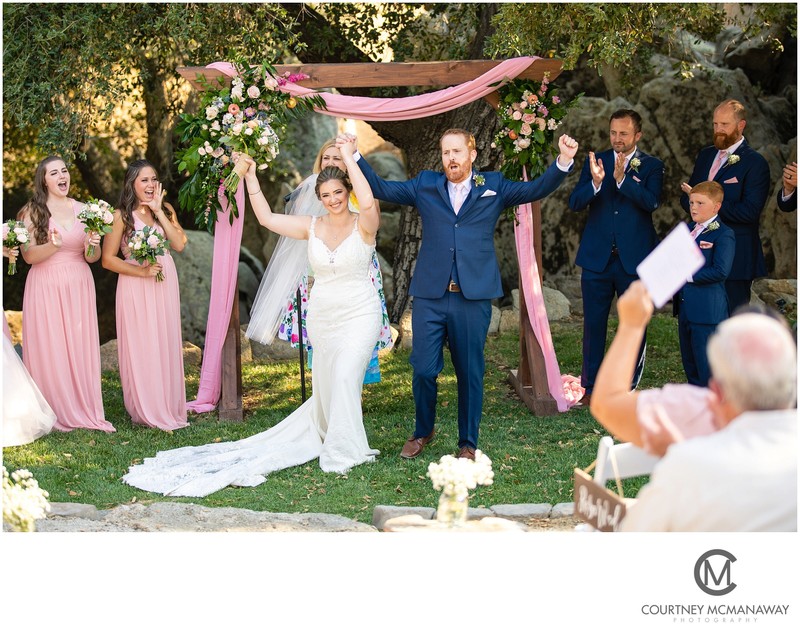 Kenya + Wasani at their Eagle Glen Golf Club wedding!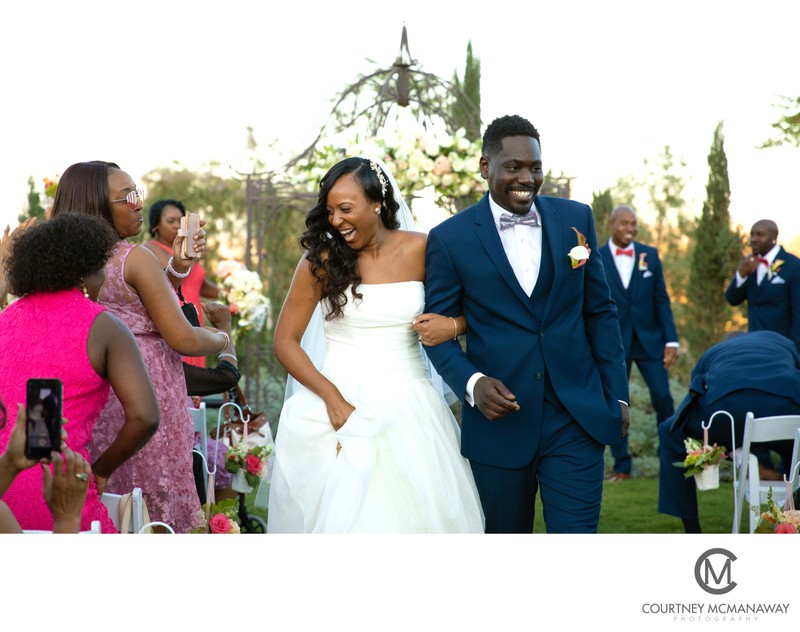 Annie + Jon at their Boulder Oaks Golf Club wedding!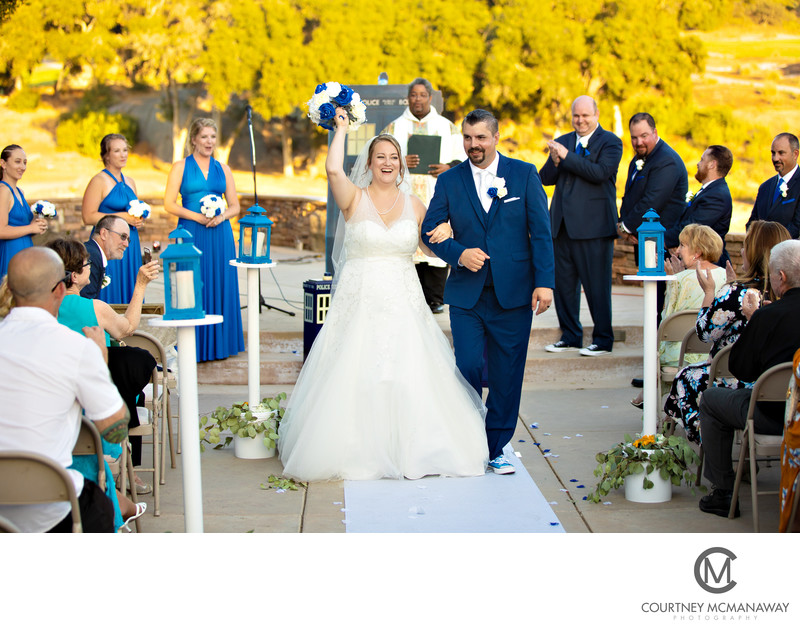 Christianne + Daniel at their Chapel of Orange wedding!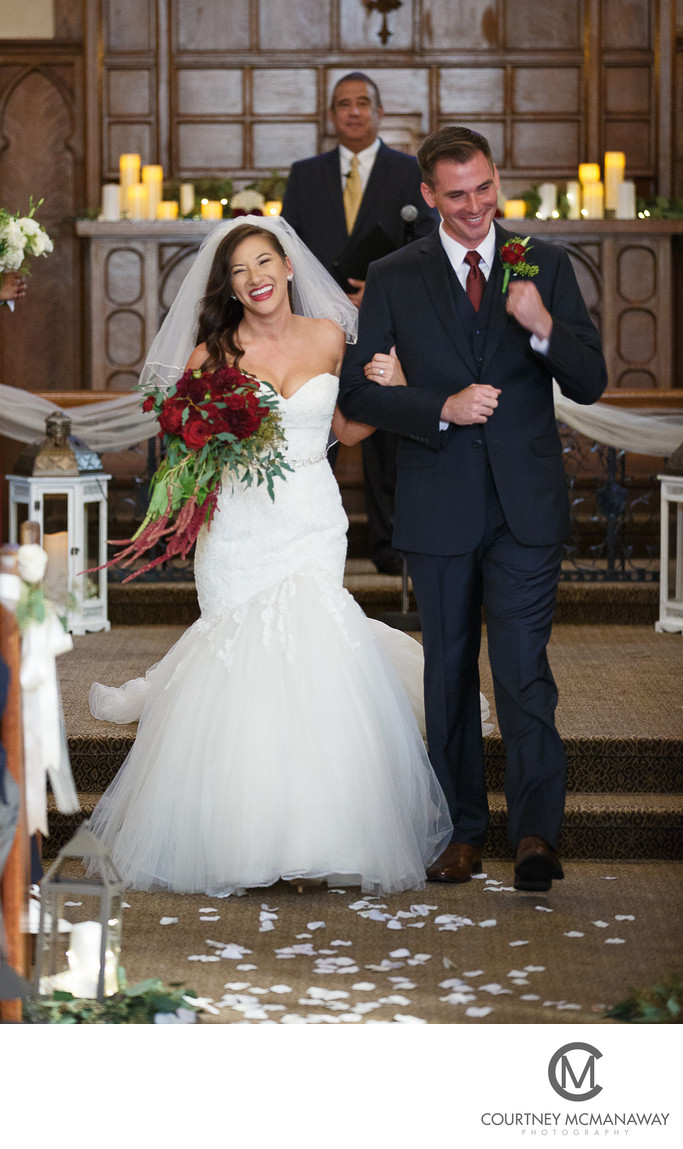 Maybe one of the CUTEST couples ever - another Chapel of Orange wedding!