Surviving Quarantine with Your Partner
Surviving Quarantine with Your Partner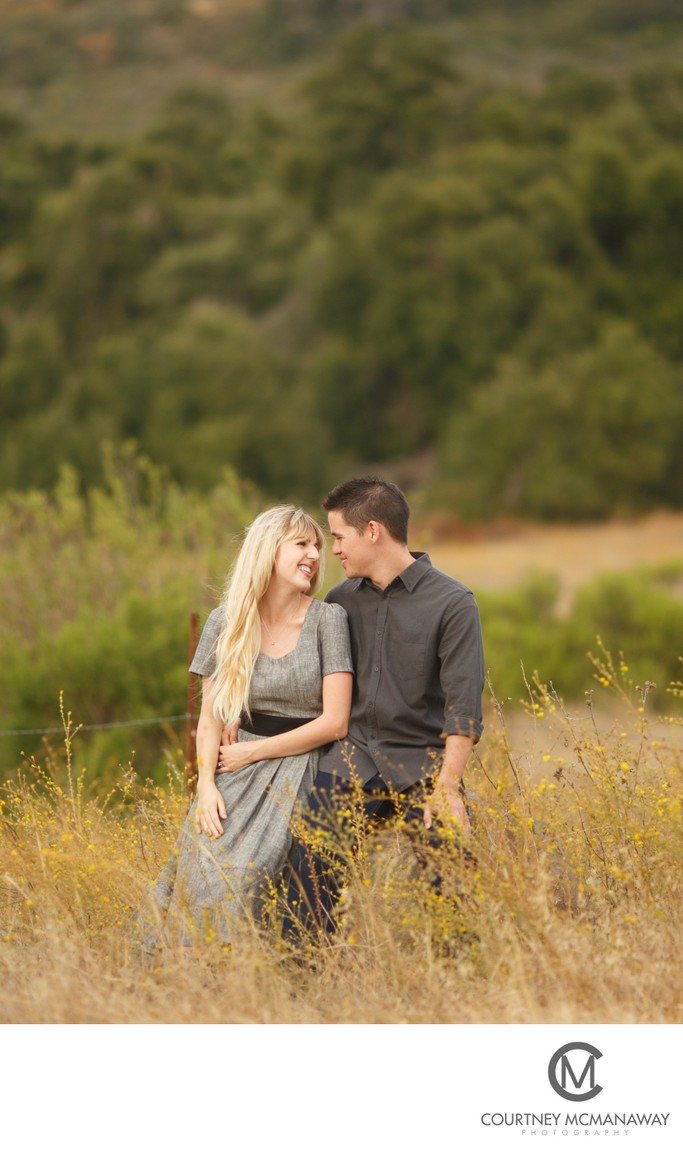 When my husband and I first began quarantining in March, I joked that the past 5 years of working from home together had prepared us for this moment. Even so, this has been new territory! No more going to the gym, quick weekend trips, or leisurely visits to Target (SOB). It's been a huge adjustment for us, and if you hadn't previously been home together, I imagine a lot of couples are in the same boat!
I've seen a number of articles about "date night at home." You know the drill, cooking together, puzzles, and board games. But not a lot about how...despite living with truly THE LOVE OF MY LIFE...it's still a LOT of time together, during a heightened period of stress, and that's going to come with bumps along the way. So here are some of the things that I think might help this time go smoother...and sure, try a new puzzle while you're at it!
Respect Each Other's Rhythms
I guess there are people in this world that wake up, full of energy and optimism for the day. I am decidedly not one of those people. Although on the weekends I enjoy a lot of sleep (10 hours isn't unusual!) I still wake up feeling groggy and it's safest for my husband to give me a wide berth until the caffeine hits!
It took a couple of years and hurt feelings for my husband to realize it's best to avoid the grumpy morning beast that is me. Likewise, he's a morning person and likes to tackle projects first thing. We've had to compromise a bit on getting things done together on weekends - remember, when we used to do THINGS? Ah, the good old days!
All this to say - respect each other's rhythms and come up with compromises in your daily life to keep the peace!
Separate Hobbies are Fiiiiiiiiiiiine
Part of the reason I love my husband, and believe we work so well together, is that we don't have to do everything together. We both go on girls' or guys' trips, and we've also traveled to see our families separately when that works best for our schedules.
In our daily lives, we have separate interests as well. I love cooking, reading, and fun and light TV shows like The New Girl and Community. I've recently started playing Untitled Goose Game on our Switch, and I'm TERRIBLE, but I still have fun. My husband is a much more active person and will go on solo hikes or day trips, and he loves computer strategy games. He's up-to-date on the latest home gadgetry and is always installing something that prompts me to ask, "Hey, how do I turn this on?"
With all that said, we still spend a lot of time together - and are spending even more time together now! But I think it's very healthy for couples to have space for their own activities and interests. It doesn't mean you love each other any less!
No Time to Nitpick
We're all spending more time together now, aren't we? And now we're learning more about each other. For instance, the way a certain person loads the dishwasher. Maybe a surprising amount of paper towel usage (egad!). Maybe someone who shall remain nameless (me) leaves the cupboard doors open and forgets to turn off lights.
I guess this could be filed under "pick your battles." As long as no one is getting hurt or experiencing negative ramifications...make like Elsa and let it go.
Communicate Your Needs
True story: in the process of writing this, I went into my husband's office and asked him, "What do I do that annoys you?"
After he determined this wasn't a trick, he told me that since we are now both working out at home in the mornings, he's never sure when I'm going to get up and work out. I used to be the only one working out at home, and I haven't clearly communicated my morning schedule. So now we'll go over it in the evenings so we're both getting what we need! A shockingly simple fix - sometimes you just need to ask.
Make It Fun
We ALL have things we're missing now, right? (I already mentioned how this has put into sharp relief the fact that strolling through Target was my #1 hobby.) What are some fun things you can do that remind you of the before times - you know, normal life?
Well, one thing my husband has mentioned several times is he misses massages. So I had the idea to set up an in-home massage for him. I taped a sign to our bedroom door noting he was now entering, "Courtney's Massage Emporium" and lit candles and played the Soothing playlist on Pandora. It was fun and unexpected - two things I think are important to a great partnership. (I'm still waiting for my 5-star review on Yelp, though.)
You can also find new activities to mix things up. I bought a few 2-player board games right when this started, and we've been having fun playing Morels. We also love Mario Party on our Switch!
Expand Your Network
We all have family and friends we miss. Staying in touch with those people has helped us to feel normal. I've had Zoom cocktail hours with my cousins, and my husband and I have played Houseparty with our neighbors, as well as used Marco Polo to keep up with family. It's not getting out of the house to see people, but connecting with those we love the most has had such a huge impact on keeping a positive outlook and mood.
When You Have a Bad Day
Things have not been normal, to say the least. There's this expectation we put on ourselves, I think, for productivity and good moods that can be hard to achieve even in ideal times. I find myself being disappointed at times with how I have "wasted" time during this quarantine. One of my friends shared this article, How to Salvage a Disastrous Day in Your Covid-19 Quarantine, and I found it hugely helpful for reframing expectations and providing tips on getting in a better mindset when you're in a funk.
A Final Note
A friend recommended a podcast to me in lieu of what we're dealing with. My feelings have run the gamut the past few weeks - anxiety, stress, and hopelessness to name a few. It's not only easy, it's completely understandable to wallow and sometimes it doesn't feel like it's worth the effort to be optimistic. This excerpt below from The Trauma Therapist podcast resonated with me about how important it is right now to stay in the moment and seek joy, fun, or stillness. It's for your immune system, after all! You can check out the full podcast here.
"When we are frightened, when we're anxious, when we're in an emergency stress response, the immune system is suppressed. So the more we can try to live in the present moment, a moment at a time, a day at a time, an hour at a time, the more we bring calm to the body, the more we're going to support our immune systems." Dr. Janina Fisher
Has Coronavirus impacted your wedding?
Check out my article Your California Wedding and Coronavirus for more information on considerations for altering your wedding plans, and what 2021 brides should be thinking about!
Wedding Planning Tools
Below are some helpful resources for planning your wedding day!
Pros and Cons to a Wedding Day First Look
Temecula Engagement Photo Locations
Wedding Timelines For Every Season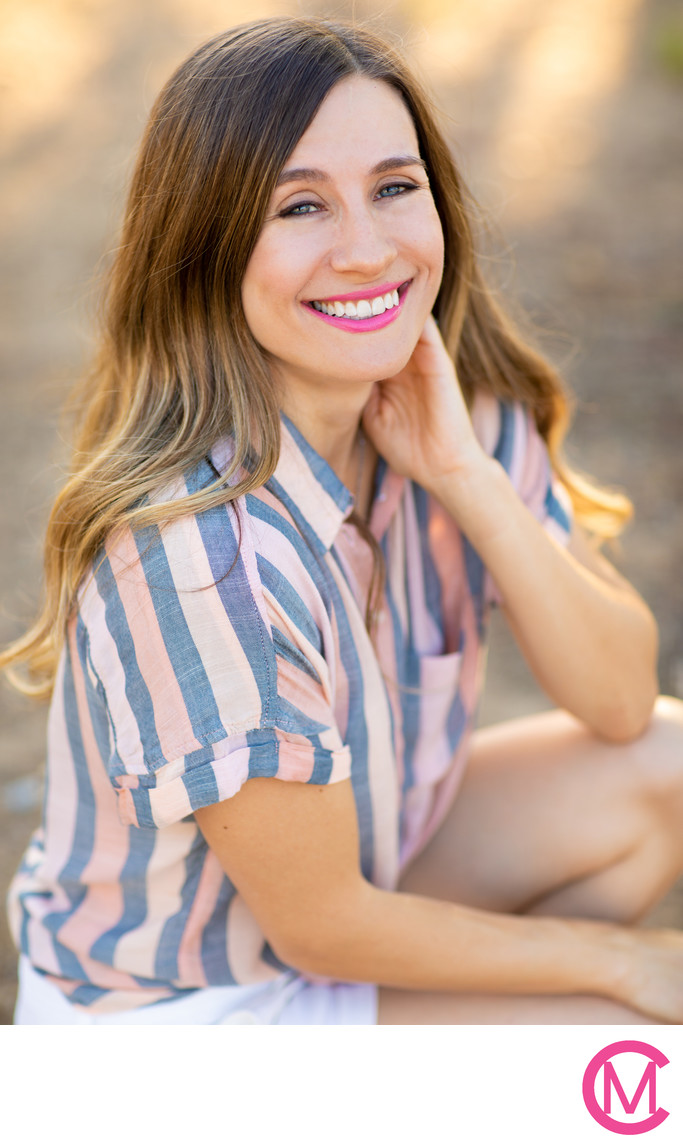 Hi, I'm Courtney, Temecula Valley-based wedding photographer! If you're looking for timeless, authentic, and fun wedding photos, with a photographer who can quote "Stepbrothers" by heart, I would love to chat with you about your wedding day plans! Check out my Wedding Portfolio and Wedding Pricing, and connect with me on my Contact page!