Courtney McManaway Photography
Temecula Olive Oil Company Wedding
If you've visited Old Town Temecula, you're no doubt very familiar with the Temecula Olive Oil Company! What you may not know is they have a ranch in Aguanga, CA, where they book tours and host events. It was on this property I was lucky enough to photograph a Temecula Olive Oil Company wedding styled shoot in partnership with Mosaic Bride!
My favorite features about the property is the variety of images that can be photographed in different locations. For instance, they have a beautiful grove of trees which offer welcome shade for hot days. The property has a number of original adobe structures which are also available for photography. There's a number of tree-lined paths and the space has an overall rustic feel.
I photographed this shoot on an extremely bright, sunny day! There's a misconception that cloudy days are best for wedding portraits. While this can allow you to shoot in more locations, bright sunny days give people the most amazing catchlights in their eyes! I definitely prefer it, it's all about finding the right angle so couples are comfortable AND they look amazing in the light!
If you're planning your Temecula wedding, you may also be interested in these other resources about getting married in Southern California's Wine Country!
How to Get Married in Temecula
Getting a Marriage License in Temecula
Temecula Boho Wedding Inspiration
SEE MORE TEMECULA OLIVE OIL COMPANY WEDDING IMAGES BELOW!
Venue: Temecula Olive Oil Ranch // Photographer: Courtney McManaway Photography // Designer: Ivory Lace & Creative // Attire: Friar Tux // Florist: Draping Wedding // Rentals: Abbey Party Rentals // Linens: BBJ Linen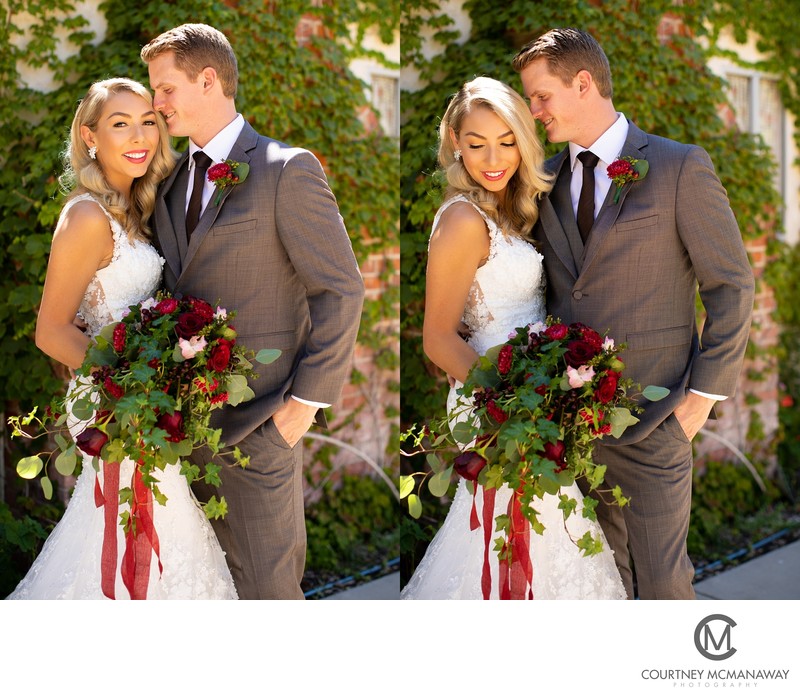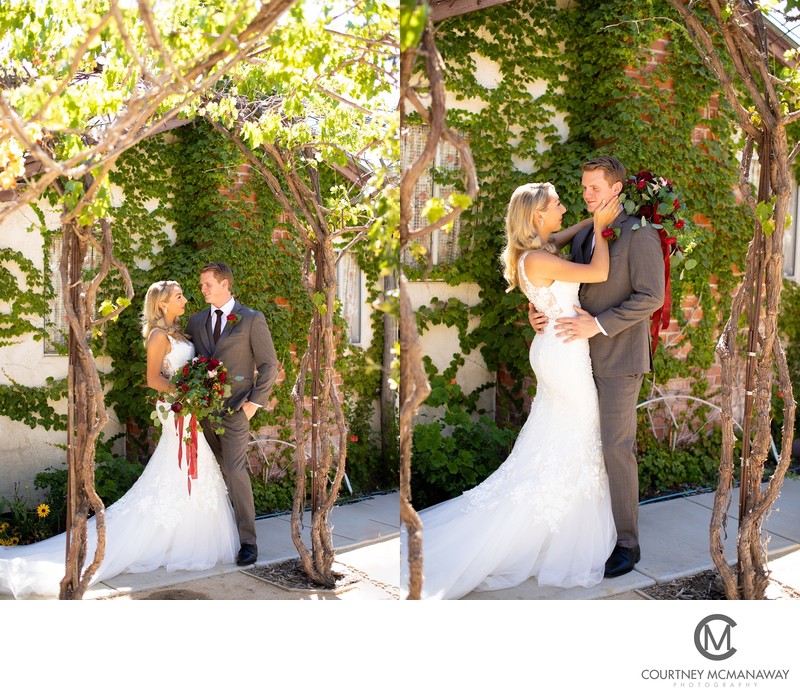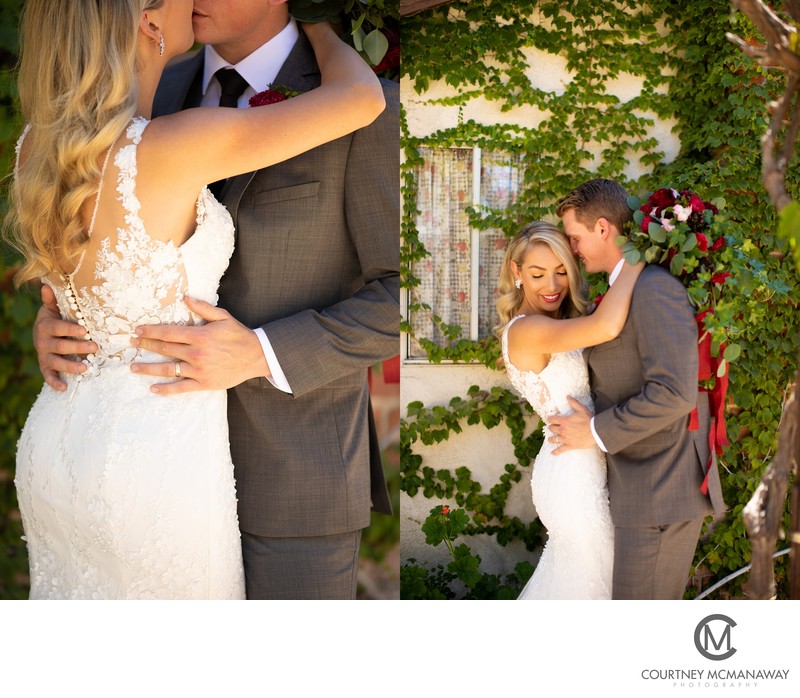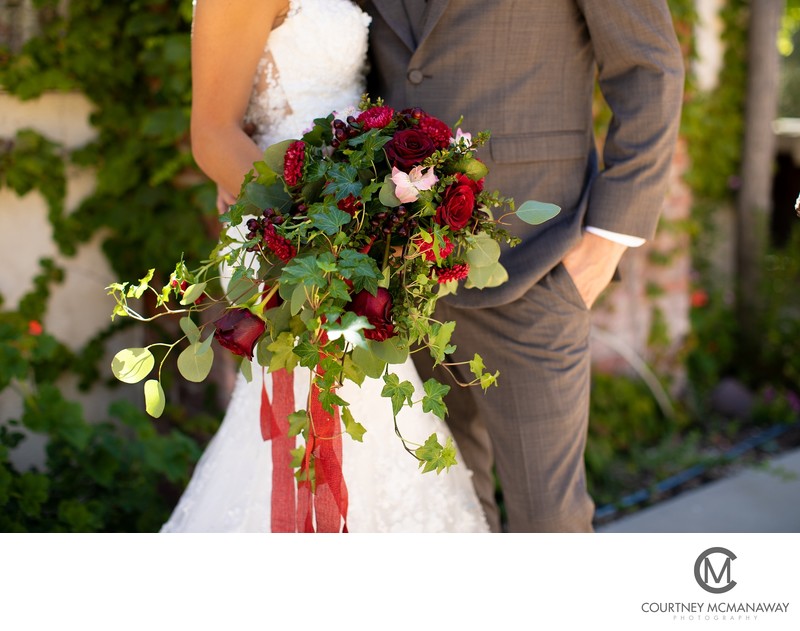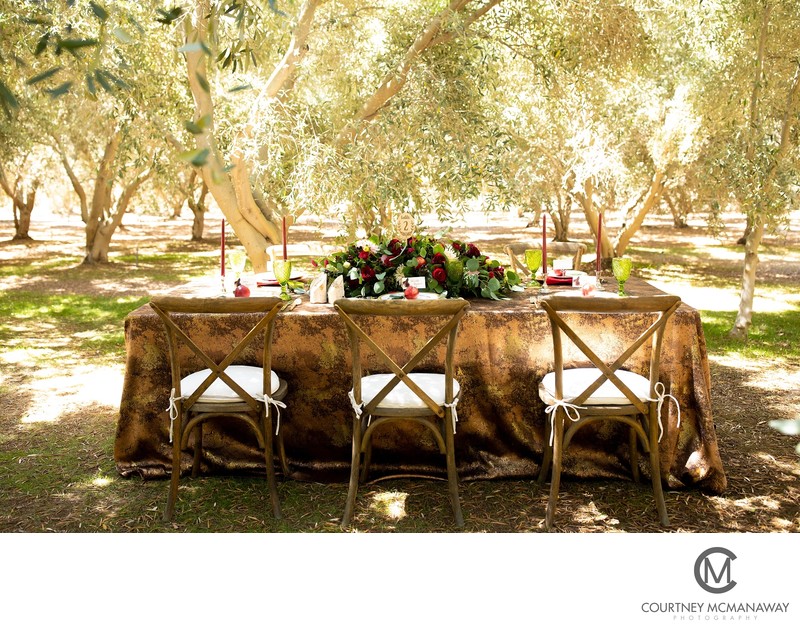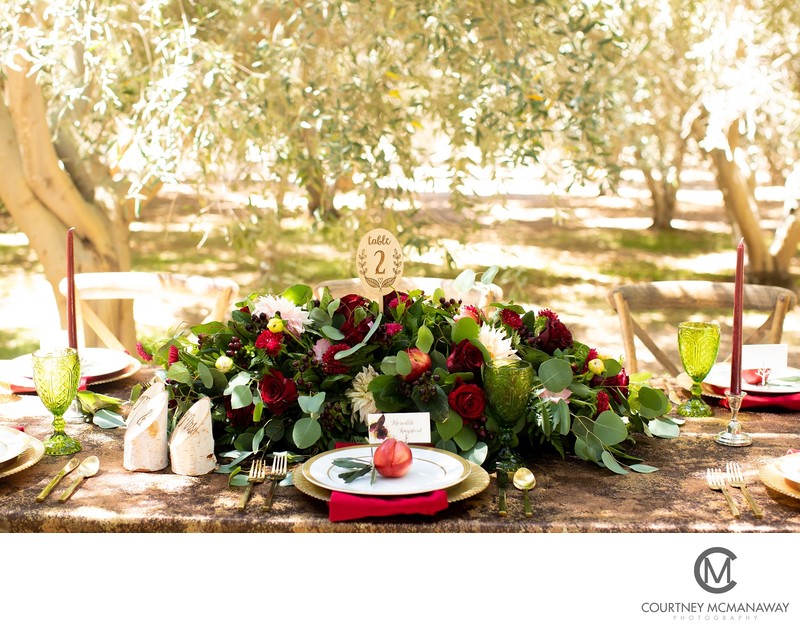 te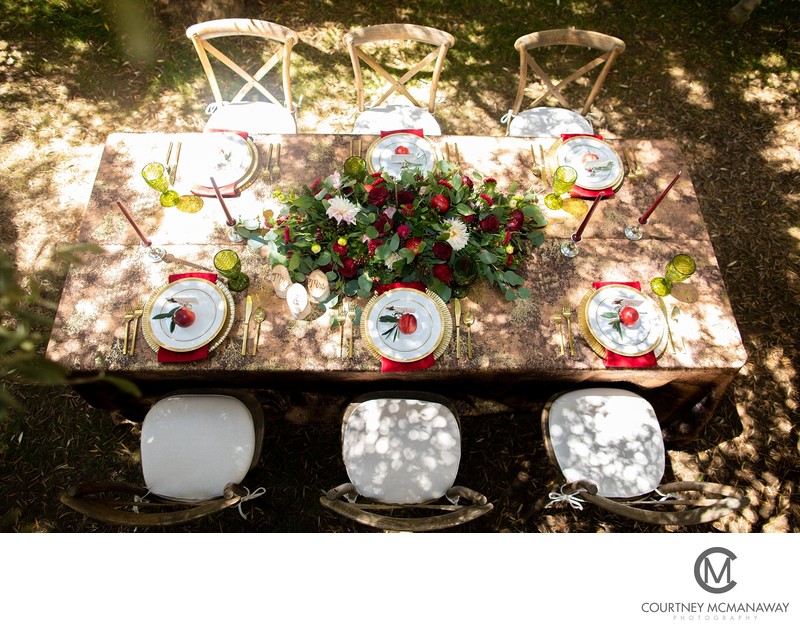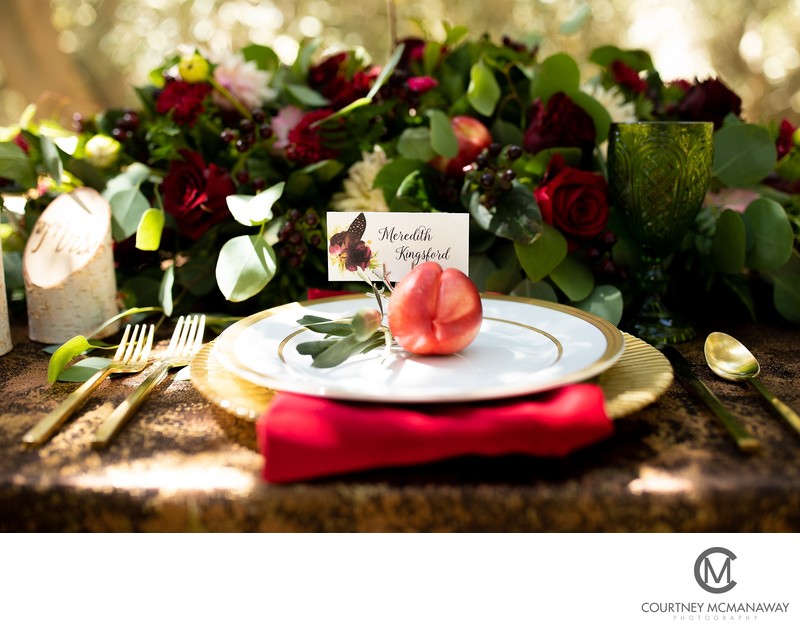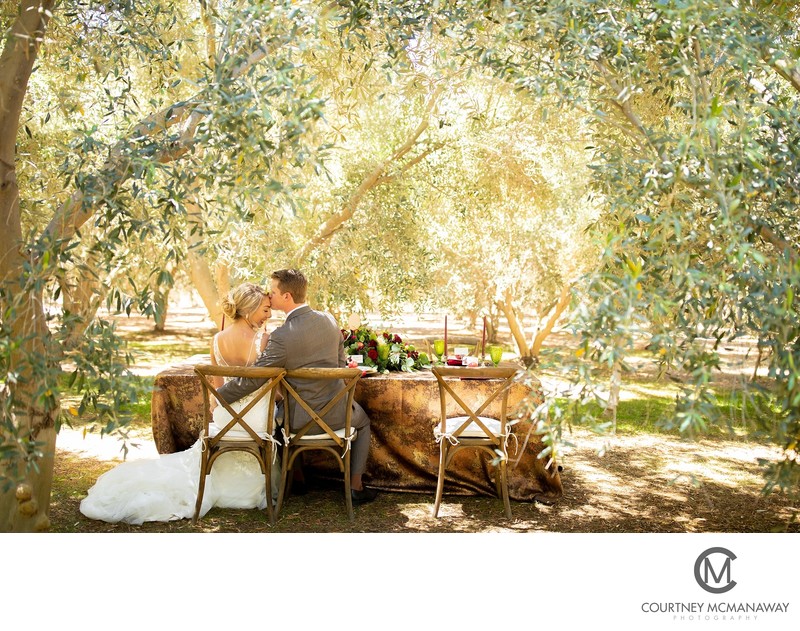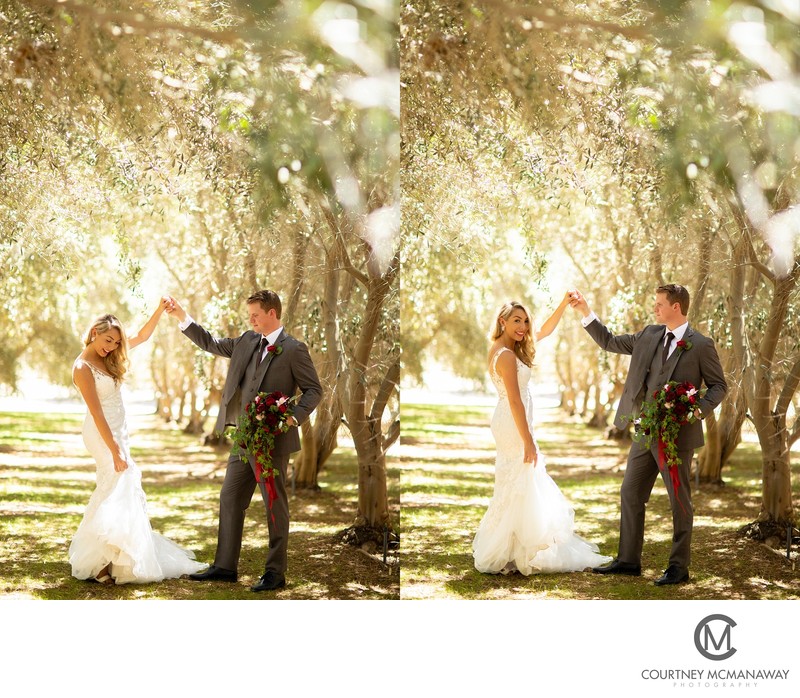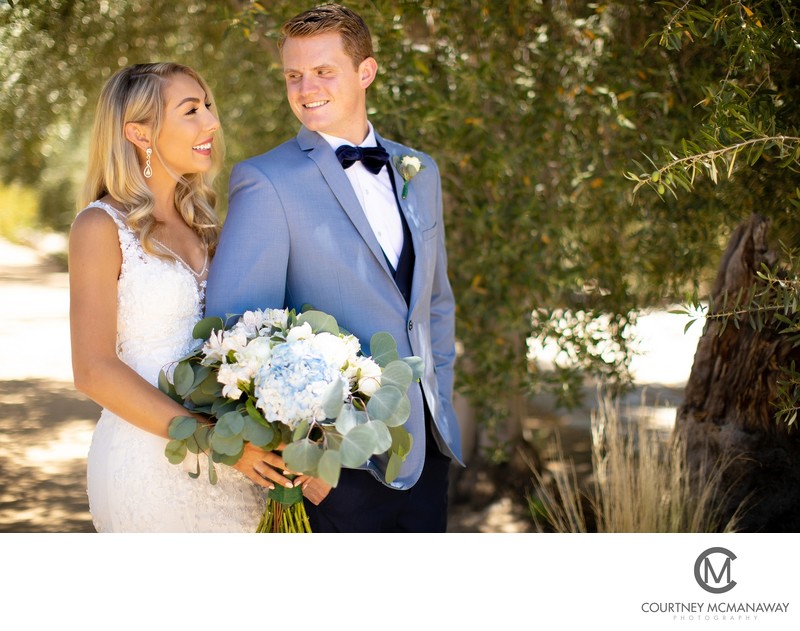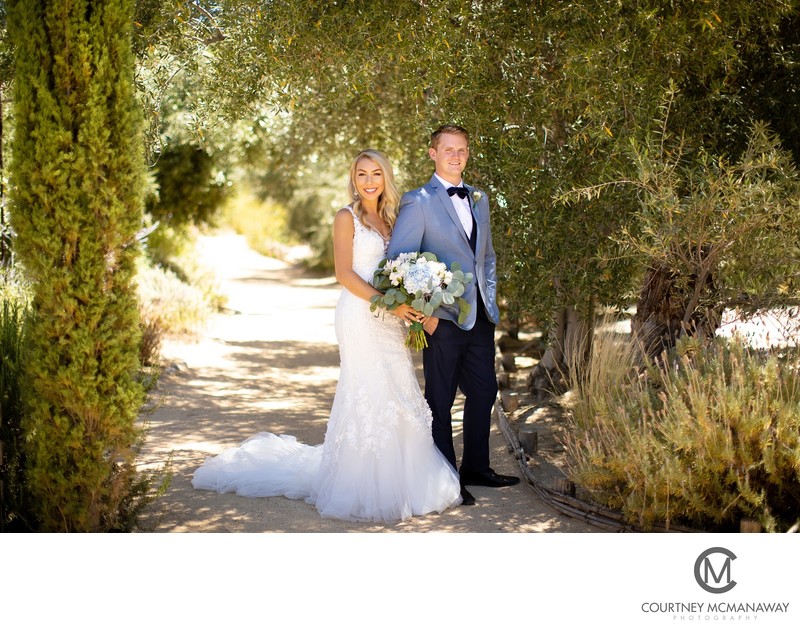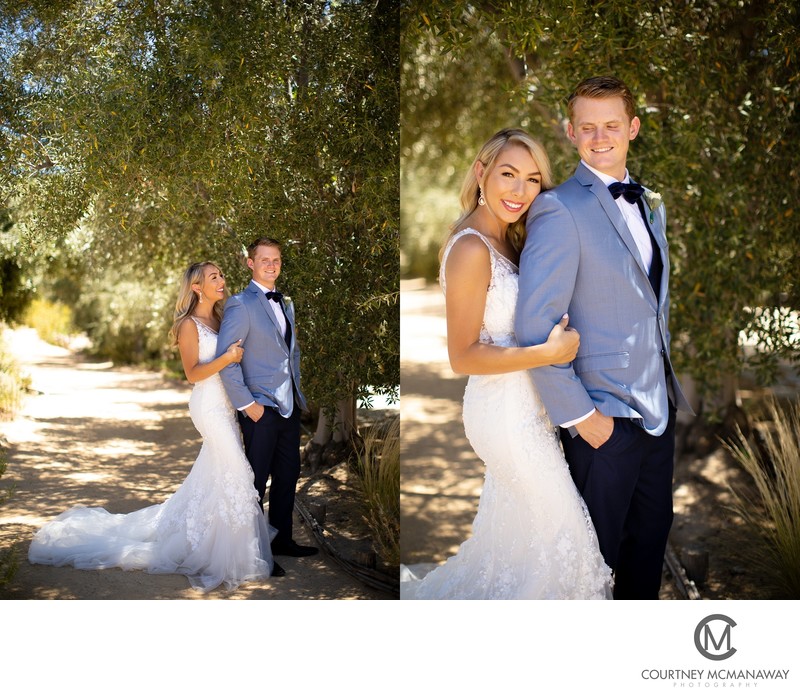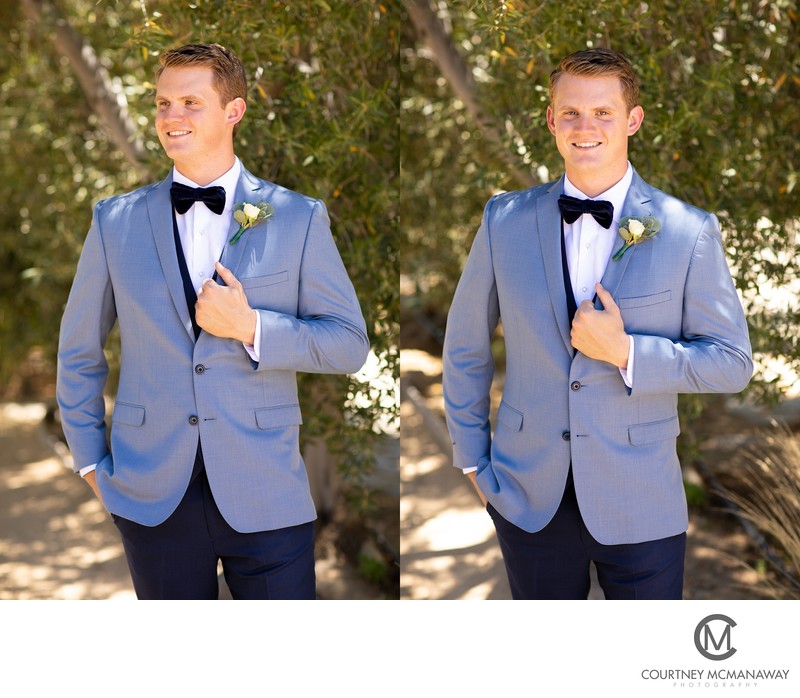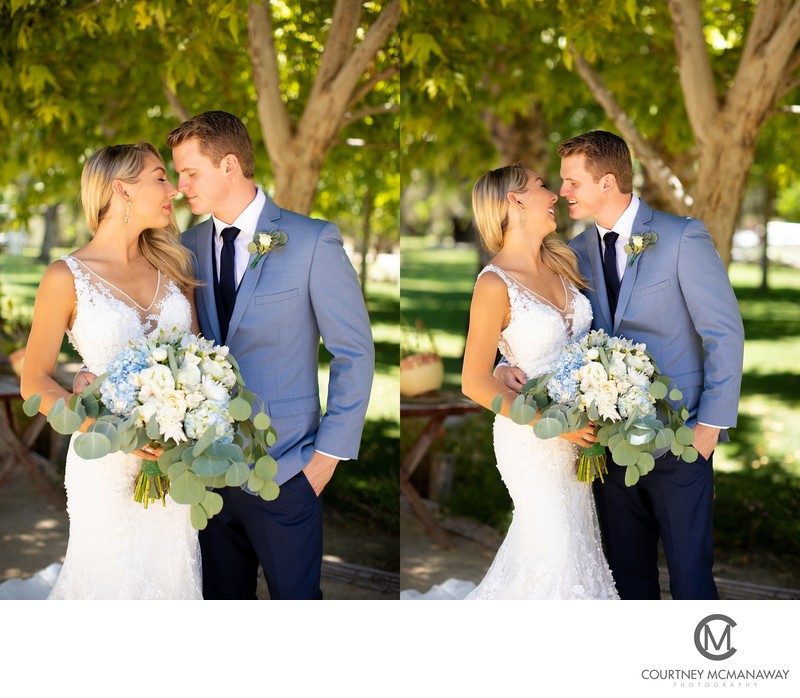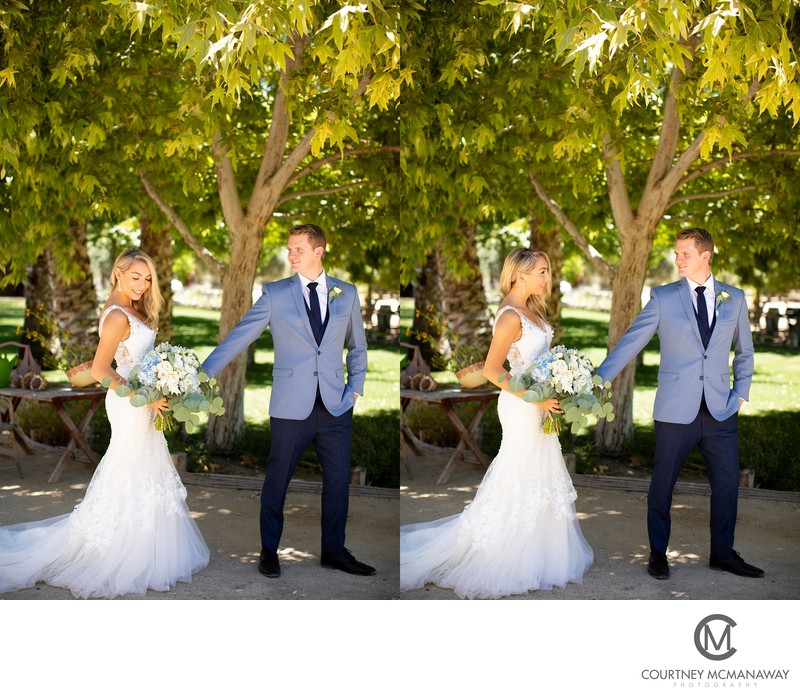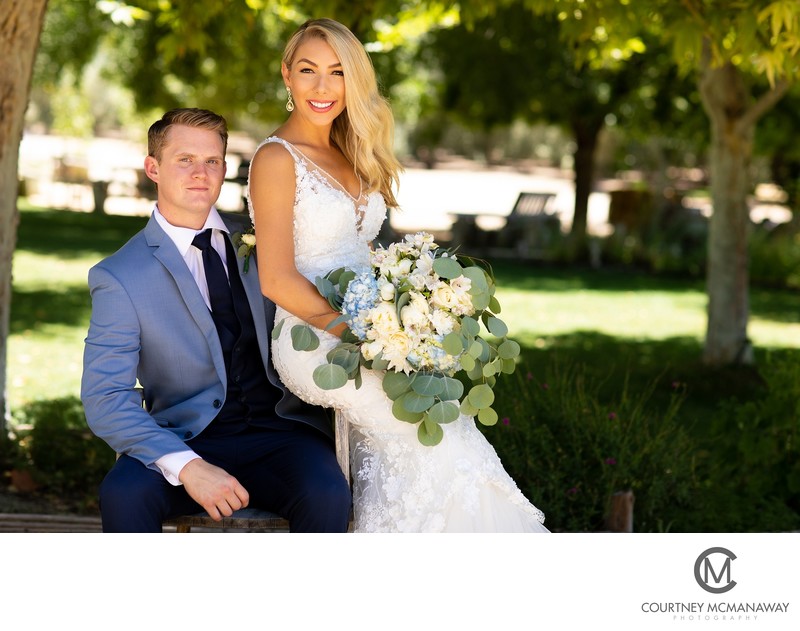 Location: 46780 CA-371, Aguanga, CA 92536.

Keywords: Temecula Wedding (63).





Home About Weddings Wedding Pricing Engagements Family Portraits Portrait Pricing Contact