Wiens Family Cellars Wedding
Wiens Family Cellars Wedding
Wiens Family Cellars is one of Temecula's best wedding venues! Wiens offers a number of fantastic couples looking to tie the knot in a romantic winery setting:
Indoor and outdoor reception options

Venue accommodates 60-200 wedding guests

Gorgeous views of the vineyard and mountains

On-site bride and groom suites to get ready for your big day

Locally-sourced menu and the option to have both wine and beer at your reception

Select discounts for weddings April - November and preferred pricing for military, police and fire service men and women
I photographed Claire + Michael's wedding at Wiens Winery in late fall. Most weddings in Temecula take place between May - September since couples can be assured there's still foliage and every couple wants beautiful portraits in the vines! In early November, however, there were still plenty of leaves and Claire + Michael had some amazing images in the vines!
Every couple I work with has different priorities, and on Claire + Michael's day, they wanted to spend as much time after the ceremony with their friends and family! They also wanted their ceremony to coincide with sunset. What this meant is they decided on a first look so they could complete their bridal party, family and couple portraits before their ceremony. This ensured they had all their portraits on their wedding day while the light was still out and in Wiens' beautiful outdoor environment.
Claire's review of Wiens from The Knot notes, "Um...where is the 10-star option? Or the place where I can give 100 stars? Because that's what Wiens deserves -- not just for their tasting experience but for the fantastic-beyond-words experience that was our wedding in November. From start to finish during the planning process, Wiens blew us away with their flexibility, helpfulness and incredible value. I cannot recommend Wiens highly enough as a perfect wedding venue. We looked at several venues in the valley and there wasn't even a close second choice. As someone who has planned multiple five- and six-figure events through work, I can tell you that Wiens is first class, all the way, in every way."
Wiens Family Cellars Information
Address: 35055 Via Del Ponte, Temecula, CA 92592
Website: Wiens Family Cellars
Phone Number: 951-694-9892
Temecula Wedding Planning Resources
How to Get Married in Temecula
Temecula Wedding Vendors
Pros and Cons to a Wedding Day First Look
Photoshoot Locations in the Inland Empire
Looking for your Temecula wedding photographer?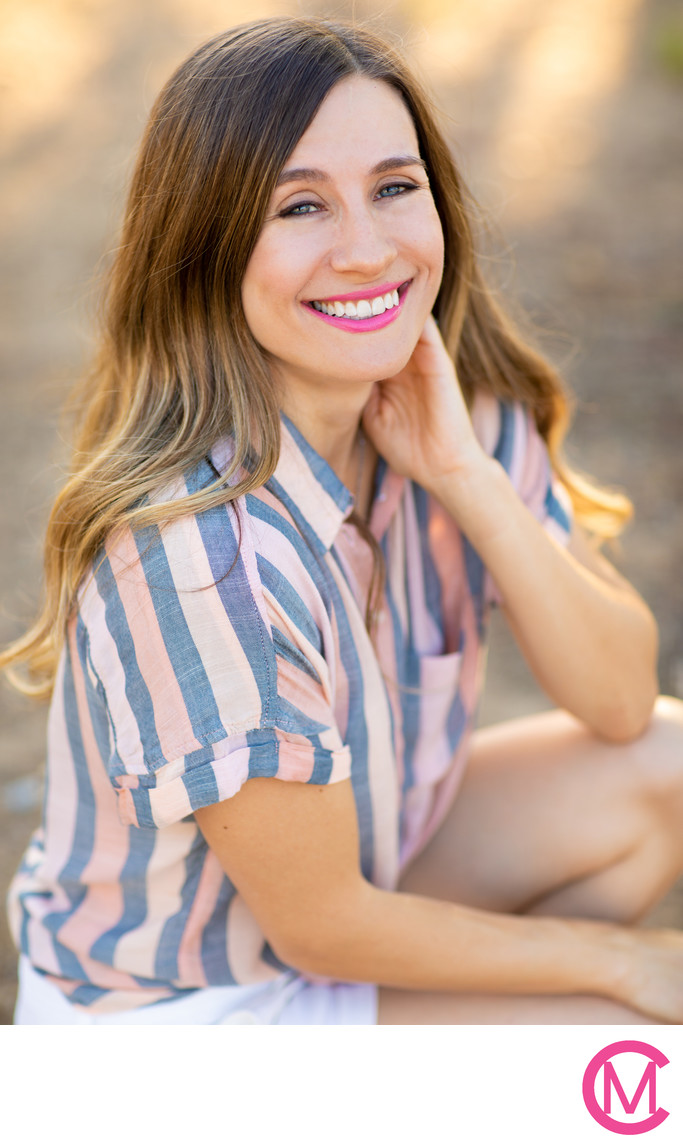 Hi, I'm Courtney, Temecula Valley-based wedding photographer! If you're looking for timeless, authentic, and fun wedding photos, I would love to chat with you about your wedding day plans! Check out my Wedding Portfolio and Wedding Pricing, and connect with me on my Contact page!